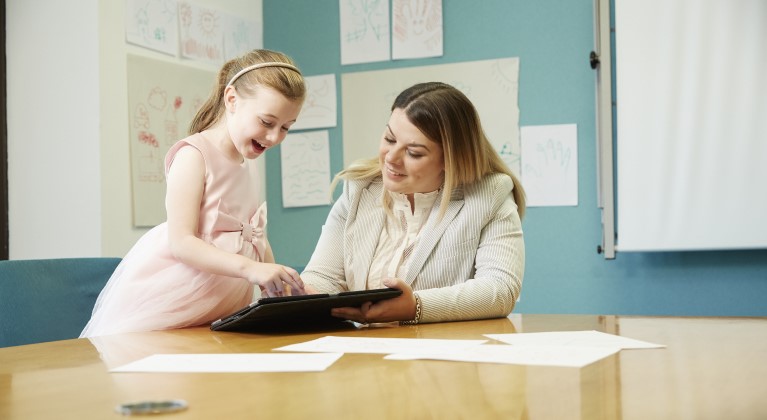 Applications for this year are now closed, but please take a look at our careers site for general vacancies.
Since our award-winning programme was launched seven years ago, we've hired more than 90 talented professionals into leadership roles.
So if you:
are looking to return to work from a career break of at least two years

would like to experience development opportunities with one of the biggest banks in the UK

are curious to learn new skills

have a shared passion of Helping Britain Recover
then we would love to hear from you.
Finding the right opportunity for you
This year we've had Returners join our Group Transformation, Finance and Commercial Banking teams. Read more about the job areas below, and find out more about how they fit within Lloyds Banking Group.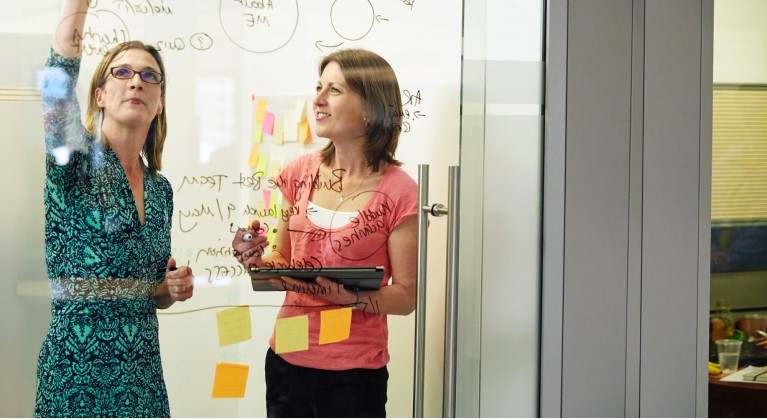 Group Transformation
As Group Transformation, we are at a pivotal time in our journey. Our focus this year is all around how we can Help Britain Recover while at the same time looking at longer term priorities.
Our refreshed vision for Group Transformation will be to build the bank of the future for the society of the future.
Find out more
Infrastructure engineer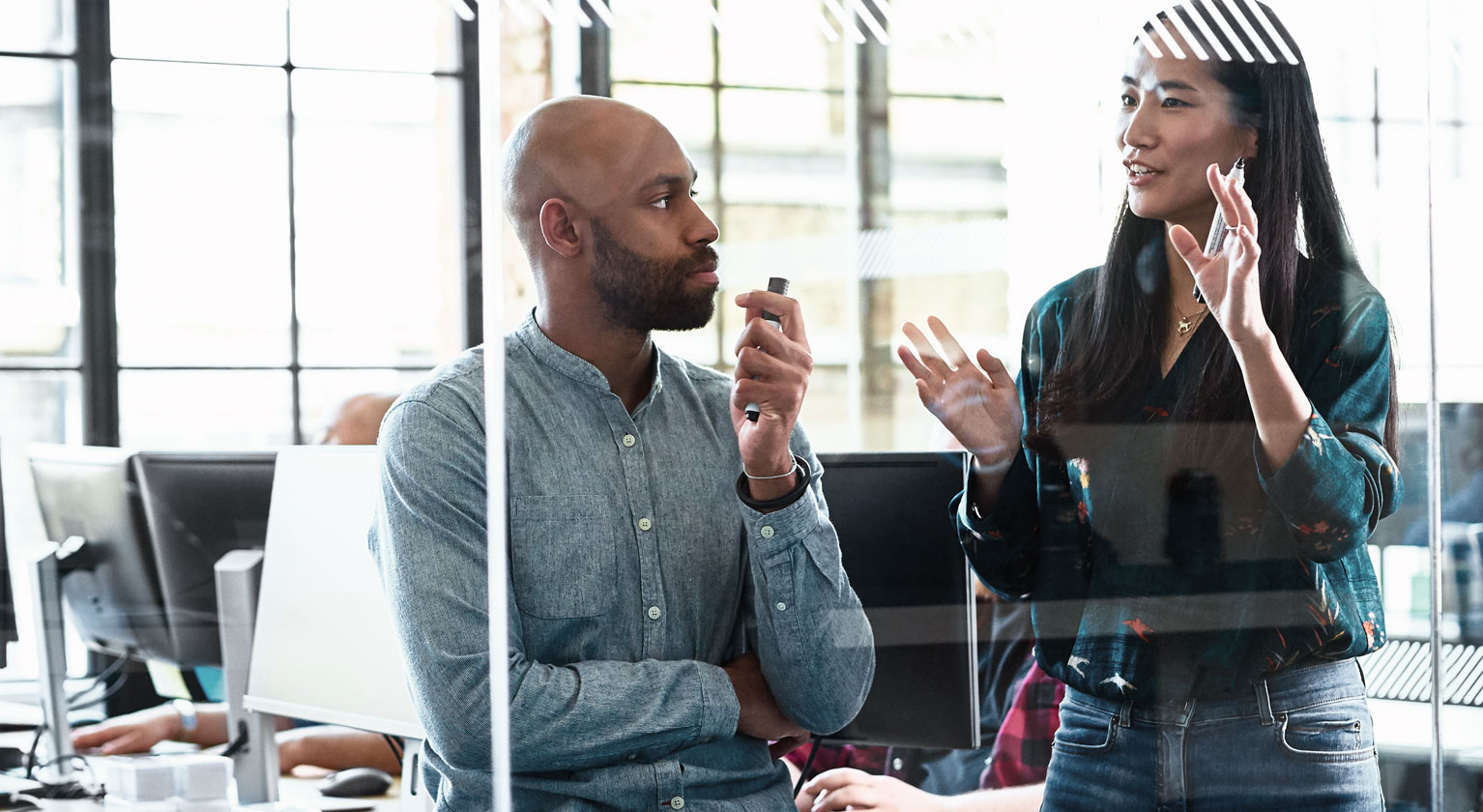 Finance
In Group Finance our vision is to be trusted, value adding partners to the business, through delivery of insight, challenge and control.
Our purpose is to deliver a safe, successful and sustainable Lloyds Banking Group. 
Find out more
Software engineer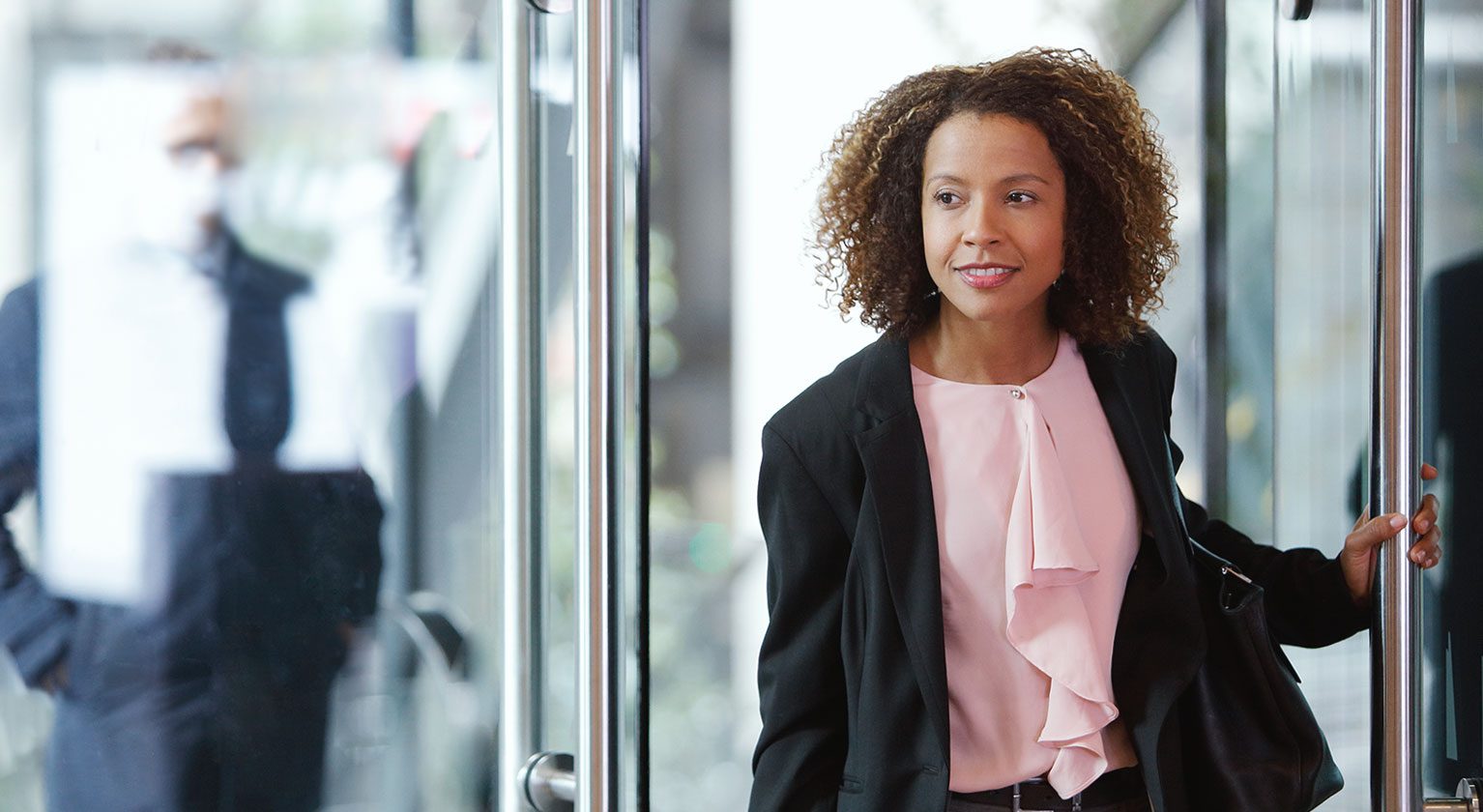 Commercial Banking
Our focus is on Helping Britain Recover, our long-term strategy is to become the Best Bank for Business as rated by our clients. We have a strong track record of being by the side of UK businesses, and in the coming months we will continue to support the organisations that reached out to us in 2020 to assist them through the pandemic.
Find out more
This programme is for individuals who are returning from a career break of at least two years. Whilst banking or professional services experiences is desirable, we care more about the transferable skills you can bring to our business.

This is a 16 week programme which is designed to support you through every step of your re-entry into work. You will be paired with a buddy or mentor to guide you along the way. You would be brought in on a fixed term contract and given meaningful work from day one. You will also benefit from being part of the wider 2021 Returners cohort and will take part in various induction and development sessions.

Our ultimate goal is to offer you a permanent position once you've completed the programme. We have a high conversion rate of returners into permanent roles. Since we launched this programme in 2014, we have hired more than 90 talented professionals into leadership roles.

Your salary will depend on the job role – please see salary details in the relevant job advert on Workday.

Assessment will be throughout June and July. Due to COVID-19, we will be assessing virtually and will provide detailed guidance about how this will work. The assessment consists of an initial telephone interview – and if successful then you will be invited to the second stage where you will be asked to deliver a presentation followed by a more detailed interview.

Candidates selected for interview will be invited to a briefing beforehand to find out some more information alongside interview best practice.

You will be entitled to the relevant pro-rata benefits for the 16 week programme (e.g. holiday days).

Currently the majority of the organisation are working from home. A hub location has been specified for a number of the Returner opportunities as we think it's important that colleagues and their teams are able to collaborate in person, however we expect roles to work in a hybrid way – flexing between working from home and the office hub. We are also very aware that 'normal' office hours aren't always doable so will happily have the discussion about different working patterns and part-time options.

Whilst there's nothing to stop you from applying to more than one Returner opportunity, we encourage you to browse the various roles and apply for the one which suits your skills most. If we think you may be better for a different opportunity instead, then we will be in touch with you.

Our current programme is now closed, but keep checking this page to see updates on new oppertunities.


Lloyds Banking Group is committed to building an inclusive and diverse workforce, which reflects our customer base and allows us to benefit from the widest pool of talent. If you have a disability or long-term health condition, you are eligible for our Guaranteed Interview Scheme. You will be given the option to declare if you are eligible in the application.

If you have further questions, please contact inclusionanddiversity@lloydsbanking.com with the subject heading 'LBG Returners'. We are also holding live virtual insight sessions during w/c 10 May for interested candidates so you can find out more information about Lloyds Banking Group and the Returners programme. Register for a session here.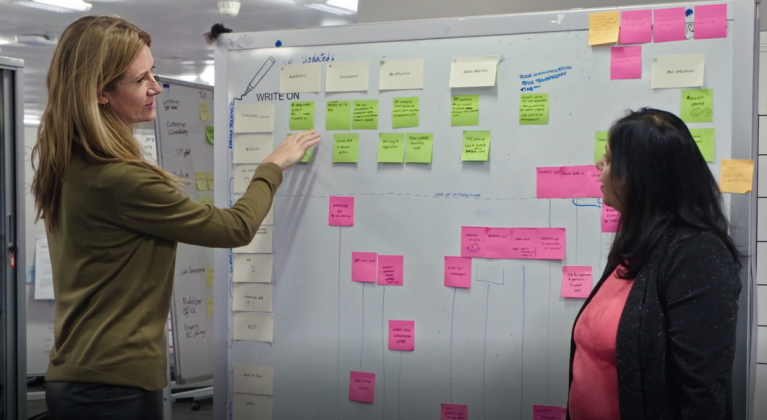 "The Group helps people who have been out of the workforce to blend back into the organisation."
We provide opportunities and support for people returning to work after a career break. Alison joined the returners programme following completing a service design course, and Vandita joined after time away to raise her daughter.
Hear about how their experience of the programme, and how the coaching and development prepared them for permanent roles in Lloyds Banking Group.
Hear their story
Infrastructure engineer
"The Group is an incredibly friendly and welcoming place to work."
After looking at several returners programmes at other organisations, Cynthia chose the Lloyds Banking Group programme for the range of opportunities available and because she felt that there was genuine interest in what returners could bring to the bank, rather than being seen as a "box ticking exercise".
Find out more
Software engineer
"Don't under-estimate the great skills and experience you can bring to the organisation."
Rob joined the returners programme in 2017 after taking 3 years off when his daughter was born. He found the programme a great way to return to a supportive, flexible work environment without having to justify his career break.
Rob is now Director of our Inter Bank Offered Rate Transition Programme in our Group Transformation department.
Read his story
"I found HR incredibly empathetic and helpful to my needs as a parent."
Jasmine joined the returners programme in 2019 after a 3 year career break after hearing great things about the culture at the bank. She was impressed by the facilitation around flexible working, and is now a Relationship Manager in our Commercial team, as well as an Inclusion and Diversity champion, and part of the Group's Women in Leadership programme.
Find out more