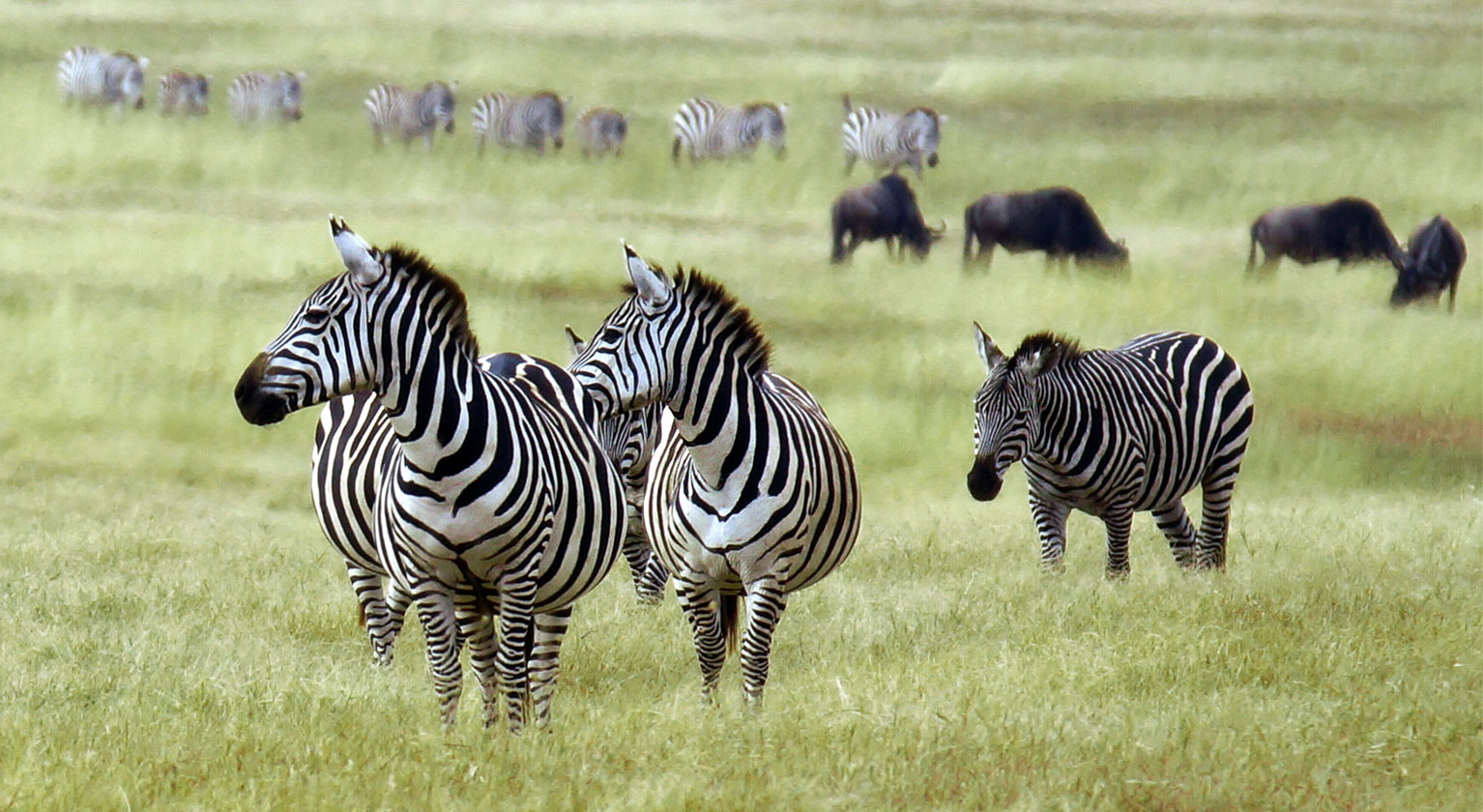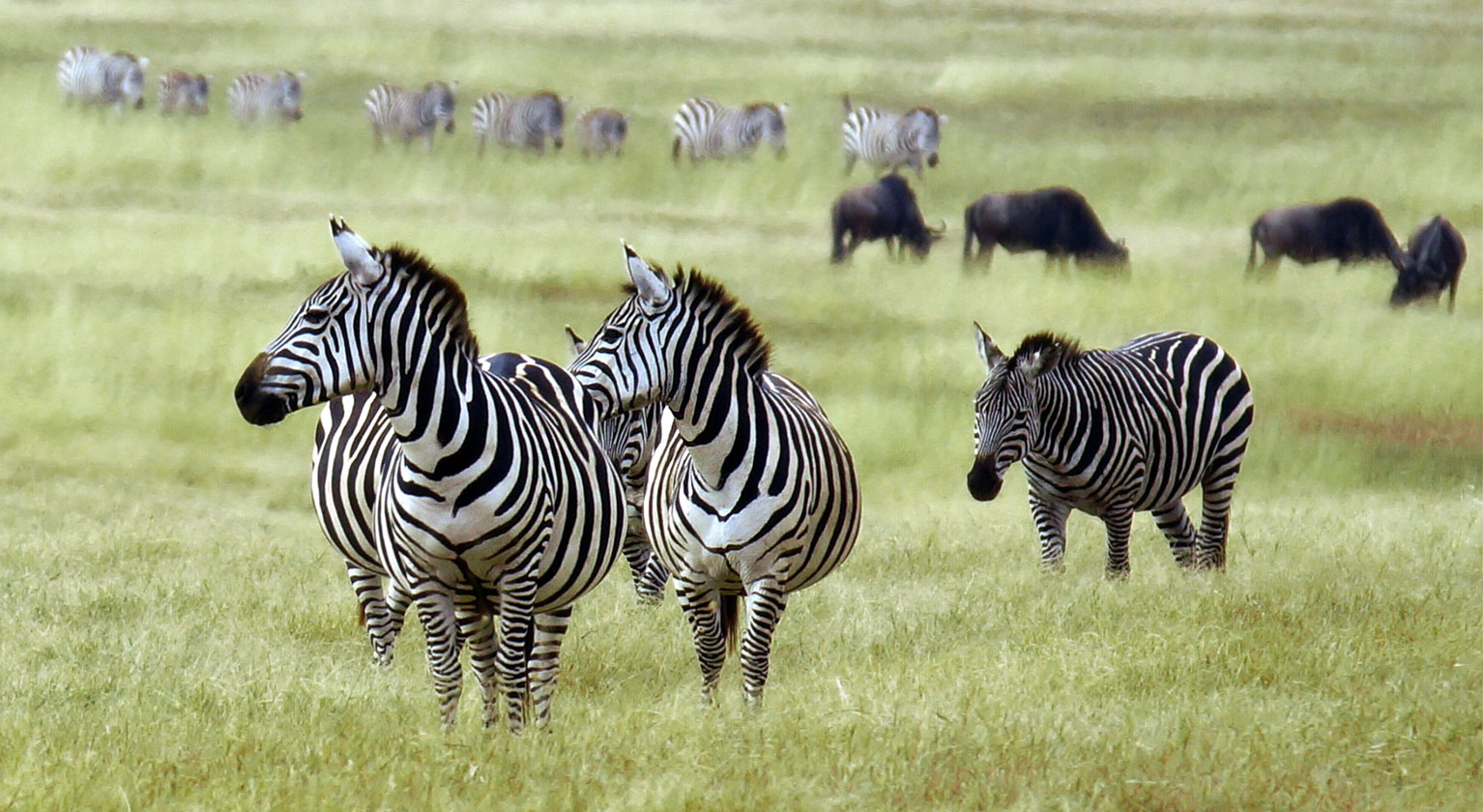 Given the challenges of Covid-19, we've had to adapt in the way that we volunteer and one of the ways in which we've done this is by offering micro-volunteering.
Micro by name, micro by nature, these are a range of opportunities that colleagues can get involved in whilst sitting at their desk. From digitising weather data and facilitating climate change research, to sending cards, letters, emails and little gifts to seriously ill children to brighten their day.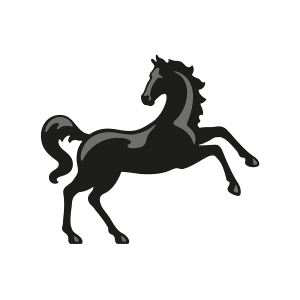 09 October 2020
1 min read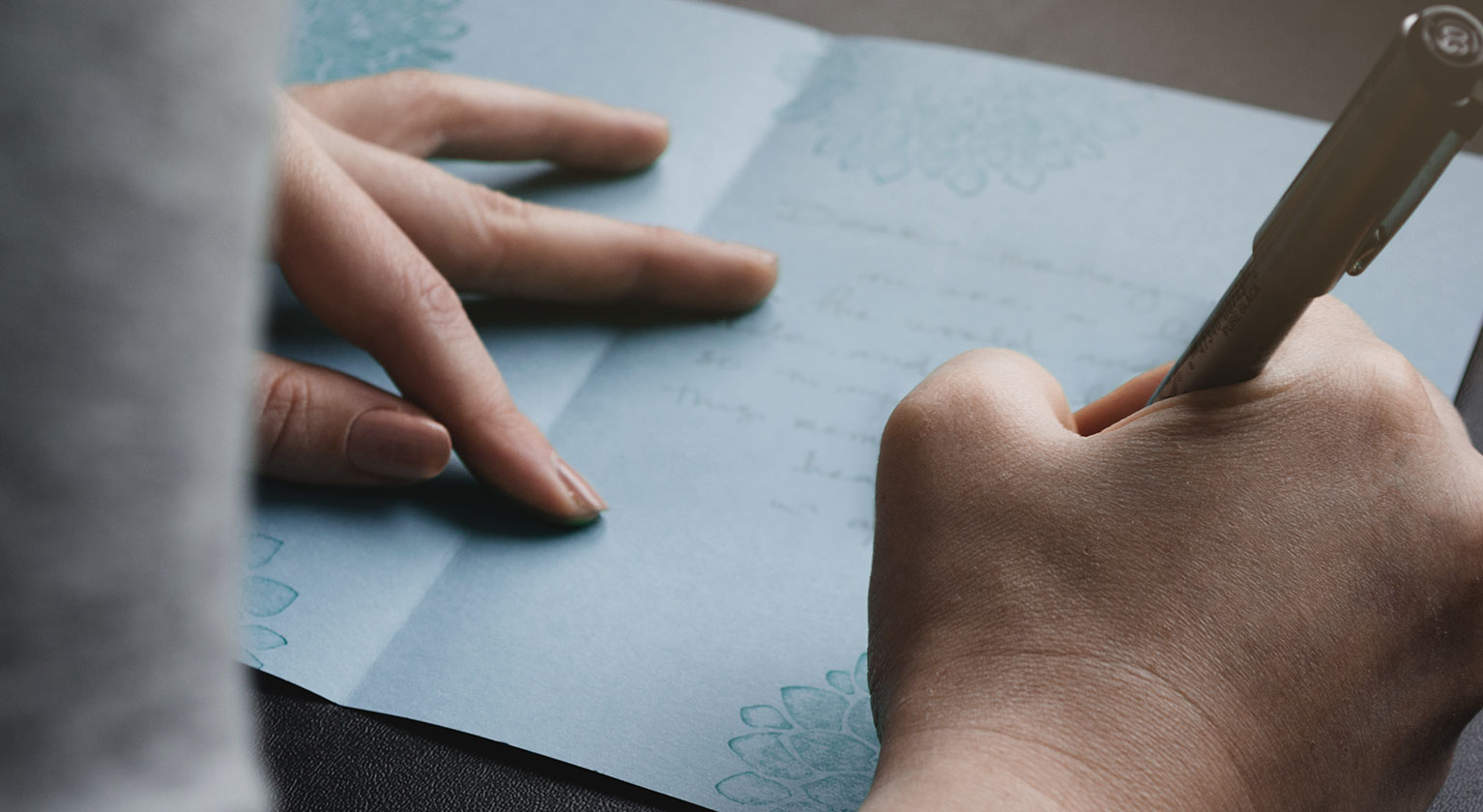 "I was excited to start a new volunteering project and after a couple days of looking through all the micro-volunteering opportunities available to us, I decided I would choose 'Postcards of Kindness' with Age UK.
It was quite an obvious choice for me as I'm a rather chatty person! Initially I picked the care homes I wanted to write to and then chose what I wanted to send (postcard, regular card or letter). I then picked to write to them about and away I went.
In each card I briefly put down a little information about me and I then continued to ask where they are from and/or where their favourite country is. I also chose to write about how we are adding a new addition (our puppy) to our family in August and asked if they had any ideas on what to call him, if they had any pets during their life. I also promised to attach a little photo of him in the next card/letter I send.
I sent the cards with the branch address attached as the return address so that I could share the responses with my branch. It was a rather simple task but gave me a real sense of enjoyment and I hope it did to the resident(s) that received the letter.
With more and more older people feeling so isolated at the moment especially those in care homes it is a great feeling knowing that your card/ letter arriving really brightens up their day."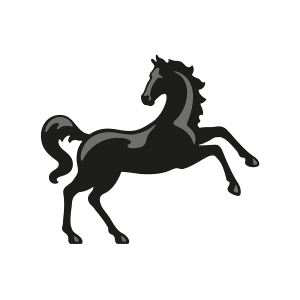 09 October 2020
-1 min read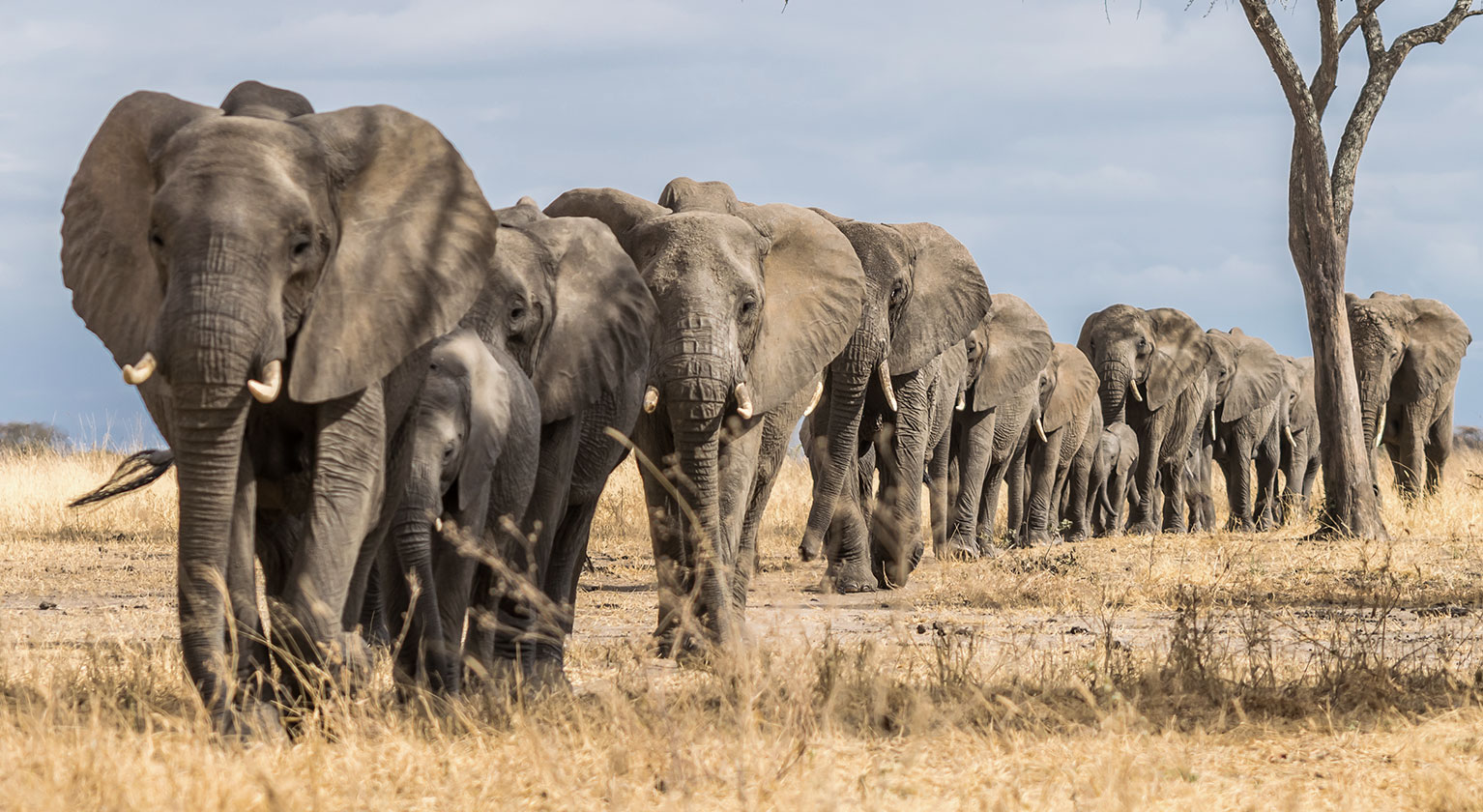 "There was a great range of opportunities available but I opted for the 'Instant Wild' charity which help towards the conservation of endangered species.
By using the last 30 minutes of my day, I was able to register with the charity and use my time to start tagging animals in live photos – it was super easy and was a great feeling knowing I was making a difference to the charity by identifying animals caught on camera.
I've also been able to log into this site on my personal device so I can continue this at home & continue using my downtime to support Instant Wild!"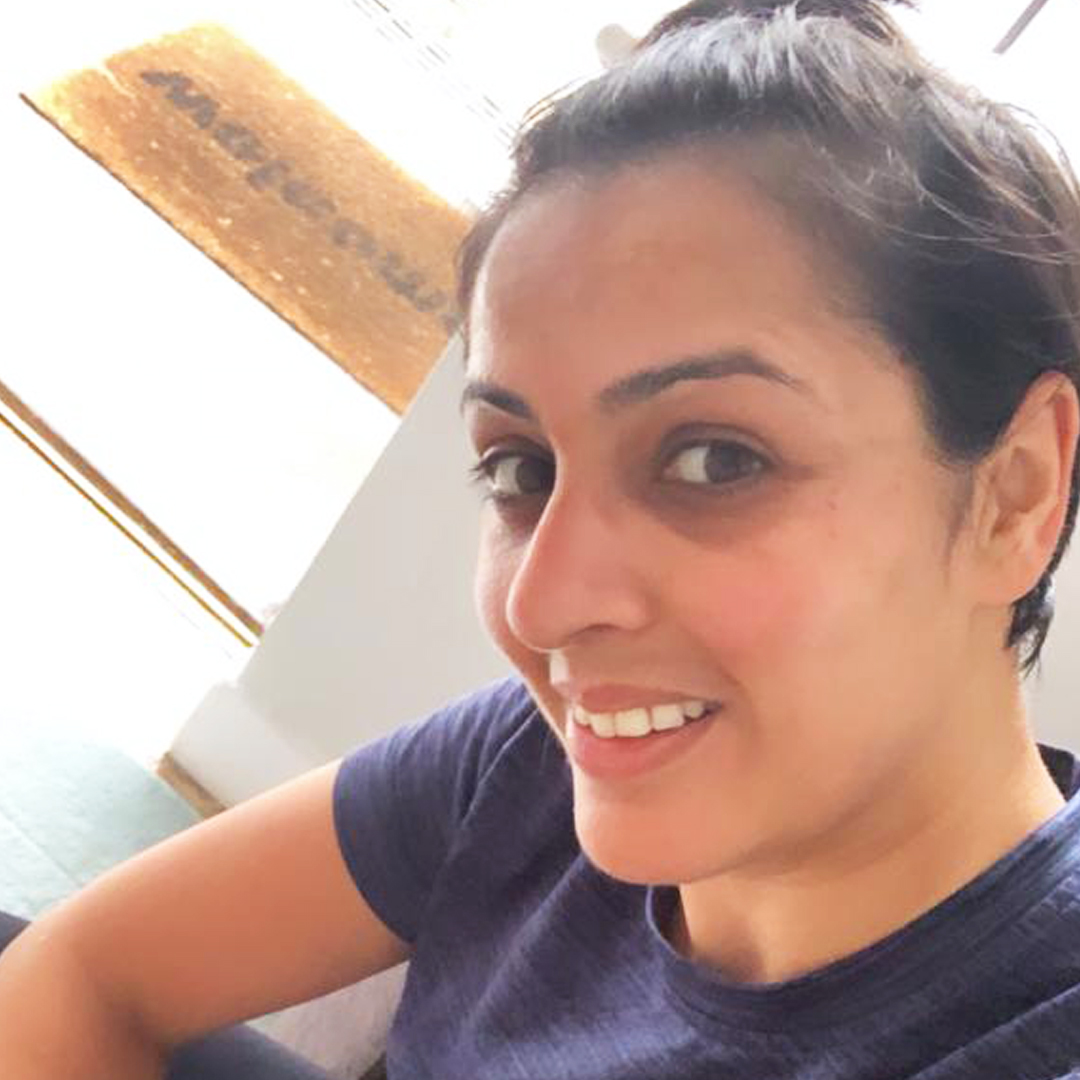 08 October 2020
2 min read
Niki has helped colleagues by running virtual Yoga sessions during lockdown in partnership with our gender diversity network, Breakthrough.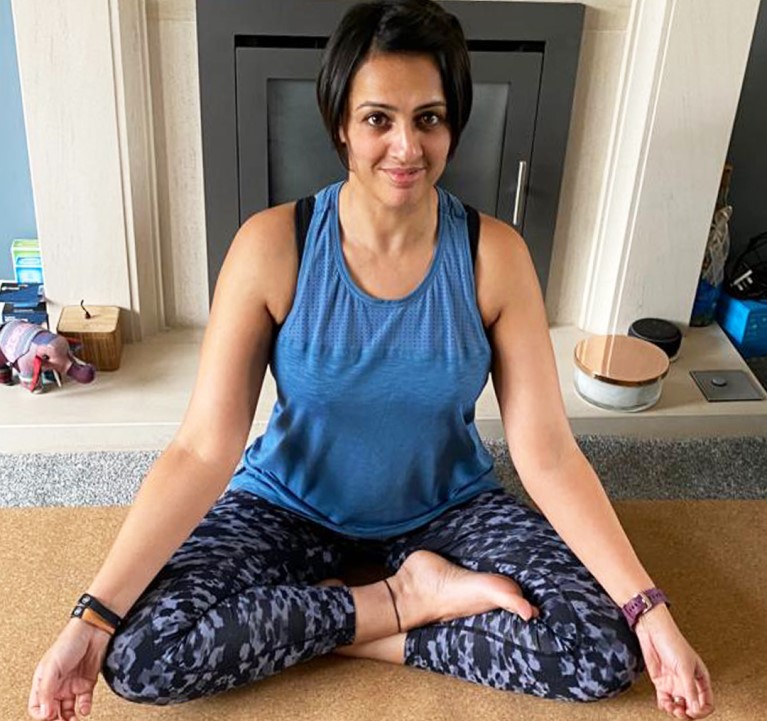 "I grew up surrounded by yoga but also meditation. My father would meditate daily and I loved sitting with him – I always felt so peaceful and connected to my thoughts and feelings so as I grew older and "life happened" I continued to explore the many aspects of yoga. For me, yoga is my way of life – it's what I eat, drink sleep and breathe. It helps me make decisions and have a perspective to everything in life – even COVID-19!
From day one of lockdown, I had requests to run yoga and meditation classes online both through colleagues and via friends & family on social media. It demonstrated how important it was to manage our health and wellbeing during this time.

I was acutely aware of my own role in the Group and how it wasn't impacted as much as all the key workers supporting colleagues and customers. I responded to the internal request from Breakthrough and agreed with them to host yoga sessions and make them available for all LBG colleagues. We ran the first session on the 25th March and there was a huge response!

Since lockdown I have the blessing of time so I've spent more time each day exploring my ever changing feelings and emotions from day to day. Breathing through anxiety has been especially helpful for me – we've all had to make changes to our lives to get through a time in which we all experienced worry, stress or panic in some way.

It's important to recognise what we're feeling and have coping strategies to help keep us calm – for me it's closing my eyes and breathing."

09 October 2020
1 min read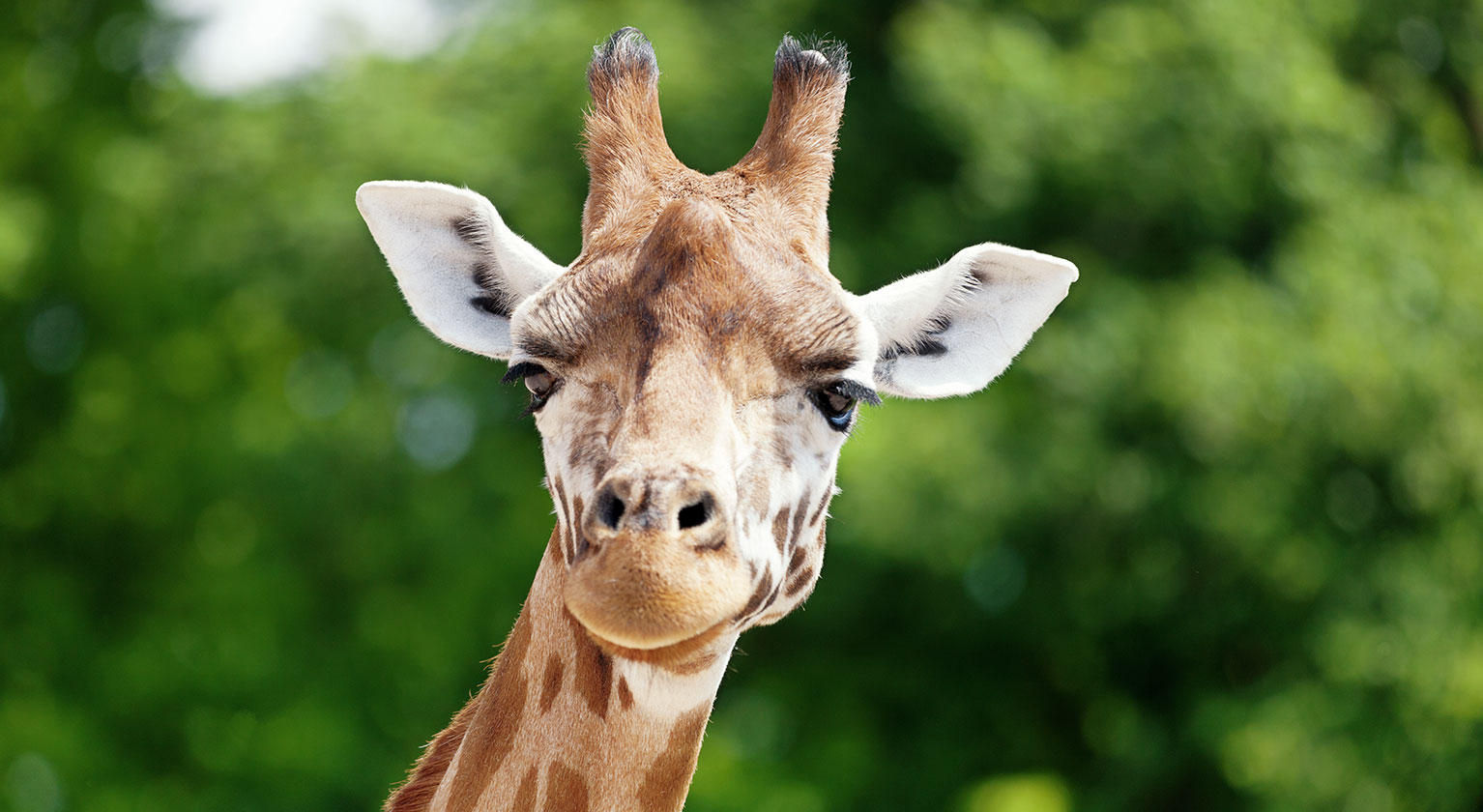 "I have recently taken part in micro-volunteering during work by using my time to support the charity 'Instant Wild'. There were a wide variety of charities to choose from ranging from writing postcards to care homes to helping animals at risk of becoming extinct.
I chose this charity because I think wildlife organisations can often get ignored and people forget what happens to animals and their habitats due to the development of the human race.
For my activity I watched live photos and videos of African safari animals in their natural habitat, I then had to identify the different species that could be seen. This included elephants, buffalos and warthogs just to name a few. By doing this activity, I have added to the database that scientists use to help conserve and protect endangered animals from becoming extinct. It will also help them to understand threats and improve safeguarding.
I feel like even though it was such an easy task to complete it was also very enjoyable and I have contributed to helping endangered animals in the wild."