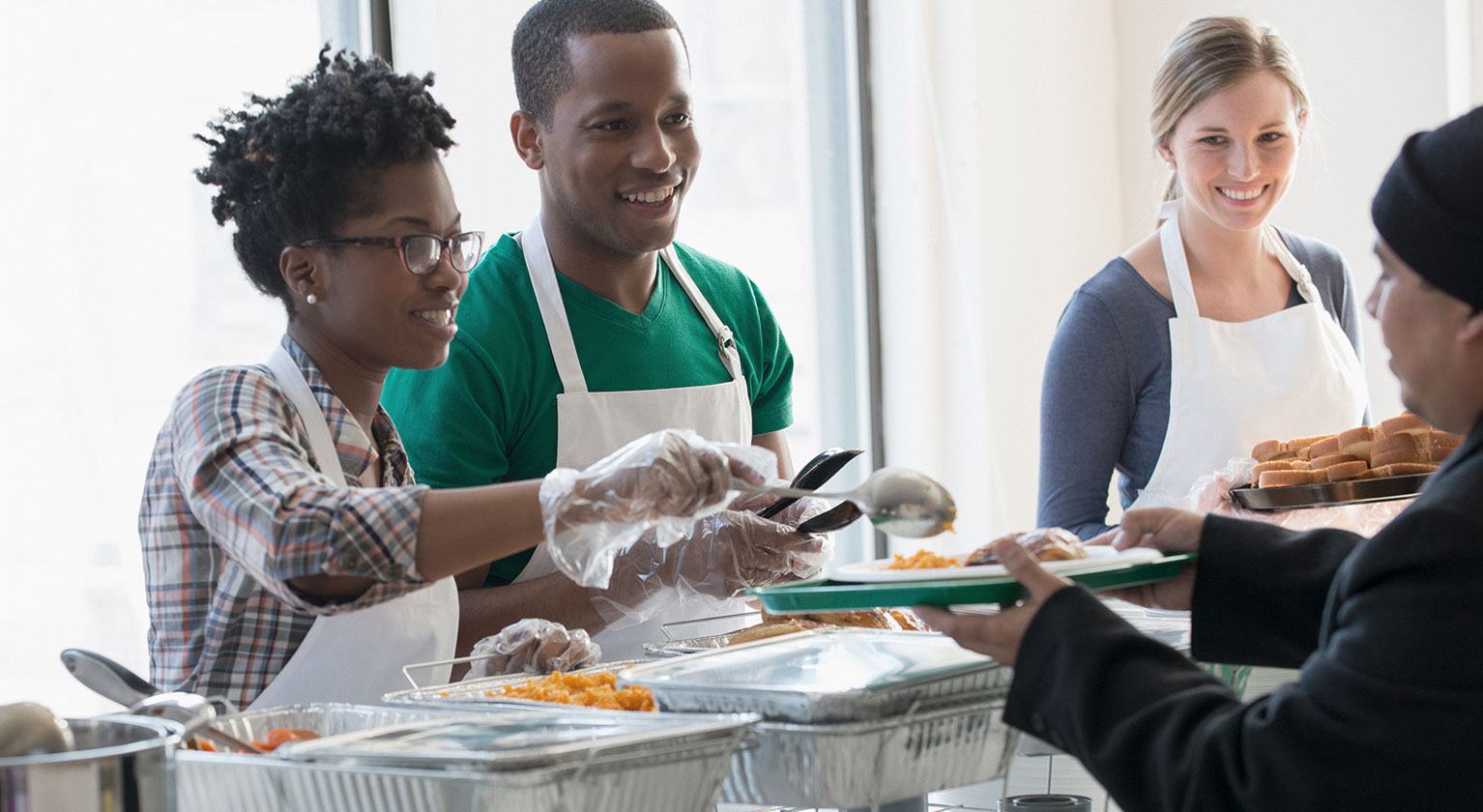 Volunteering in the community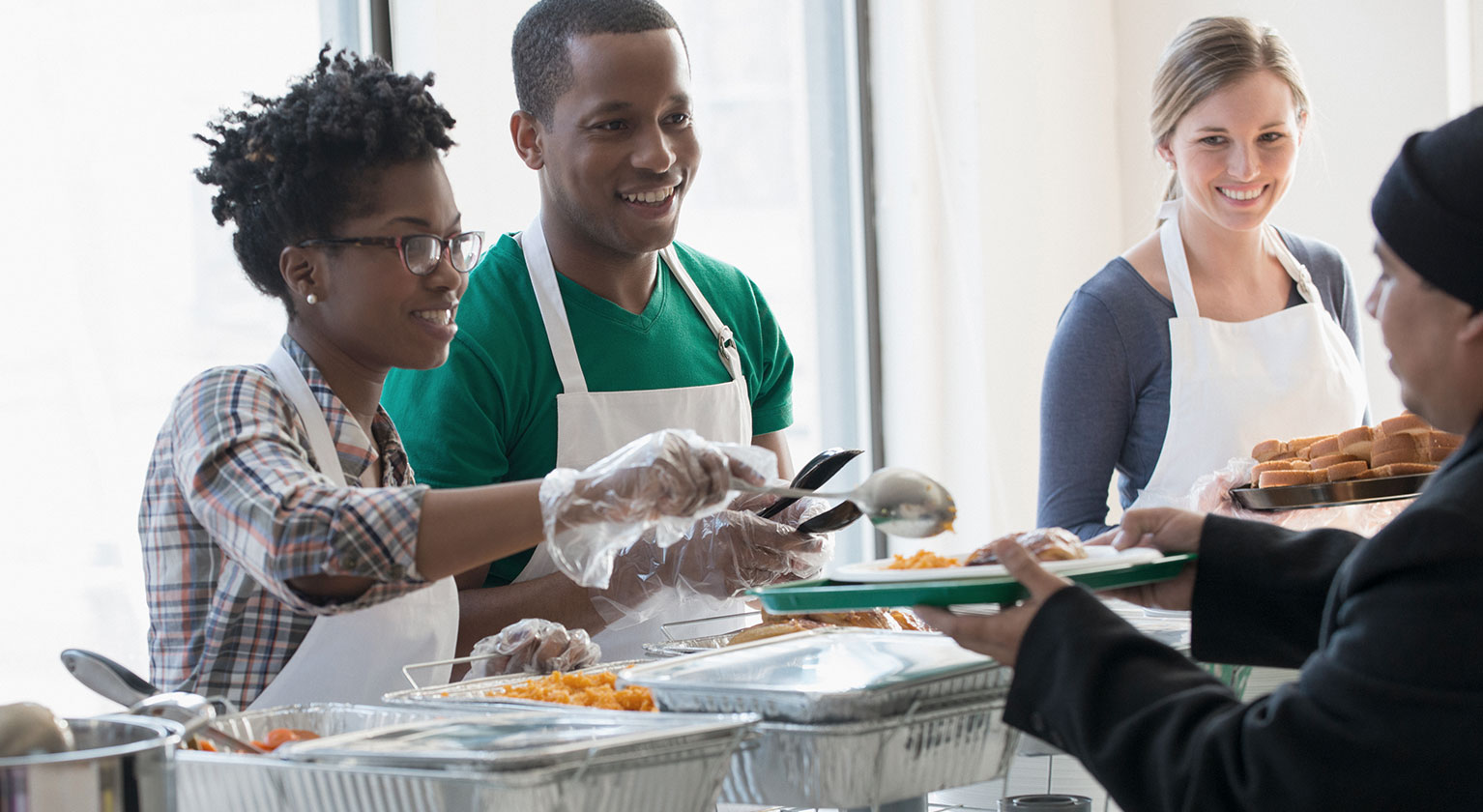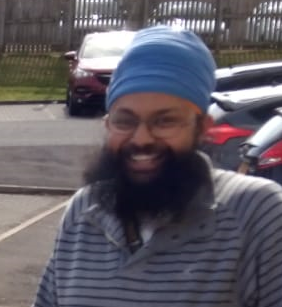 08 October 2020
2 min read
Harjit Singh has been volunteering within the Glasgow area, delivering meals to preparing and delivering meals to front-line workers and vulnerable people within his community.

"Me and the lads got together and started preparing meals at the community kitchen at the Central Gurdwara, Singh Sabha on Berkely Street, Glasgow. We have been preparing pizza, pasta, rice and curry. I've not been cooking, just delivering the food portions.

We have delivered to NHS staff in Hospitals across the Greater Glasgow and Clyde health board, Scottish Fire Service, Scottish Ambulance Service, Homeless Shelters, Police Scotland and care homes to say thank you to staff working in these organisation for everything they are doing during the pandemic.
Read more
08 October 2020
2 min read
Liz Huby in the Stockbroking Insurance & Wealth team at Lloyds Banking Group, has been helping the elderly in Leeds through the coronavirus lockdown.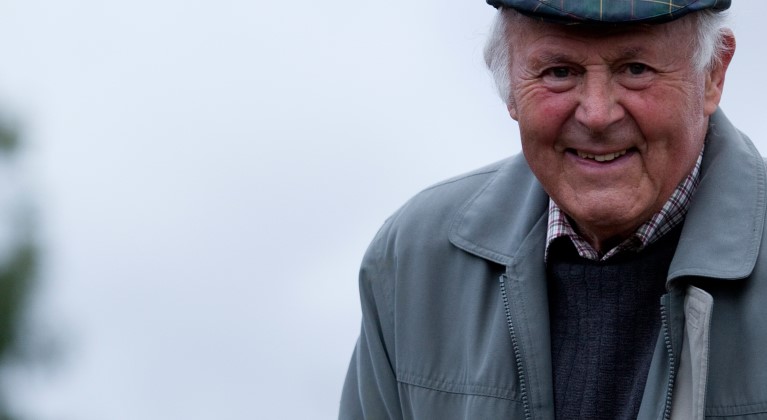 "I've been volunteering now for a local charity in Leeds called OPAL (Older People's Action in the Locality) for over 7 years now. They provide various support services to elderly people in our local area. I am a volunteer befriender which involves visiting someone who is lonely or isolated and providing them with company.

I currently visit an 86 year old gentleman called Trevor who lives about 5 minutes away from me, obviously since lockdown we've had to change from regular face to face visits to me telephoning him instead. I've been visiting him for over 2 years now and we've forged a really nice friendship.
Read more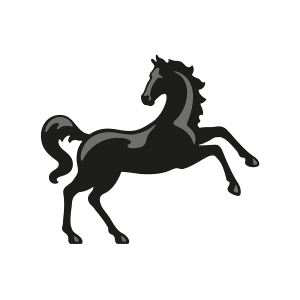 12 October 2020
2 min read
"I helped a charity survive through Covid-19."
When the pandemic hit, Nicola was able to help an essential community hub adapt to and survive the strict lockdown measures.

"As someone who has been keen to support the community in one way or another through this pandemic, but not knowing quite where to start. When the information from GT Volunteering Hub came out explaining that we could be involved with helping a charity address the challenges they had been presented through the Coronavirus pandemic, I was keen to see how this would work and if I could add any value.
I registered my interest and received an email with a list of Charities that have signed up needing help. I selected a charity and was sent some further information about them and their business needs at this time, alongside an invitation to a 2 hour remote forum.
Read more
Our charitable foundations
As one of the UK's largest corporate donors, we use our scale to reach people in communities across the country.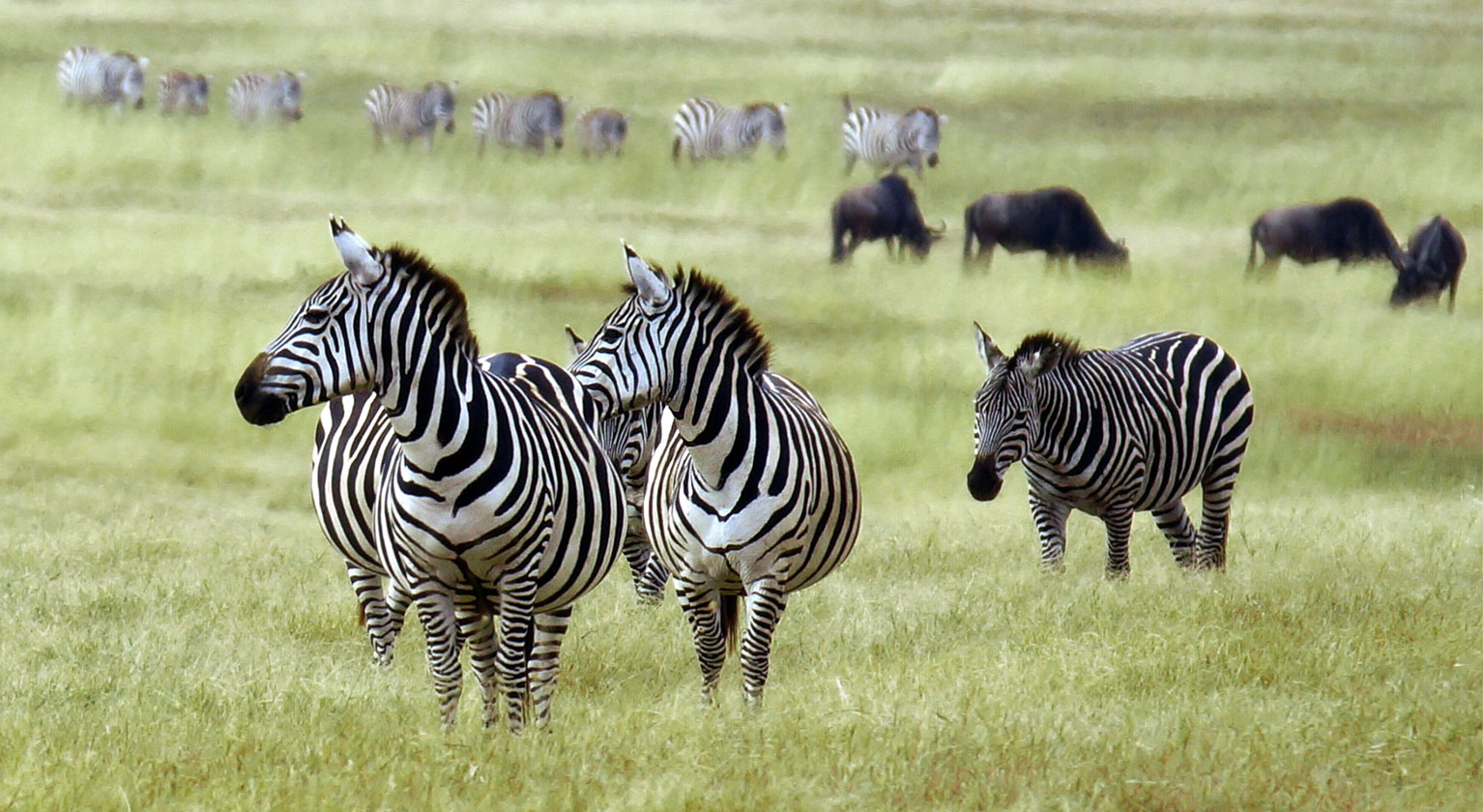 Micro-volunteering during lockdown
Given the challenges of Covid-19, we've had to adapt in the way that we volunteer and one of the ways in which we've done this is by offering micro-volunteering.
Find out more
Meet our volunteers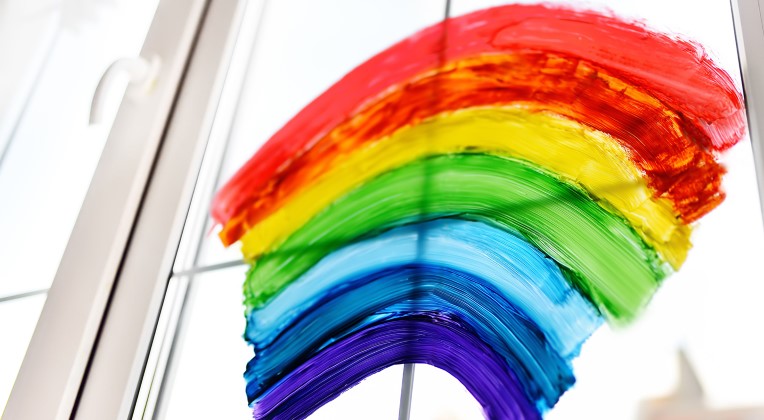 Culture and inclusion
At Lloyds Banking Group, inclusion is central to our business success. We know that colleagues who can show up to work as themselves are those that can bring their best.
Find out more
Culture and inclusion