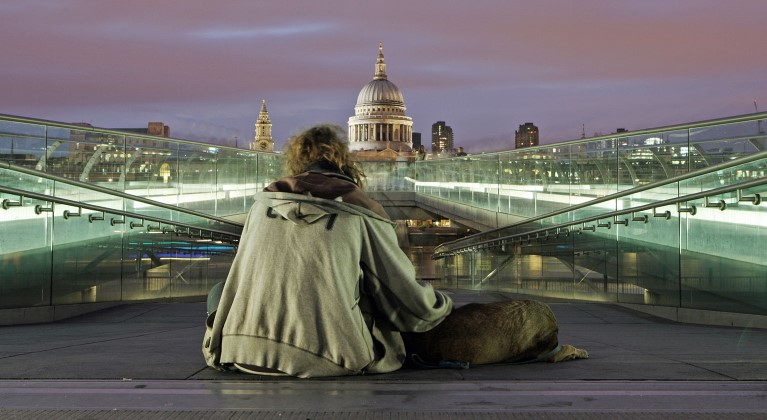 Our colleagues are making a difference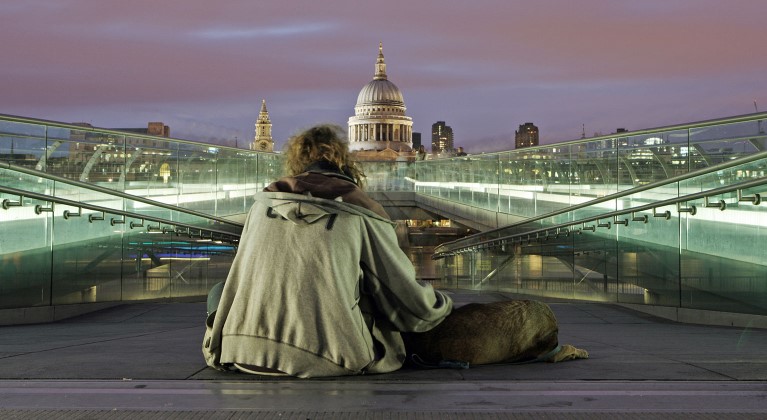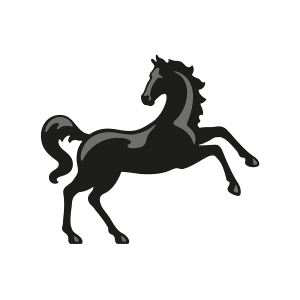 04 November 2020
2 min read
Colleagues in a number of our Lloyds Bank branches, including Cardiff's Queen Street, are helping people regain financial independence. Colleagues have worked pro-actively with a number of local charities and organisations to support customers in a variety of vulnerable circumstances who have struggled to get access to a bank account.
Through these relationships with local organisations, staff at the Queen Street branch were able to get a clearer understanding of their customers' needs. One organisation they support is The Welsh Refugee Council.
"The main disadvantage for people who don't hold an account is that they are unable to get paid if they find employment, and they are unable to get any benefits in place.
"People arrive from all over the world seeking asylum. It was quite hard to find a bank that understood the difficulties our service users are going through. With the help of Stephanie Hughes, the Branch Manager, we established that our service users needed a bank account, and she helped to make the process as easy as possible."
– Medea Miles, Welsh Refugee Council
---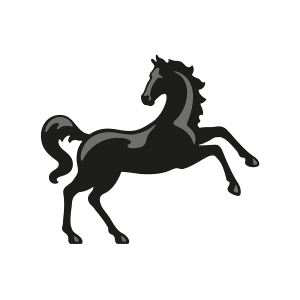 04 November 2020
2 min read
Homelessness is a very real challenge facing all cities across the UK.  The Lloyds Bank Flagship Branch on Manchester's Market Street, in conjunction with Barnabus, the Booth Centre and other local charities, help individuals affected by homelessness to access banking products and services to support them in their journey to regaining financial independence. 
Working with the charities and the Manchester Homelessness Partnership, Market Street Flagship Branch were able to respond in a way that met the needs of their clients. The success of this partnership has given way to developing further relationships between branches and local charities in Liverpool, Birmingham, Cardiff and London. However, anyone needing help with access to a bank account can simply speak to a member of staff in any branch across the UK.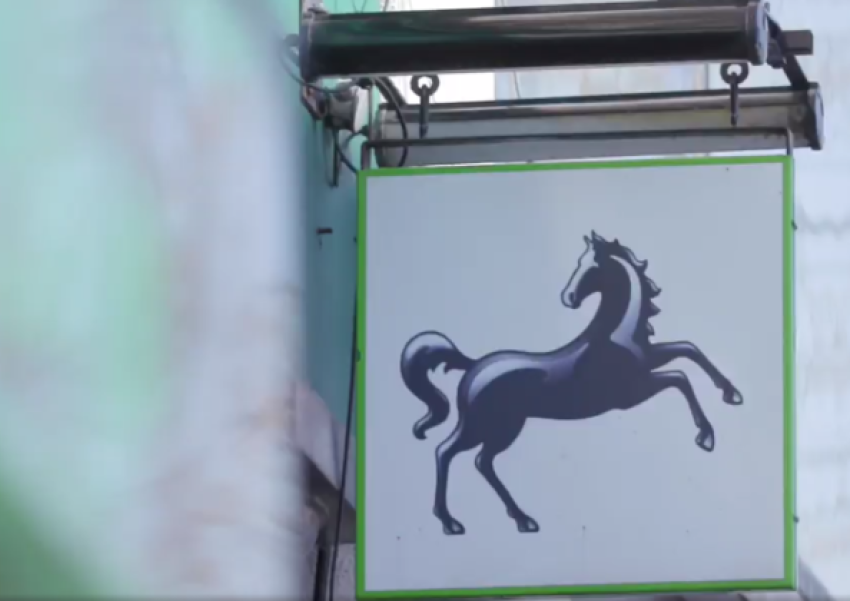 "Working in partnership with frontline charities across Manchester has opened my eyes to the size and scale of the challenge. Having a bank account allows clients to claim benefits, get accommodation, start work and live a normal life and I'm delighted that our efforts across Greater Manchester have helped over 300 people open bank accounts that they have been refused before."
- James Hargreaves, Local Director for Lloyds Manchester
---