03 February 2021
2 min read
As a Banking Consultant, Pratik has been turning customers into friends for over 10 years.

"When I started out I was on the counter at Kensington High Street doing cashier work. My manager noticed how much I enjoyed speaking with customers so quickly moved me to the floor. Since then, I've never looked back. As a Banking Consultant I open accounts, manage savings and handle bereavements. It's really varied and keeps me on my toes.
I treat every customer the same: it doesn't matter where you're from or what you do. I don't shy away from the difficult conversations about money either. This approach has turned many customers into friends. People I helped in Kensington would come and visit me in Southgate – and now that I'm in Harlow, they still pop in!
I help customers make and save money. And I always tell them what my parents told me: saving is so, so important. It gives you freedom and it gives you a future. You can't just live for today because you never know what's coming tomorrow. We've certainly seen that this year.
Read more
03 February 2021
1 min read
Chris has grown his management and leadership skills since joining Halifax in 2007. Now leading a team of nine, he takes as much pride in his colleagues' development as his own.

"For the past six years I've been a bank manager and earlier this year I was promoted to a higher grade - I've come a long way since I started here! I'm now based in Basildon where we're part of a pool of four branches.
My week is always a real mixed bag — in a good way! There are weekly calls with the pool managers to discuss how our branches are performing, and I'll often lead parts of these. Then there's resourcing, observing interviews, and dealing with customer situations as they arise. I love the variety. I've always liked being kept on my toes, so it's perfect for me.
The culture has changed massively over the years. There's much more emphasis on individual development now. It's more tailored and less target-focused. The Group really understands that everyone's at different stages of their career – and everyone's trajectory is going to be different.
Read more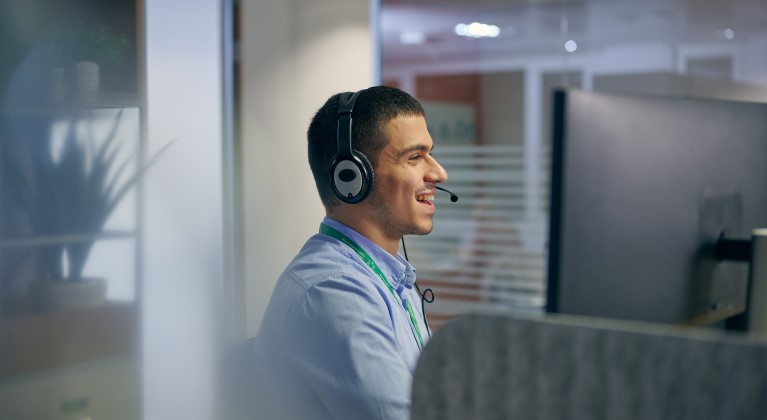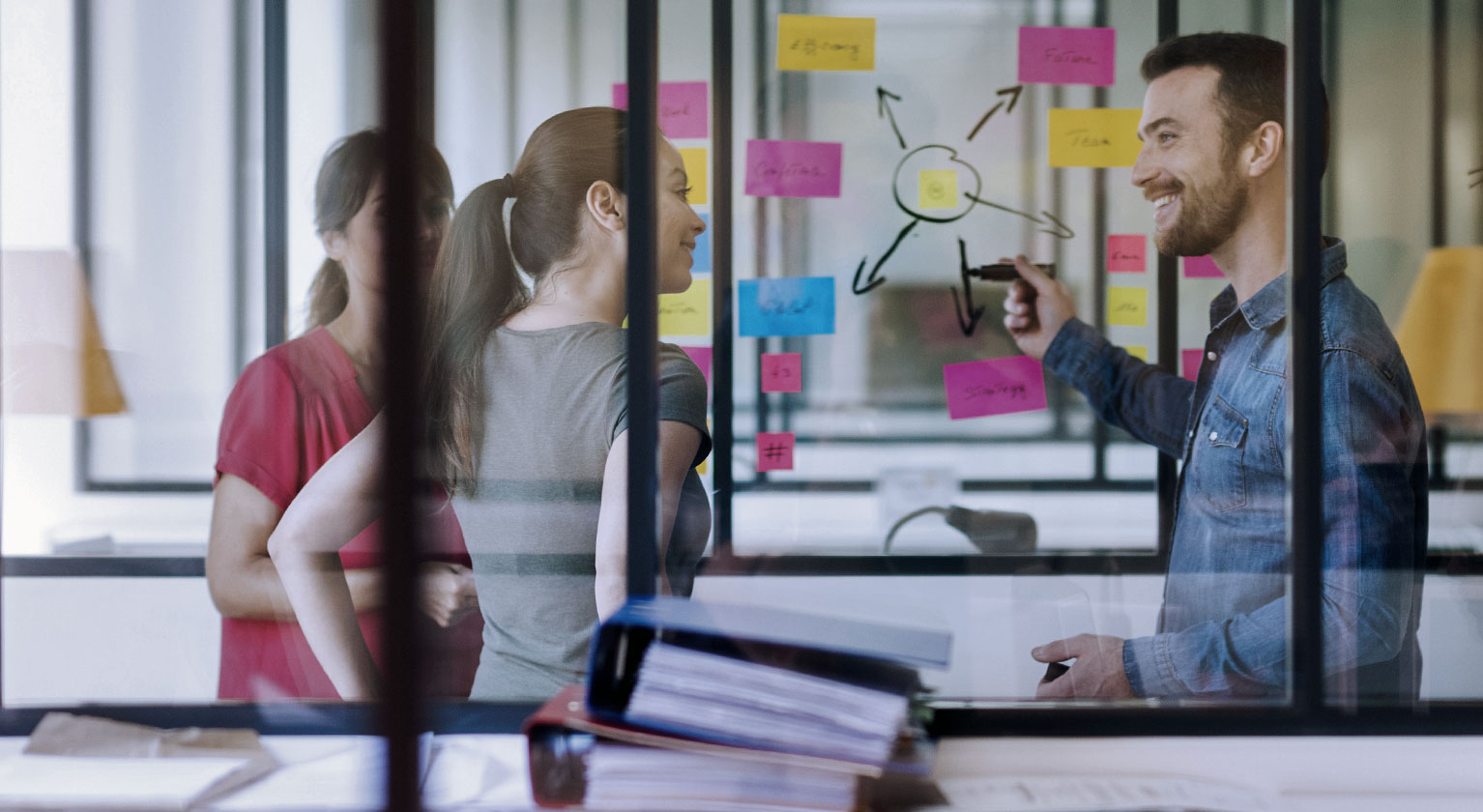 Tech and Transformation
In a Technology role at Lloyds Banking Group, you will be responsible for the successful delivery and support of the digital services that our colleagues and customers use daily.
Find out more
Tech and transformation roles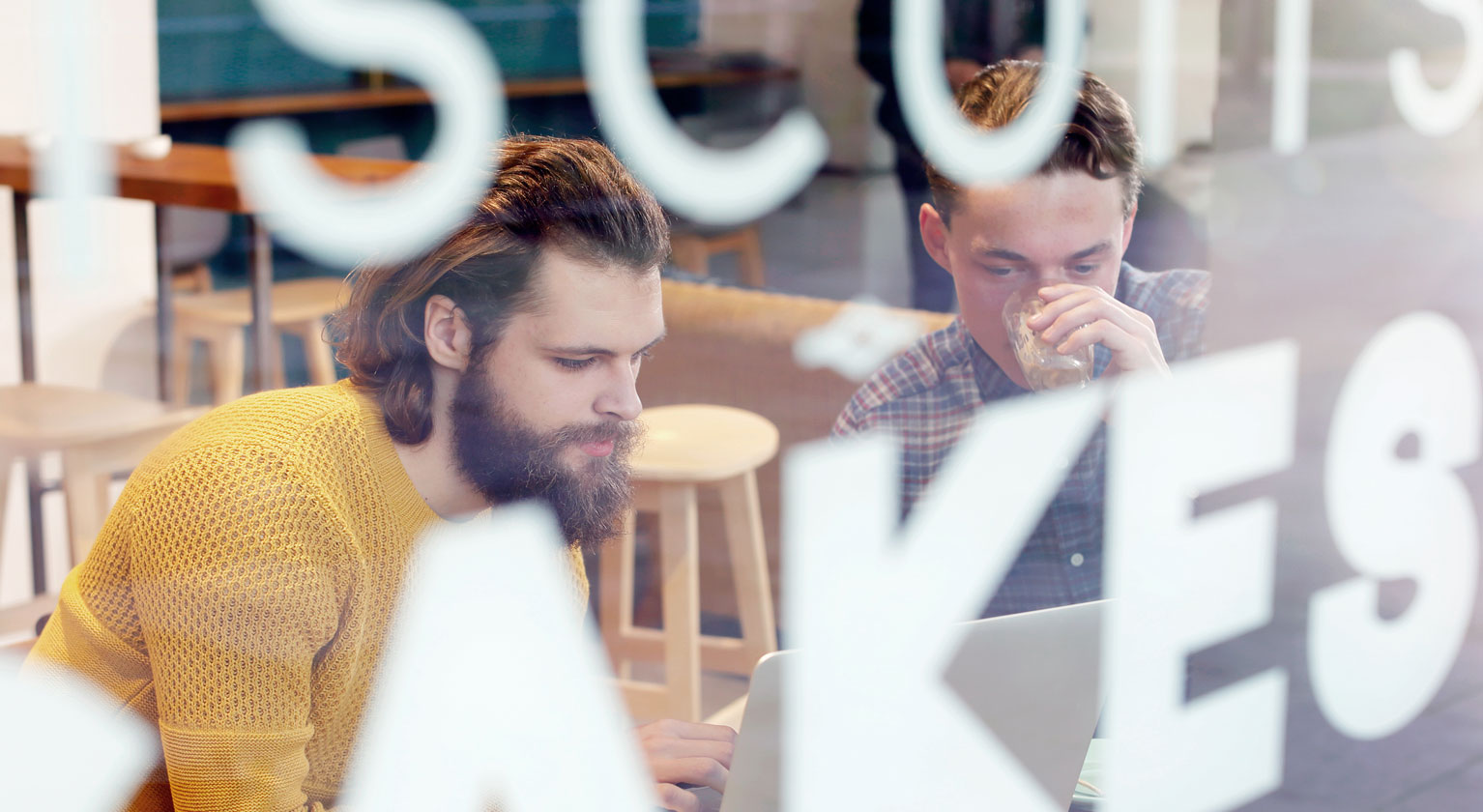 Specialist Functions
Our Specialist Functions are the beating heart of our business operations and cover a wide range of career opportunities from audit, risk and finance to marketing and human resources.
Find out more
Roles in our specialist functions