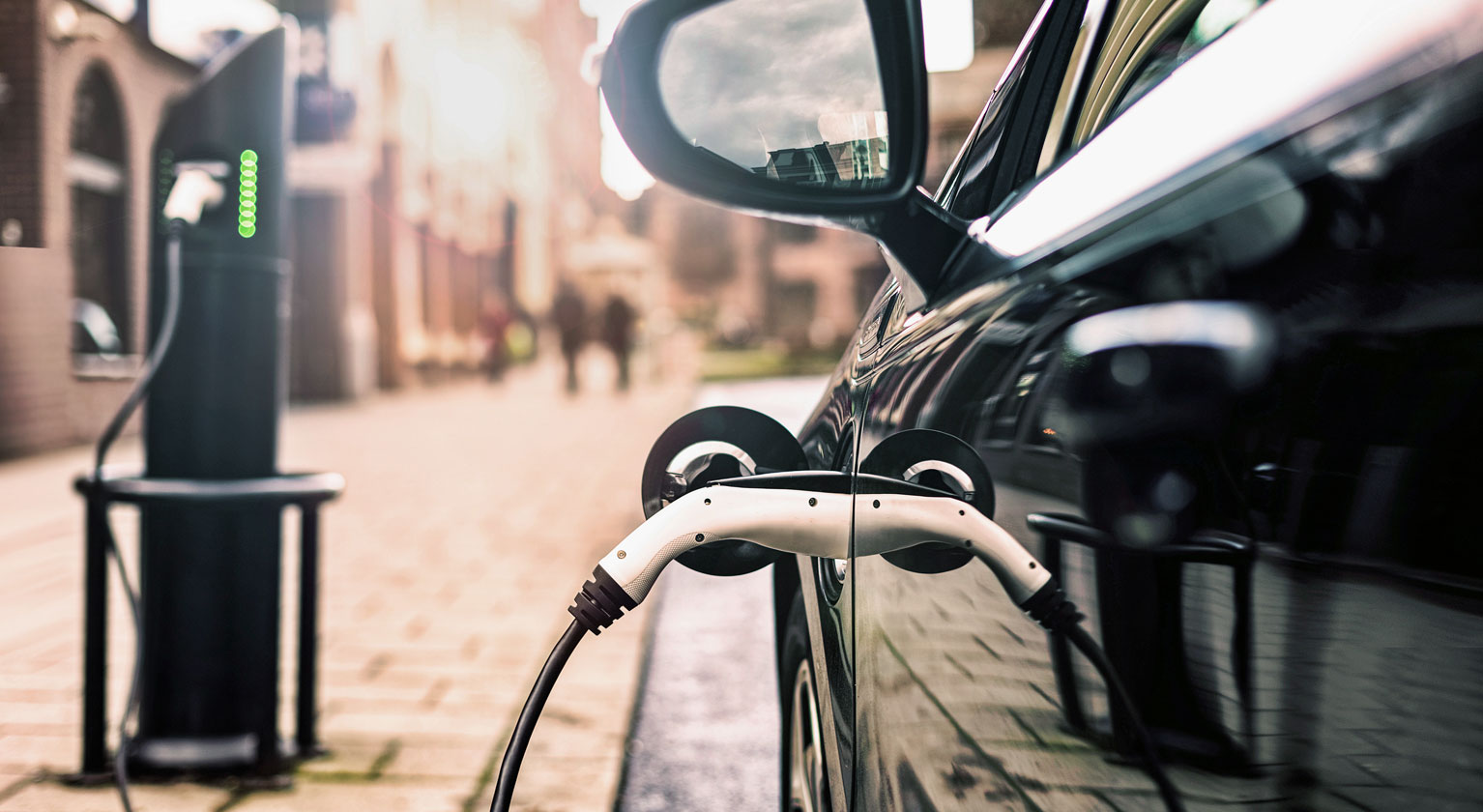 Accelerating the take-up of electric vehicles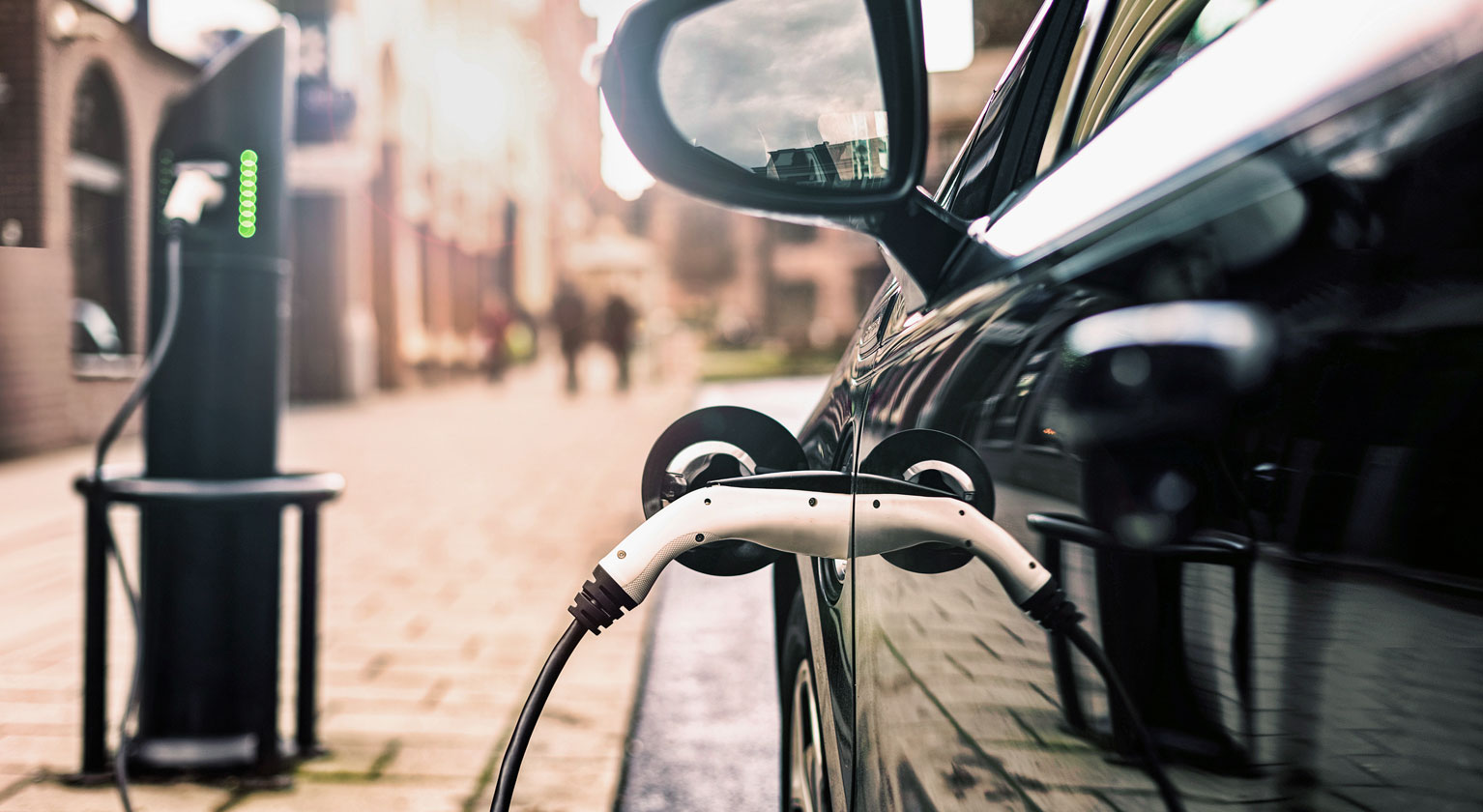 Decarbonising our road vehicles is absolutely vital in helping us reach a net zero economy.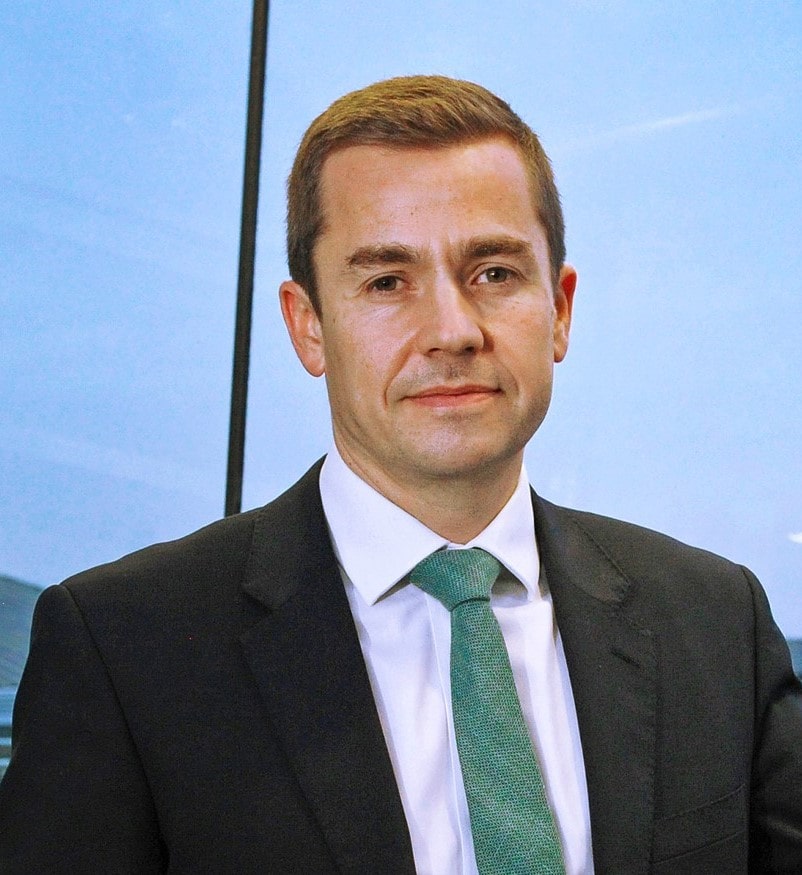 16 November 2021
6 min read
As part of the Climate Group UK Electric Fleet Coalition, Lloyds Banking Group is busy playing our part in accelerating the UK's transition to electric vehicles. Over 100 of the world's leading companies now share our commitment to move their fleets over to electric vehicles, as well as installing charging points for colleagues and customers.

As a Group we lease cars through our Lex Autolease brand and we finance cars through our Black Horse brand and through online car finance. Over one million cars on the road today are leased or financed by the Lloyds Motor Business, meaning we have a critical role to play on the country's journey to greener motoring.
Introduction to Electric Vehicles
Making the move to electric vehicles is no longer a choice, given both the 2030 deadline on the sale of internal combustion engines (ICE) and the reality that cars contribute 55% of UK domestic transport emissions. So decarbonising our road vehicles is therefore absolutely vital in helping us reach a net zero economy.
Our transition to electric vehicles needs to therefore accelerate over the next decade in order to meet these sustainability targets. The journey will be complex and challenging, and many people are understandably reticent about making the leap which is why we have provided a number of top tips to play our part in countering misinformation and helping people to understand the benefits.
Focus on the total savings: Electric vehicles are sometimes more expensive to buy than petrol or diesel cars but they can be more economical to run in the longer term, through savings on fuel and tax.
Green opportunities: Government grants of up to £2,500 are available for electric vehicles priced under £35,000 and, subject to eligibility, the Electric Vehicle Homecharge Scheme will contribute up to 75% of the cost of buying and installing an electric charger at home.
Explore the second hand market: More and more electric vehicles are now also available on the second hand market. Just remember only buy a used vehicle that has a full service history.
Plan your journey: With nearly 27,000 UK charging points, of which 4,900 are free1, charging your battery should be easier than ever before.
Go the distance: Larger cars can now cover over 200 miles on a single charge – there's a vehicle to suit every driving need.
Do you need to own it? Take a look at vehicle finance options that allow you to spread the cost by paying for your vehicle monthly.
The industry as a whole needs to scale up its approach – as an example, with over 20 million battery electric vehicles on UK roads in 2035, we'll need 390,000 public charging points to service those vehicles.
What is encouraging is that electric vehicles are becoming increasingly popular. The latest registration data shows that September was the strongest ever month for battery electric vehicles (BEVs)2 , while new ICE car registrations recorded their weakest numbers since 1998.

As a Group we are well prepared to support the transition, but it will need the government, the energy industry and the motor industry to all work together to give the public the confidence they need to make the switch.

With over 20 million battery electric vehicles on UK roads in 2035, we'll need
390,000
public charging points to service those vehicles

---
The second-hand market
Our LinkedIn followers recently told us that perceived cost is one of the biggest barriers for would-be electric adopters, so a sustainable second-hand electric vehicle market will be pivotal in helping broaden the appeal to those who cannot afford to buy brand new, and therefore central to helping create a net zero economy.
However businesses currently have a lack of historical data on which to base residual values meaning they face significant uncertainty from the transition driven by technological, regulatory and market risk. Higher residual value uncertainty is leading to lower guaranteed future value calculations which therefore is increasing the monthly cost of finance for electric vehicles in comparison to ICE vehicles.
Although electric vehicles are sometimes more expensive to buy than ICE vehicles, in the long run savings on fuel and tax mean they can be more economical. Research by Green Alliance shows that the total cost of owning a second-hand EV is estimated to be £2,600 and £3,200 less (over five years) than an equivalent petrol or diesel vehicle3 .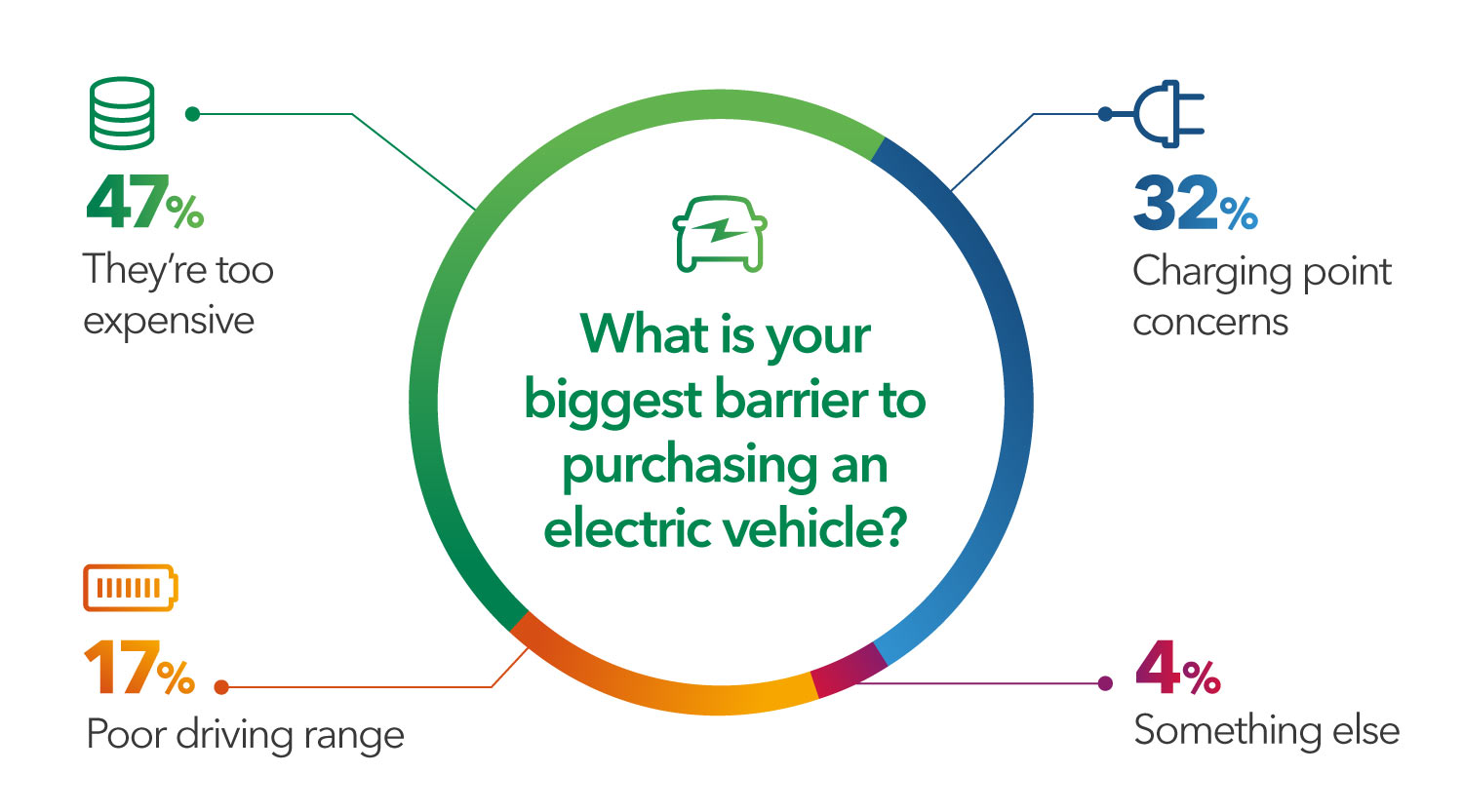 At Lloyds Banking Group we believe the introduction of a government backed residual value guarantee scheme for used electric vehicles would stimulate the used car market's adoption of electric vehicles. This would specifically provide a level of protection against significant volatility in used BEV values for motor funders, enabling funders to have confidence in setting residual values. That means low prices for customers buying used battery electric vehicles through motor funding products and protect customers from future car price falls.
We also support the government commitments to increase awareness and boost confidence of customers to buy used electric vehicles with policies to support battery health monitoring and the rollout of the National Franchised Dealers Association (NFDA) approved EV scheme.
A further survey of our LinkedIn and Twitter followers following the recent disruption to fuel supply showed that nearly 30% of people have reconsidered switching to an electric vehicle sooner than 2035 which creates an important role for dealers.
A rise in second-hand electric vehicles will bring unique opportunities for dealers to cater for the growing demand for electric vehicles at a much more affordable price. Those dealers that make the first significant move into the market will likely reap the rewards of the ever-increasing number of more environmentally conscious drivers looking to make the transition.
With an estimated three million second-hand electric vehicles being sold by dealers each year by 2030, Lloyds Banking Group is advocating for an increase in uptake of the National Franchise Dealers' (NFDA) electric vehicle approved scheme4 . This government-backed initiative certifies retailers' excellence and will promote industry standards which will ultimately benefit customers and help the country make the switch.
It's really important that dealerships start to invest in the necessary infrastructure and training which will be needed to support the predicted increase in demand. Through our Black Horse brand we support over 4,500 dealerships and have already helped 4,700 dealership staff with online training, with 50% telling us they already feel prepared to support the transition to electric.
Estimated number of used electric vehicles sold by dealers
Example outdated terms and suggested alternatives

| | |
| --- | --- |
| Year | Electric vehicles |
| Year | Electric vehicles |
| Year | Electric vehicles |
| Year | Electric vehicles |
The role of fleet



Right now the vast majority of UK electric vehicle registrations are made by business or fleet. We currently have over 70,000 plug-in and electric vehicles on our financed and leased fleet5, helping play a significant role in supporting the second-hand market. This year 8% of our vehicles disposed of through auctions have been low emission and this number is only going to increase as more and more businesses transition to electric vehicle fleets.
These cars are particularly attractive to buy in the second-hand market because they often:
Need to adhere to a strict maintenance schedule.

Will have a full service history.

Will have been checked to ensure they are in good condition.

Tend to be only three – four years old.

Usually have eight year warranties meaning they will frequently have the balance available.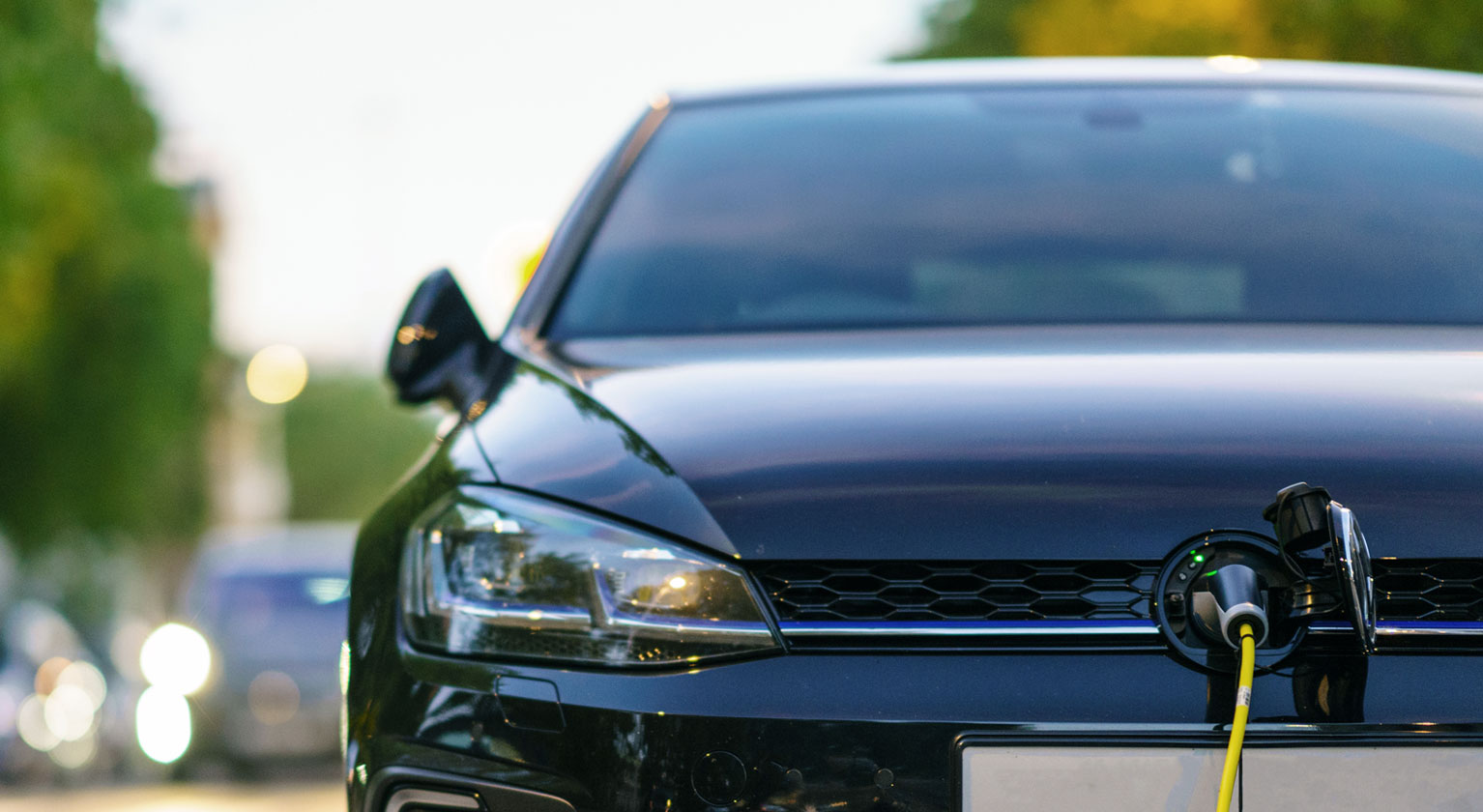 "We currently have over 70,000 plug-in and electric vehicles on our financed and leased fleet, helping play a significant role in supporting the second-hand market."
Summary
As a Group, we are well prepared for the transition from ICE cars to electric vehicles, but it will need the government, as well as the energy and motor industries, all to work together to ensure that we have the confidence of the public as we make the transition.
We want to work with the policy makers to ensure we can establish an attractive market place for used BEV as well as work to expand the UK's charge point infrastructure. As a leading UK provider of greener fleets for businesses, and enabling access to more environmentally friendly vehicles for our customers, we are confident that we can help meet the challenge of keeping the nation moving in a more sustainable way up to – and beyond – 2030.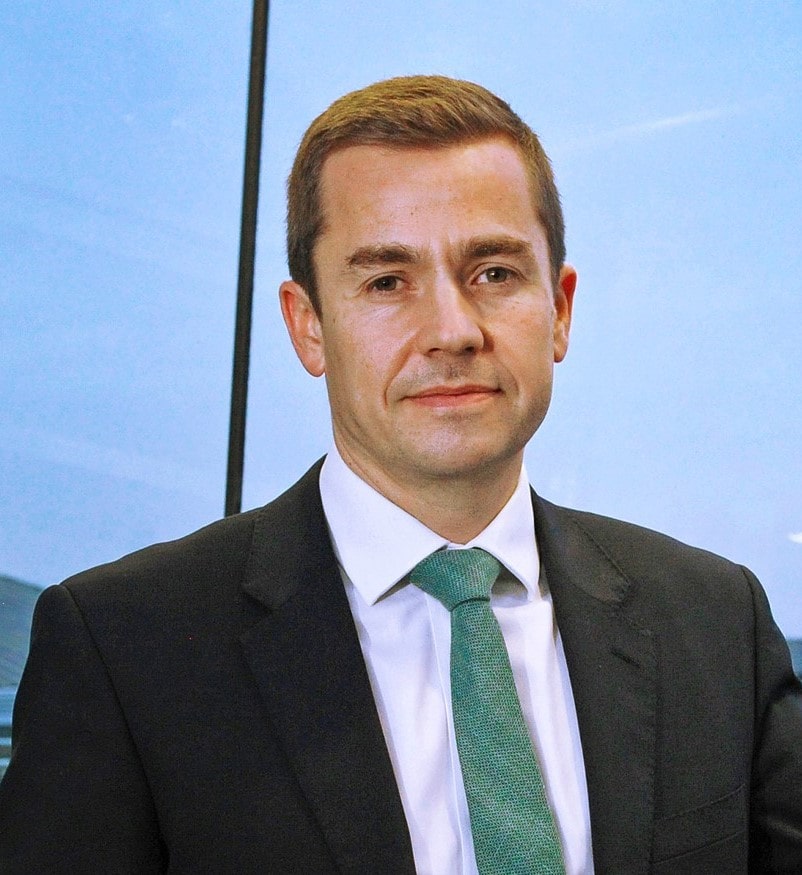 About the author
Richard Jones
Managing Director, Motor Finance & Leasing

Richard has been Managing Director of Motor Finance & Leasing for Lloyds Banking Group since October 2018. The Motor Finance & Leasing business encompasses Black Horse, Lex Autolease and Online Car Finance and forms part of the Retail Bank of Lloyds Banking Group. Motor Finance & Leasing serve the motor funding needs of customers, businesses and large corporates and supports a number of Original Equipment Manufacturers (OEMs) with their UK financial services needs. Richard started his career with Lloyds Banking Group 27 years ago and has held a number of roles.
Richard's background
Read less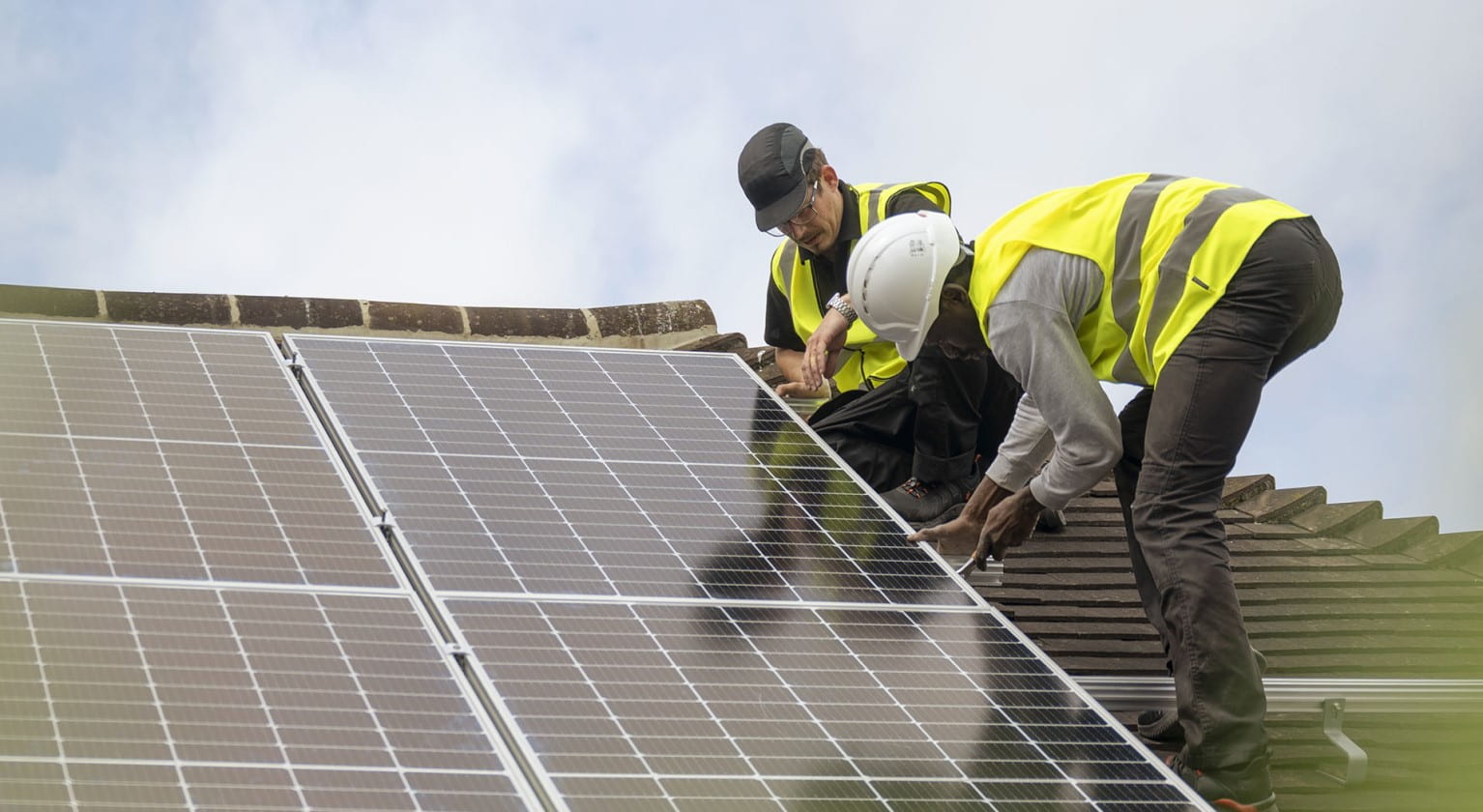 Sustainable finance
Enabling the transition to a low carbon, more sustainable and inclusive future for people and businesses is key to delivering on our purpose.
Sustainability at the Group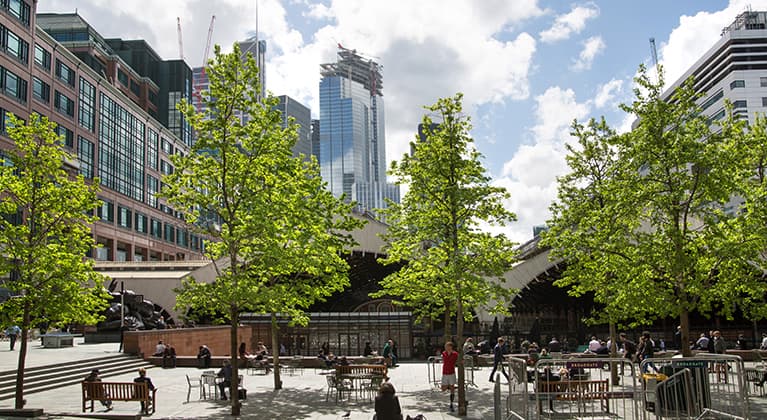 We're ranked sixth in the FT list of Europe's Climate Leaders
The first edition of the list was published on ft.com and in print on 18 May, with a special report due later this month.
Read more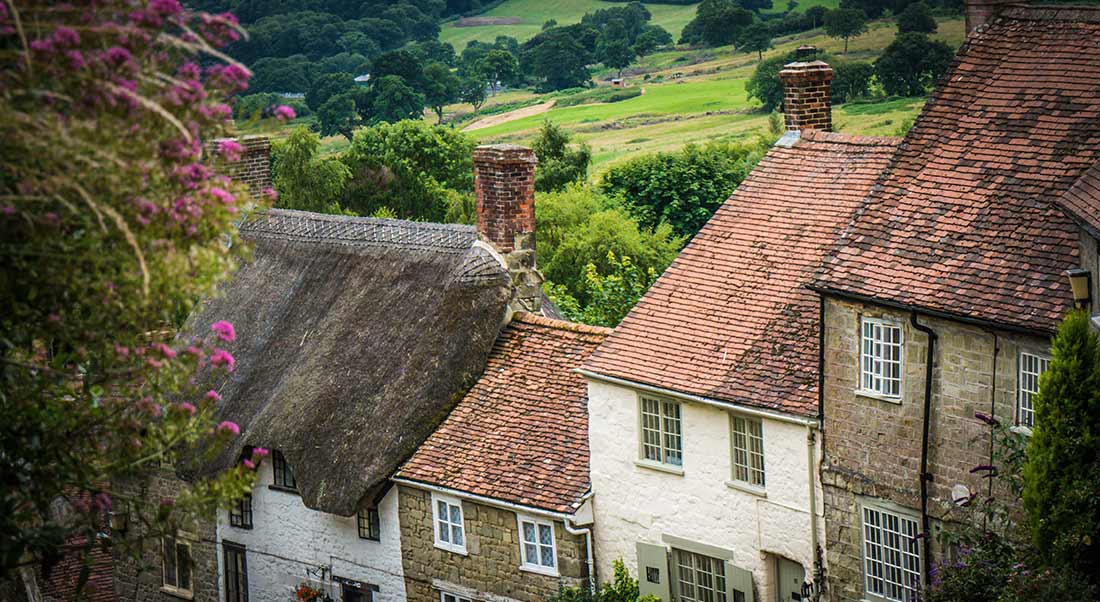 How can energy efficient homes help the housing market recover?
In order to protect ourselves against the rising cost of energy bills and to reduce the impact of our homes on the environment, both industry and Government need to act to improve the energy efficiency of our homes.
Andrew Asaam | 18 Feb 2022
Read more