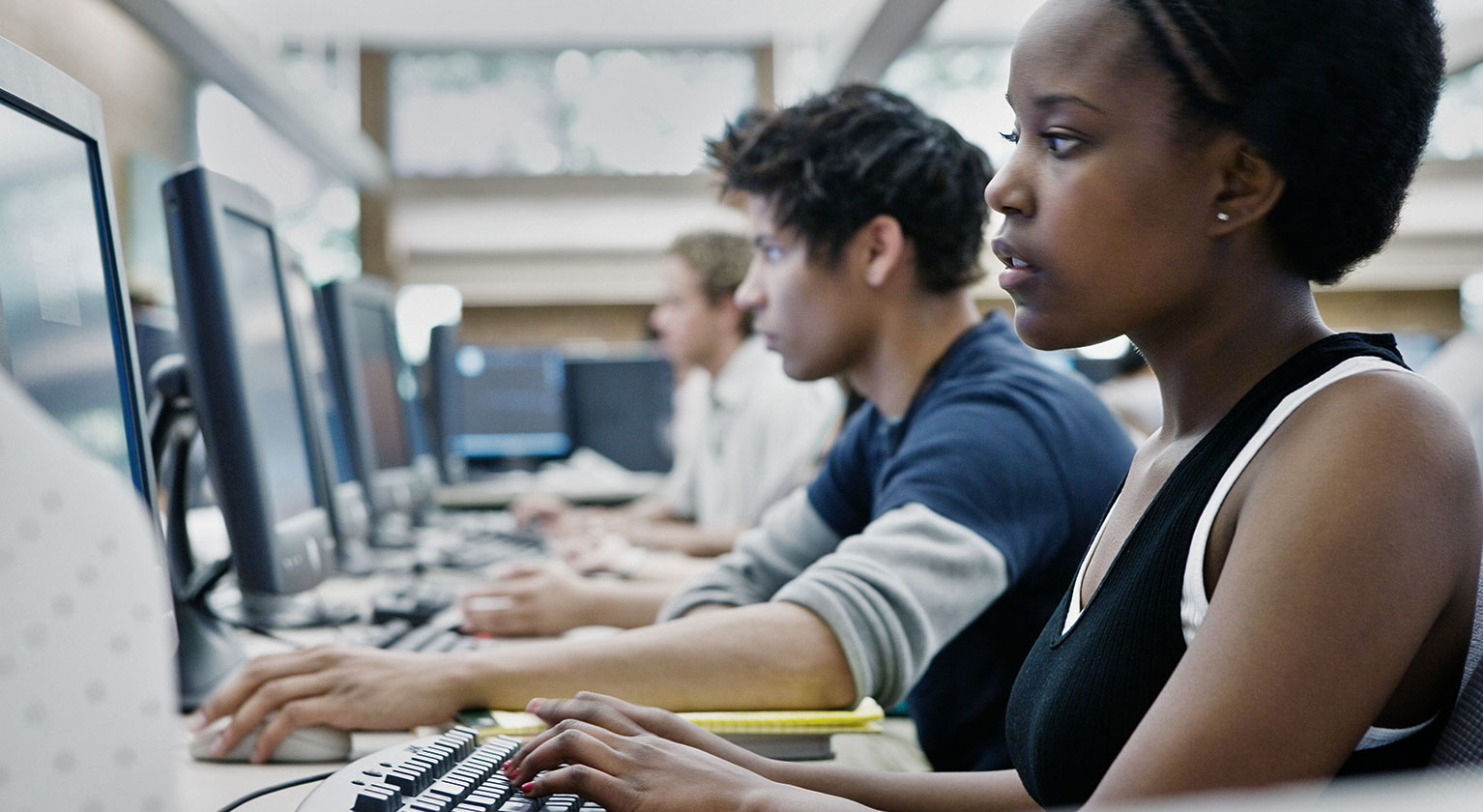 Feeling hopeful at the start of Black History Month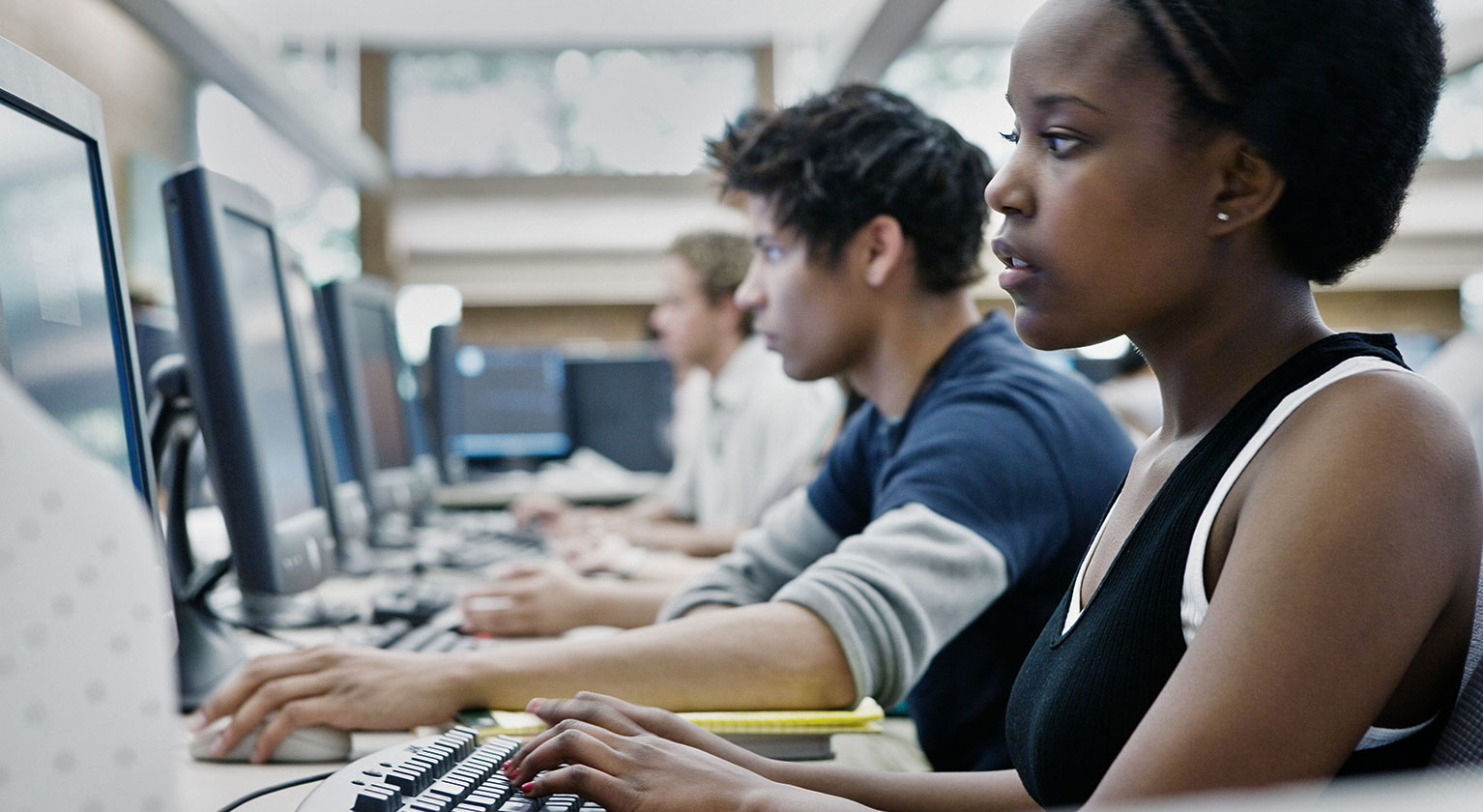 "The past two months have been emotional, challenging and at times draining, that said I now feel hopeful."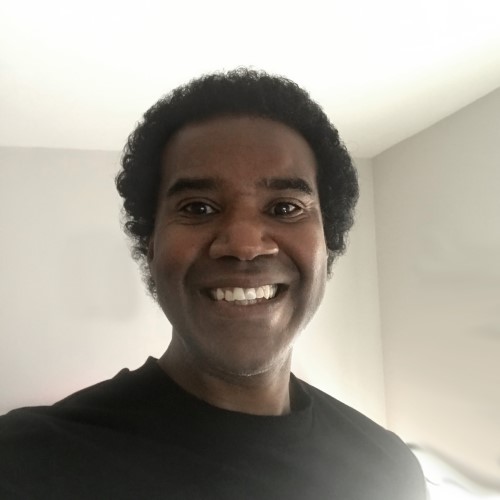 01 October 2020
3 min read
Since my last article, the Black community has continued to face into injustice, inequality, and pain. The shooting of Jacob Blake in the US, COVID-19 cases on the rise again and the tragic death of Chadwick Boseman aka Black Panther, the first Black superhero and one of my role models.
Within Lloyds Banking Group, the announcement of the Race Action Plan on the 16th July was a historic milestone in our timeline. A massive statement of intent that as an organisation we stand against racism and we are taking steps to drive sustainable change.
I'm now really pleased to share that I've accepted a new role which will see me lead the delivery of this important plan.

I know it's not going to be easy and it may feel uncomfortable at times however this is our time to do what is right. Above anything else I'm excited about what we'll achieve.
What drives me is that this is about changing lives for the better, delivering sustainable change not just for my generation, but also for my kids generation where they don't have to face into the challenges myself and other Black colleagues have faced in their lives.
I will continue to gather and understand the feedback of our Black colleagues. We've already been doing this through our virtual focus group listening sessions however we need to do more. Listening is key but of course it's what we do with that listening that's important.
I'll be working alongside our newly established Race Advisory Panel made up of Black, Asian & Minority Ethnic colleagues from across the Group, which met for the first time a few weeks ago. The Panel, along with our ethnicity network, will play a critical role in helping us to shape the initiatives we need to deliver sustainable change.
There's been a whole series of sessions for our leadership teams that took place during August and September with some influential thinkers to help our leaders engage in positive conversations about race with their Black, Asian & Minority Ethnic colleagues.
This month is Black History Month, where we'll be celebrating Black excellence. Changing the narrative associated with the Black community by recognising and amplifying the achievements of Black people, not just in the world of sport and entertainment but also in other areas such as business and science. Look out for more of this on the Lloyds Banking Group social media channels during October.
This is just the beginning, and we have lots to do! There will be lots more to come for the wider organisation in terms of how we continue to set the tone, keep the conversation going and get more comfortable talking about race. Importantly we'll be addressing all aspects of inequality with positive action and striving for fair representation.