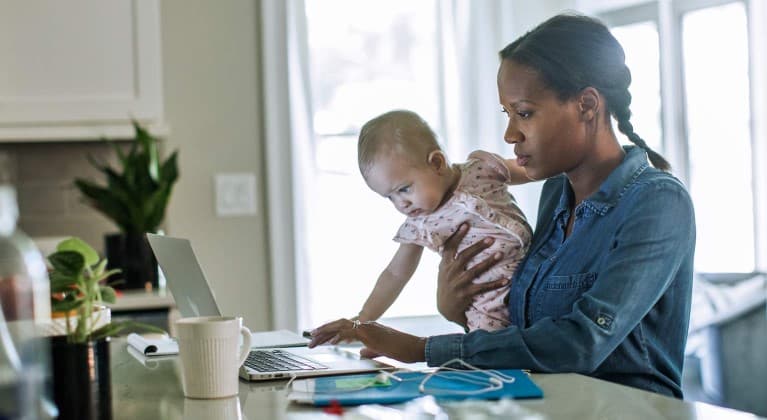 Is the pension gender gap getting worse?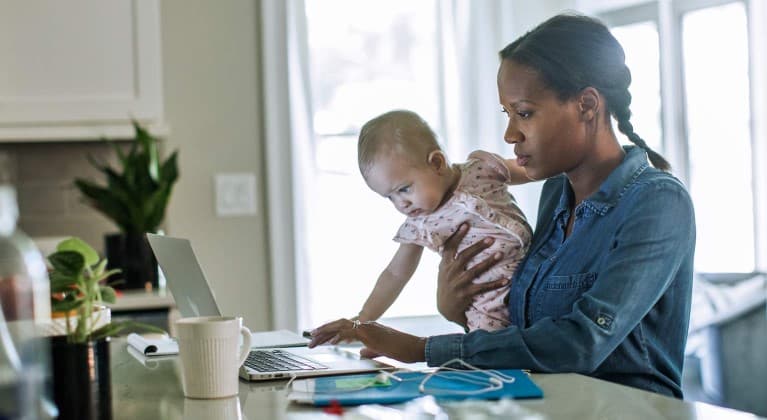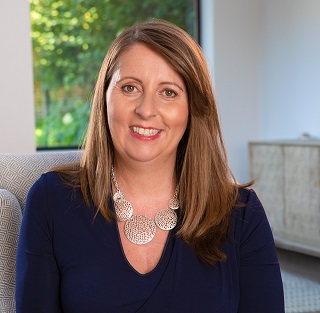 Pensions expert Jackie shares her views on closing the pensions gender gap, and whether we're heading towards a pensions crisis for women.

You're a vocal campaigner around the pensions gender gap – why this is such an issue?
"Well, first off the good news is more women than ever are putting money aside for their retirement. But because of the gender pay gap, the fact women are more likely to work part-time, in lower paid industries, and take more time out for having a family, young women would need to save an average of £185,000 more during their working life to enjoy the same retirement income as men.1
Another way to look at this is that on average women aged between 65 and 74 years old today will have saved half as much money for retirement as men the same age.2 This is why Scottish Widows continues to campaign about the pensions gender gap.
In fact, we are really passionate about addressing this issue and report on this every year in our Women and Retirement Report to update the trends. We have 17 years of research which is used to drive discussion and we work closely with industry bodies to shape the agenda and to lobby for change.3"
Should we be focusing on fixing the gender pay gap before we tackle the pensions one?
"Both of these things are inextricably linked and need to be addressed - but gender pay inequality is not the only issue driving the pensions gap.
To examine this further, we can see there is still a sizeable pay gap with median gender pay gap in 2021 at 12.1% in favour of men.4 What we can start to see are some broader systemic challenges in the way childcare and domestic responsibilities are divided, where women are more likely to have a much more fragmented career with time out of the workplace for maternity and caring responsibilities. After having a child, nearly two thirds of women who return to work do so on reduced hours.
We are beginning to see more 'modern family' set ups but the nuclear family is very much the status quo, where mum fulfils the caring role and dad is the primary breadwinner. Even where both parents are working full-time, a disproportionate amount of the child care responsibilities and funding the childcare often fall to the woman, not to mention housework!
There is still a long way to go to shift from these societal norms and we won't change them over night, but progress is possible. For example, ensuring women have equal career opportunities from the moment they finish education, improving flexibility in work by providing better maternity and paternity support, and making child care more affordable, will all help to close the earnings gap.
When it comes to the pensions gap, relatively simple things such as removing the minimum earning threshold to qualify for automatic enrolment into your workplace pension would make a big difference. As would lowering the minimum age from 22 to 18."
Young women will need to save an average of
£185,000 more
during their working life to enjoy the same retirement income as men.
What can women do to close the pensions gap?

"One of the most important things women can do is to always keep in mind their own personal finances.
Indeed, 21%5 of women recently told us they plan to rely at least in part on their partner's income during retirement. The problem is, this could leave them particularly vulnerable should their relationship break down, especially since it's rare for divorce settlements to account for pension assets. With this in mind, it's important to keep pensions in the discussion when dividing assets.
It also pays to be mindful of career choices too. For example, a career break would not only reduce the amount being paid into an employer pension pot, but also lower National Insurance contributions. This, in turn, could affect eligibility for a state pension in the future."
Did lockdown made the pensions gap worse?
"Yes, absolutely. Lockdown and the impact of the pandemic set women and Black, Asian and Ethnic Minority groups back, in some ways undoing years of progress made towards equality. Women were more likely to have worked in sectors hardest hit by coronavirus, for example care work, retail and hospitality, often putting them at greater risk of redundancy.
In many cases women had to bear the brunt of home-schooling and reduce their working hours or stop work altogether in order to look after and educate the kids whilst dad's work takes priority. Breaks in employment not only mean a halt to pensions savings, it also means gaps in National Insurance contributions which can impact eligibility for the state pension."
Are we heading towards a pensions crisis for women?
"If we don't continue to lobby for change and raise awareness of the gender pensions gap, then yes we are heading for a crisis. We need to support women to become more confident when it comes to their all their finances, not just pensions.
As I say, Lloyds Banking Group and Scottish Widows are very active in this space, and our annual Women and Retirement Report aims to shine a light on the continuing inequalities that women face when it comes to their pensions and security in retirement.
We also call for more reforms from the UK Government too, such as reducing the earnings threshold for auto-enrolment pensions schemes and making childcare more affordable."
What has Scottish Widows been doing to encourage women to keep saving for retirement during the pandemic?
"We've been encouraging everyone that can afford it to continue to pay at least 12% of their income into their pension pots. And we've created a dedicated hub to encourage women to feel more empowered to take control of their pensions. The hub covers many of the issues that impact women to provide guidance and support – you can learn more about this here.6"
The pandemic has shown that people can work remotely and flexibly – do you think that this new way of working will help close the gender gap that we see in senior roles in the finance industry?
"I think it will go some way to help as women will feel better equipped to juggle work and home commitments, and I have heard loads of stories where families are sharing the load much more evenly, which has been easier to do when nobody has a long commute. The fact we've proven that most roles can now be carried out remotely without extensive travel will make senior roles more appealing for many women. It's not just about working flexibly though, we need to continue to support, nurture, and attract female talent.
Simple things like changing the way job adverts are worded can result in a much more diverse candidate list. Having inspiring role models at all levels and in all job types also removes the stereotypes and I hope inspires many women to put themselves forward for opportunities."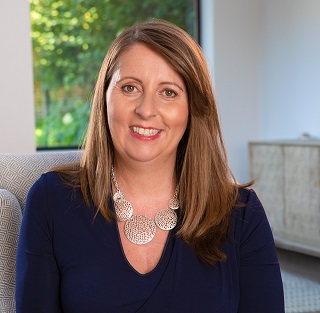 About the author
Jackie Leiper
Chief Executive, Embark Group and Managing Director, Pensions, Stockbroking & Distribution

Jackie has over 25 years experience in the financial services industry, with specialism in life and pensions, and a focus on leading customer and client facing teams. She joined LBG in 2010 to lead one of our large operations teams, fulfilling a number of leadership roles before assuming her current position in 2018, where she is responsible for pension proposition development, distribution of Scottish Widows flagship pensions and protection products, and the Halifax Share dealing business.
Jackie is a huge advocate of raising awareness of financial resilience, particularly for women. She is an industry-recognised advocate for driving societal and political change that will help close the gender pensions gap.
Jackie's background
Read less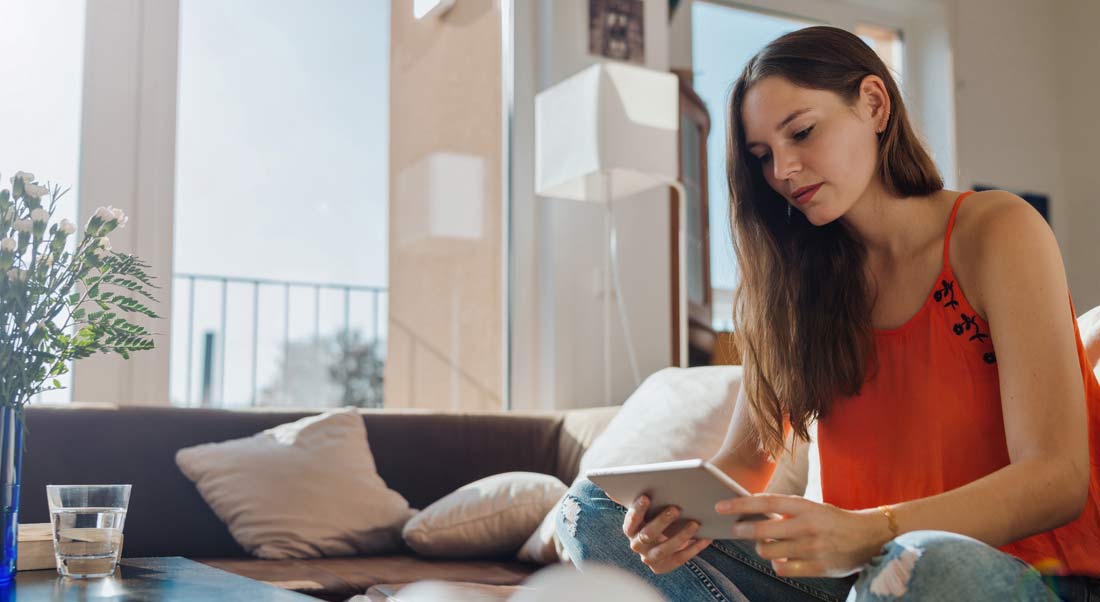 How has coronavirus affected the nation's pensions?
Pensions expert Jackie Leiper looks at how the coronavirus pandemic has impacted the UK's pensions and long-term savings.
Read Jackie's article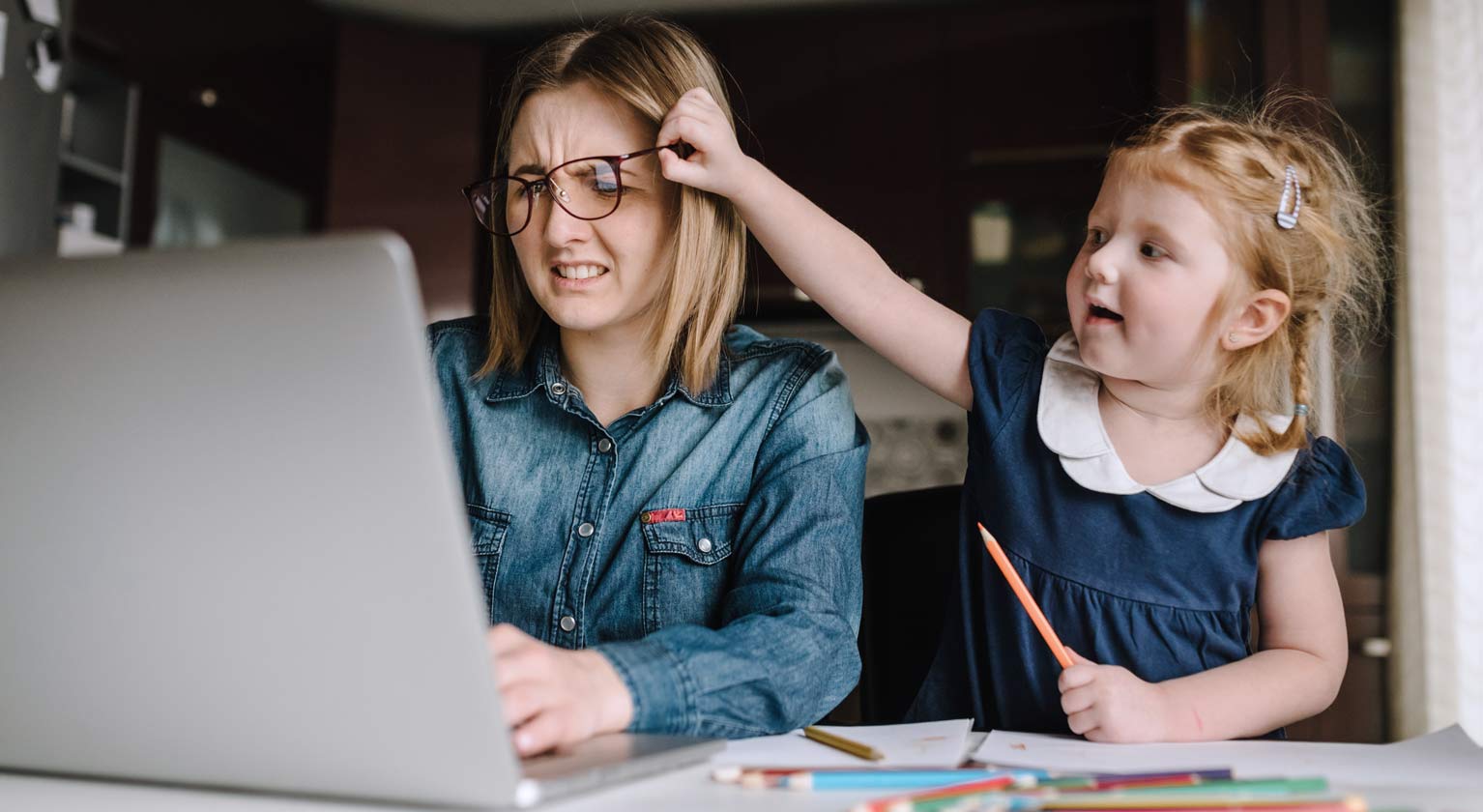 Shining a light on female excellence
This International Women's Day, we spoke to colleagues about flexible working, and the effect of lockdown on women's finances .
Read the article