Lloyds Banking Group ranked sixth in the Financial Times list of Europe's Climate Leaders
Lloyds Banking Group has been ranked sixth in the first edition of the Financial Times list, Europe's Climate Leaders 2021.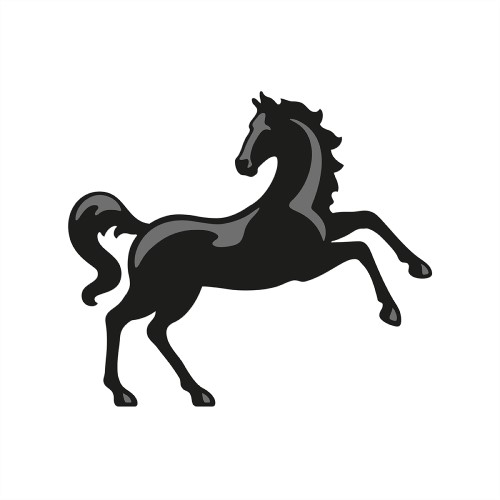 The list was published on ft.com and in print on 18 May, with a special report due later this month.
The ranking is the result of a joint initiative by the Financial Times and Statista, which conducted months of intensive desk research, scrutinised existing emissions data, made public calls for participation and directly contacted tens of thousands of companies. Through this they were able to identify outstanding companies that are successfully reducing their core greenhouse gas emissions relative to their revenue. It was said that Lloyds Banking Group clearly stood out, and as a result will be publicly recognised in the Financial Times as one of Europe's Climate Leaders.
The study reviewed emissions associated with our buildings, operations and energy (known as Scope 1 and 2 emissions), which we have reduced by almost 85% between 2014 and 2019. This has largely been achieved through our switch to 100% renewable electricity, combined with our continued programme of work to use energy more efficiently.
This year we've accelerated our operational climate plan, announcing a new commitment to achieve net zero carbon operations by 2030. We plan to reduce our direct carbon emissions by a further 75% (compared to 2018/2019 levels), with a stretching programme of work, including the elimination of the use of natural gas to heat our buildings.
In addition we've also committed to reducing our total energy consumption by 50% by 2030 (compared to 2018/2019). Whilst we already procure renewable electricity, it remains crucial that we reduce the amount of power we consume to support the UK in meeting an increasing demand for renewable energy. We will also maintain travel emissions below 50% of pre-Covid-19 (2018/2019) levels, embedding for the long term the reduced levels of commuting and business travel emissions seen during the pandemic, and supporting our colleagues to switch to low carbon modes of transport.
The FT's study didn't include the carbon emissions we finance on behalf of our customers and clients (known as scope 3 emissions). The hard yards on continuing to work with our customers, government and the market continues as we aim to reach net zero by 2050, or sooner.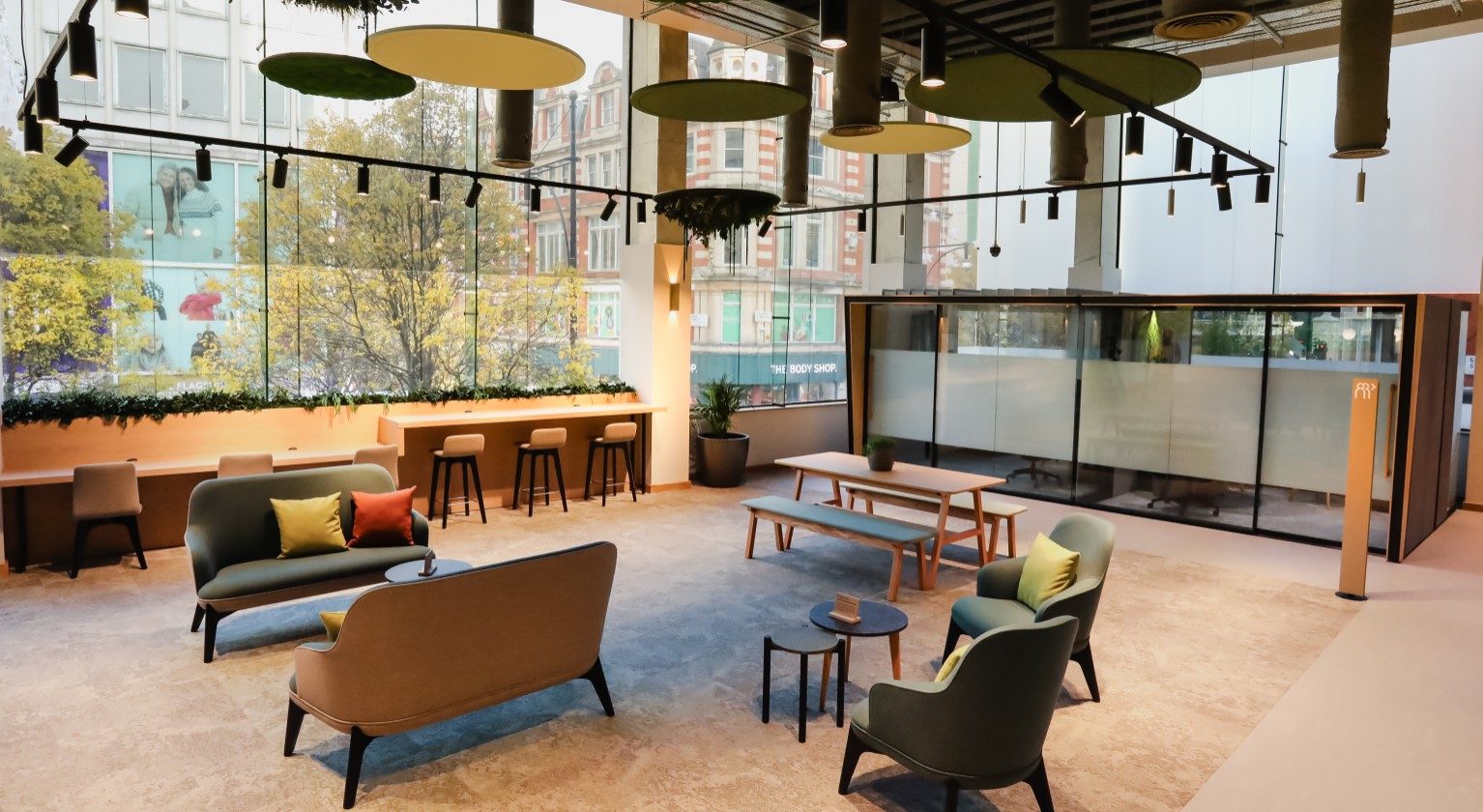 Our operational emissions
Reducing the carbon footprint of our own operations is a key part of our sustainability strategy and we're working towards an ambitious set of commitments.
Operational emissions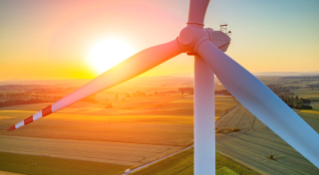 A founding member of the Net Zero Banking Alliance
On 21 April we became a founding member of the Net Zero Banking Alliance (NZBA), a UN-convened, industry-led alliance of 43 banks across the world aiming for net zero emissions by 2050. 
Find out more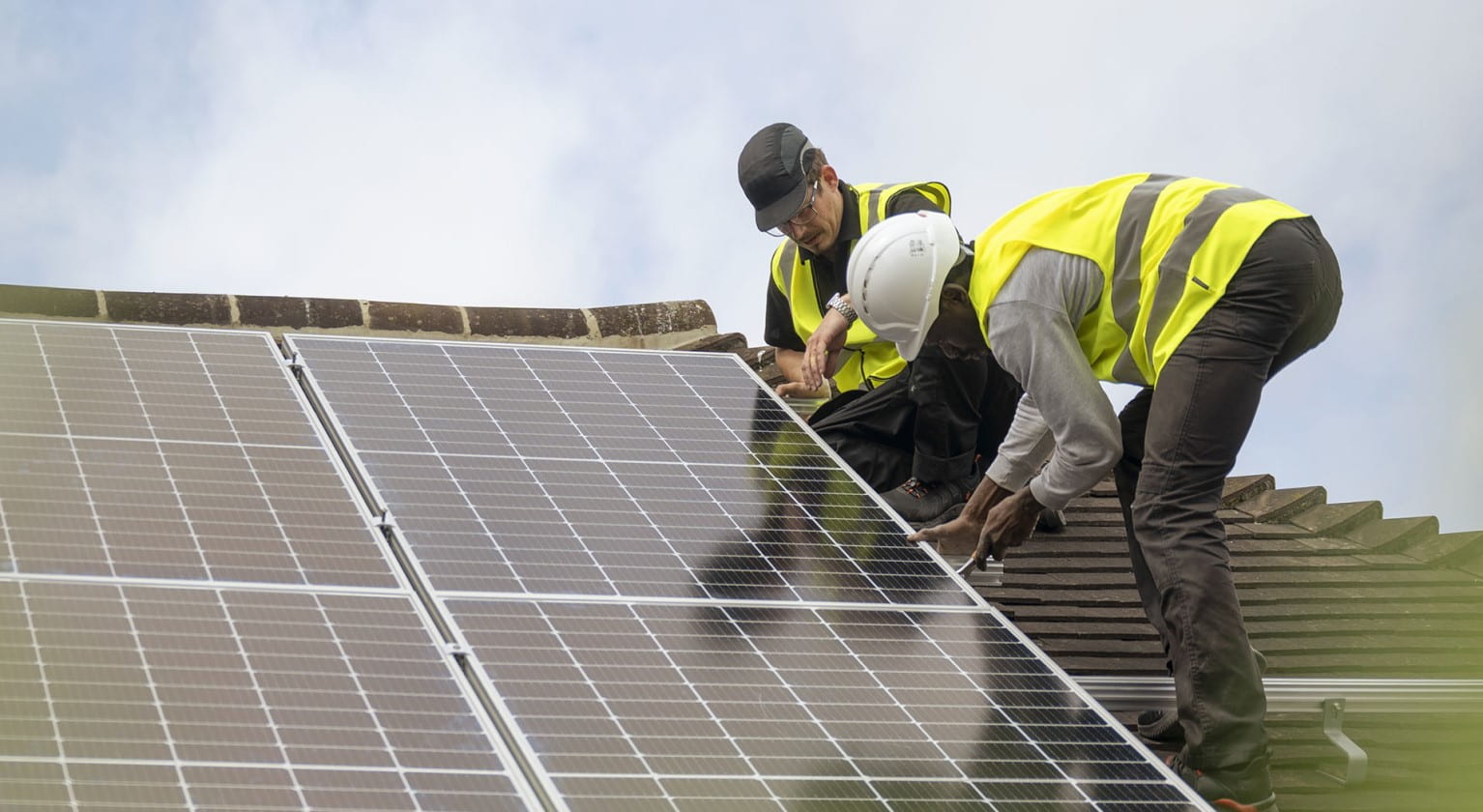 Sustainable finance
Enabling the transition to a low carbon, more sustainable and inclusive future for people and businesses is key to delivering on our purpose.
Sustainability at the Group