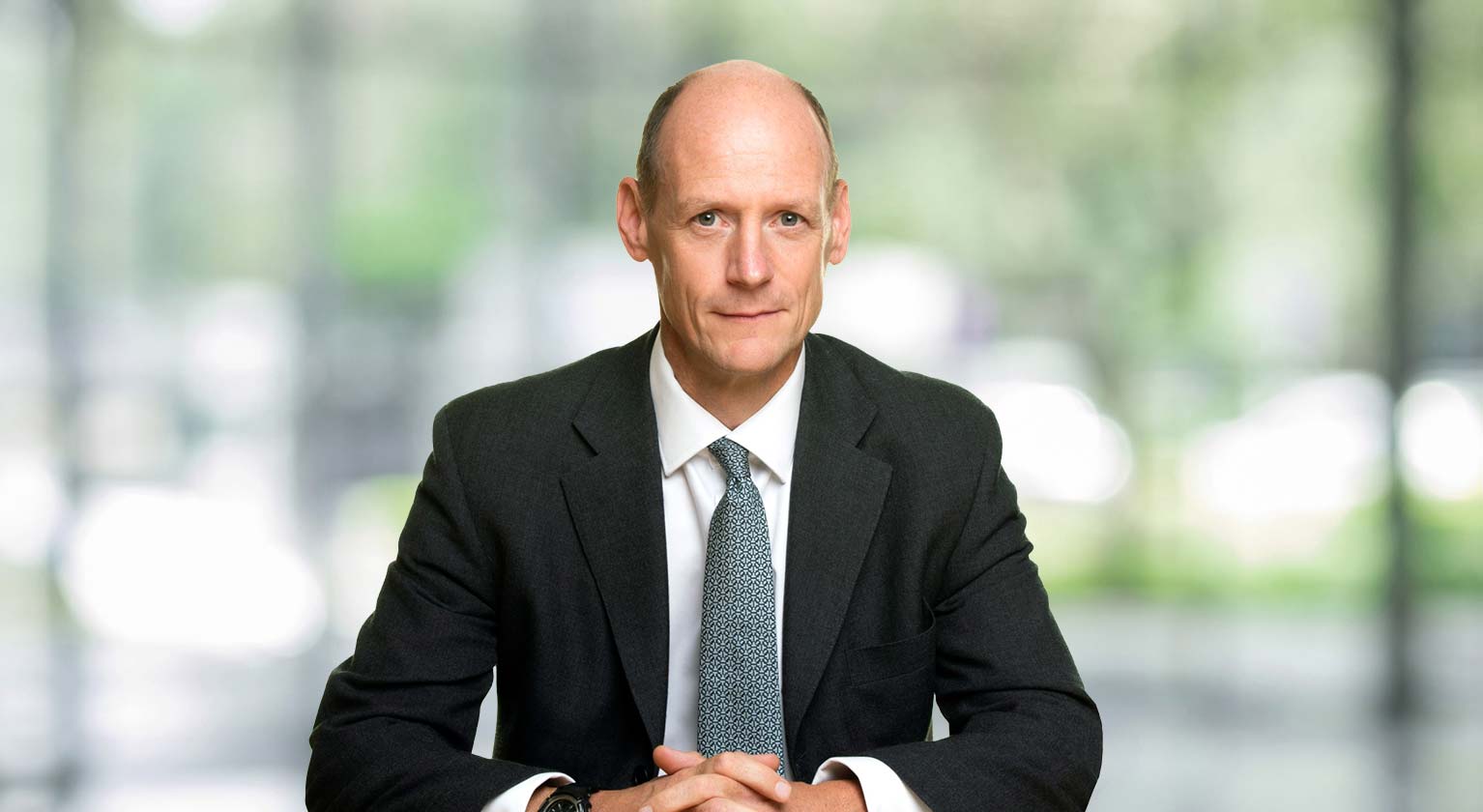 William Chalmers begins his new role as Interim Group Chief Executive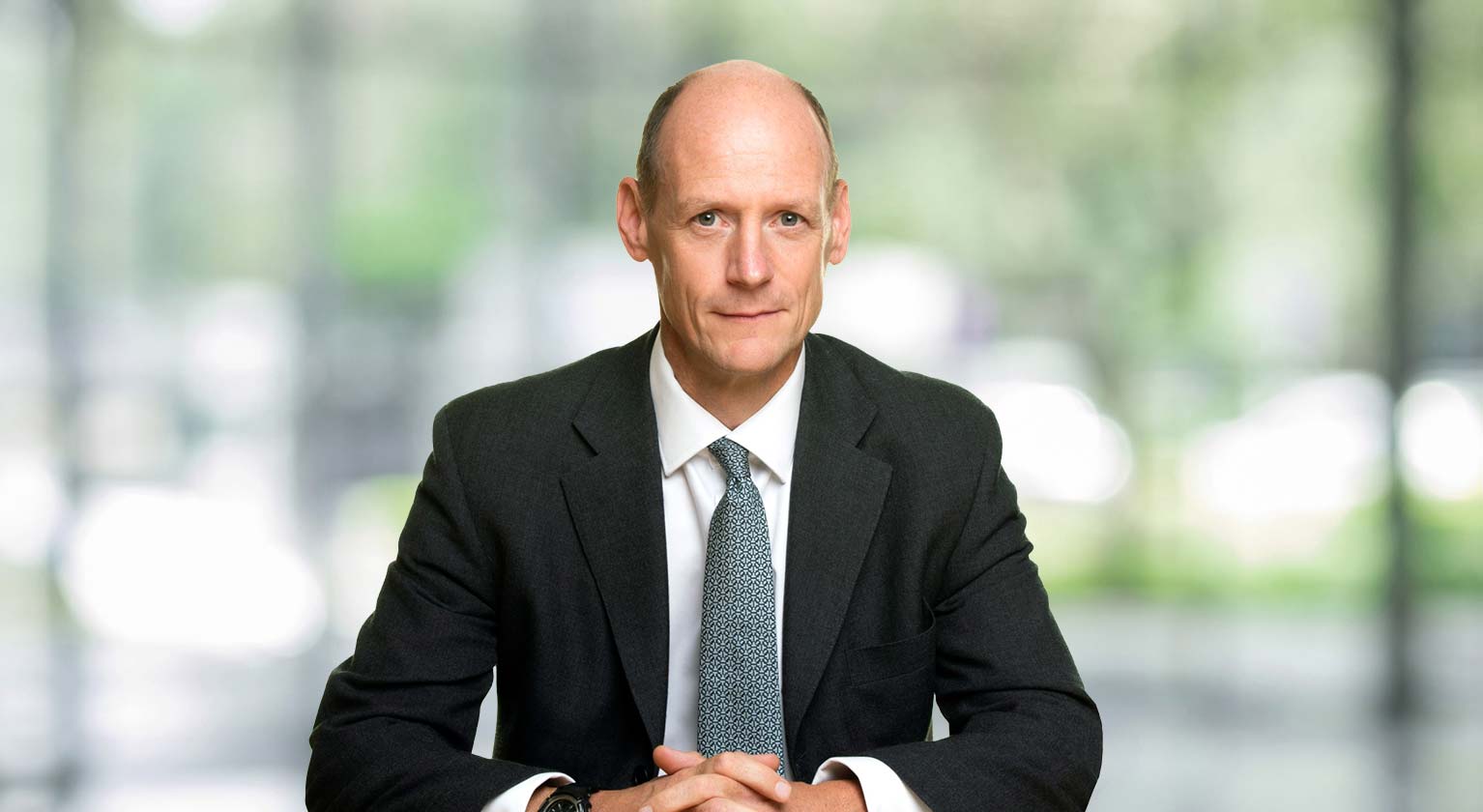 William Chalmers outlines his priorities for the Group as he begins his first week as Interim Group Chief Executive.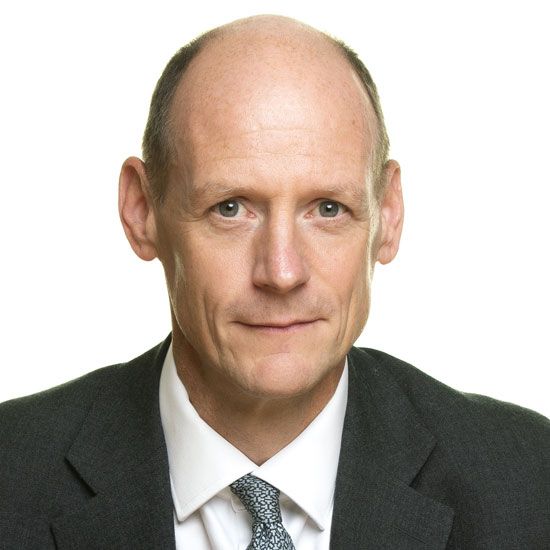 This week marks the start of my brief term as Interim Group Chief Executive.
Having been Chief Financial Officer here for the past two years – a role I will continue to perform with the support of my finance team – I'm honoured to be asked to take the reins during this interim period, as we look to Charlie Nunn's arrival as Group Chief Executive in August.
Thank you António
I'd like to begin by extending a huge thank you to António Horta-Osório, who led our organisation so effectively over the last decade. I personally benefitted greatly from his experience and guidance during the time I worked with him. More importantly, his leadership was a driving force behind the success of our Group and all that it contributes to the UK today.
Our priorities – Helping Britain Recover
There's a lot to do over the coming months as we move into a busy time across our organisation.
Our focus remains on Helping Britain Prosper – and in particular, Helping Britain Recover from the effects of the pandemic. That clear purpose lies behind our response to the events of the last year and indeed, it drives everything we do as an organisation.
We announced our strategic plans to help deliver on that purpose as part of our Full Year results in February. You can read more about the Strategic Review 2021. The next three months and beyond will see us progress on those plans to support the UK's recovery, which will very much be my focus as Interim CEO.
As announced in our Q1 Results, the first three months of 2021 saw us put our purpose into action by:
Lending nearly £4bn to first time buyers in the first quarter;

Supporting 1.3m customers with payment holidays last year and this year;

Helping 15,000 customers buy a home through our remote mortgage service;

Establishing a new dedicated sustainability team to support our commercial customers.

These are just a few examples, but they show how our objectives as a business align with the needs of the UK economy and society.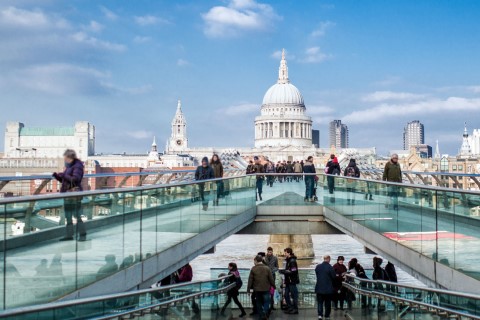 "Our focus remains on Helping Britain Prosper – and in particular, Helping Britain Recover from the effects of the pandemic."

Looking forward, the summer will continue to be a busy period as we further support our customers and contribute to the recovery from the pandemic. As an example, we will be engaging with customers on repayment options for Government-backed coronavirus loans that will start to become due, offering a variety of forbearance and refinancing options where required..
It also means continuing to transform our business for life after the pandemic, including how and where we work. Our branch and call centre colleagues have continued to travel into workplaces throughout the pandemic, offering help and support in person to those who need it and we are incredibly grateful for their dedication and hard work.
For those who have been working from home, we are reimagining our ways of working to meet the evolving needs of our customers and colleagues – including transitioning to a hybrid location approach as restrictions ease. To facilitate this, among other things, we'll be looking to roll out a space booking app that enables colleagues to book a space whenever they choose to be in the office. We'll continue to be led by their feedback as we adapt our approach..

A strong start to the year
I previously mentioned our Q1 results so let me finish with a short summary of the numbers.
It has now been a year since the start of the coronavirus pandemic. The economic outlook in Q1 2021 has been more positive due to the continued success of the vaccine roll-out, which is progressing faster than we expected, and the extra government support measures, including the extension of the furlough scheme. This resulted in us revising upwards our forecast for UK GDP growth for this year to 5% from 3% previously. The greater optimism is also reflected in the increase in confidence we are seeing from companies in our latest Business Barometer, where confidence is at a two-and-a-half year high. The outlook remains uncertain and there is a long way to go to normality, but these are welcome developments.
In this context, the first three months of 2021 saw encouraging progress and growth in our businesses with statutory profit before tax of £1.9bn.
Business momentum was positive – our open mortgage book grew by £6.0bn during the quarter and we saw a notable increase in retail current accounts of £5.6 billion. We also experienced strong credit quality, which together with the improved economic outlook, resulted in a release of expected credit loss provisions. You can see our full Q1 update here.
All in all, while we still have lots to do to keep supporting the UK's recovery, the first quarter represents a solid start to 2021.
In the next couple of weeks, I will be supporting our Chairman Robin Budenberg with both the Group AGM and shareholder meeting, where we will give our shareholders an update and answer their questions about the business and our priorities.
I do look forward to leading the Group through this very interesting and busy time and to providing another update in July.

William