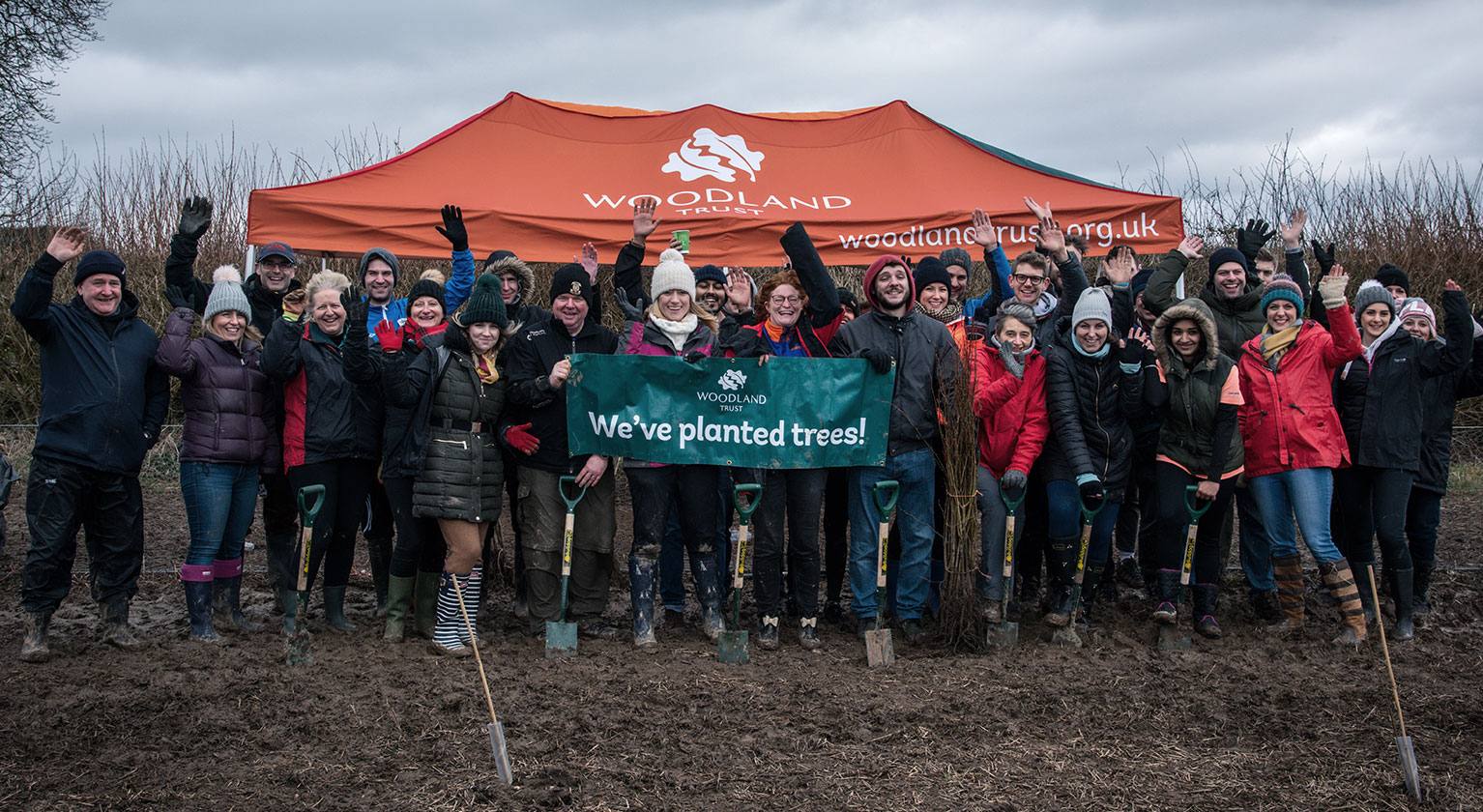 Planting for a sustainable future with the Woodland Trust
Why is sustainability important to Lloyds Banking Group?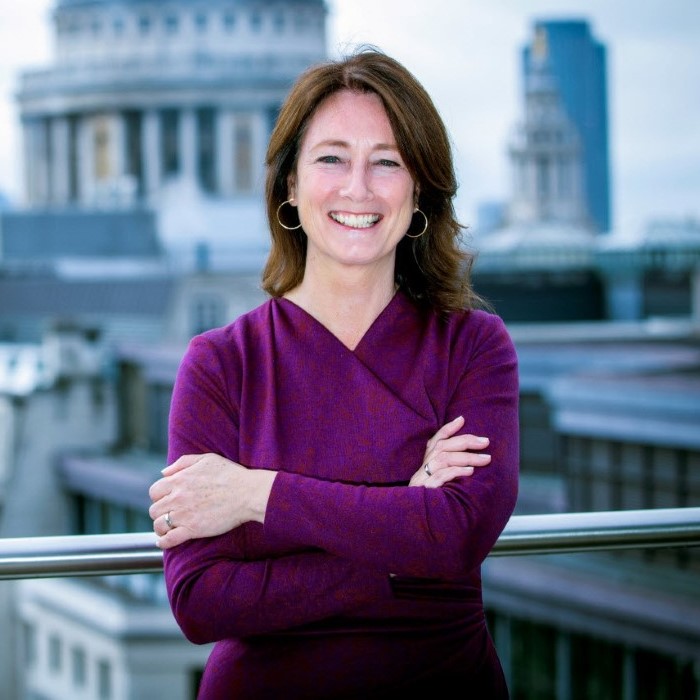 12 February 2021
4 min read
As the UK's largest financial services group, we recognise that we have a significant role to play in helping to shape the future of our country. Climate change is already having a devastating effect on communities all over the world, with increased extreme weather events claiming people's homes and often, tragically, lives.
This is why helping to build – and to finance – a sustainable future is critically important to us. We see this on a macro scale across Lloyds Banking Group, from choosing to invest in sustainable development projects, to divesting from companies that do not align with our ESG principles.
But our commitment to sustainability goes beyond financing green infrastructure and making sustainable investments. We know that from small actions, big changes can occur - which is why we were so excited to help the Woodland Trust to plant a million trees in 2020.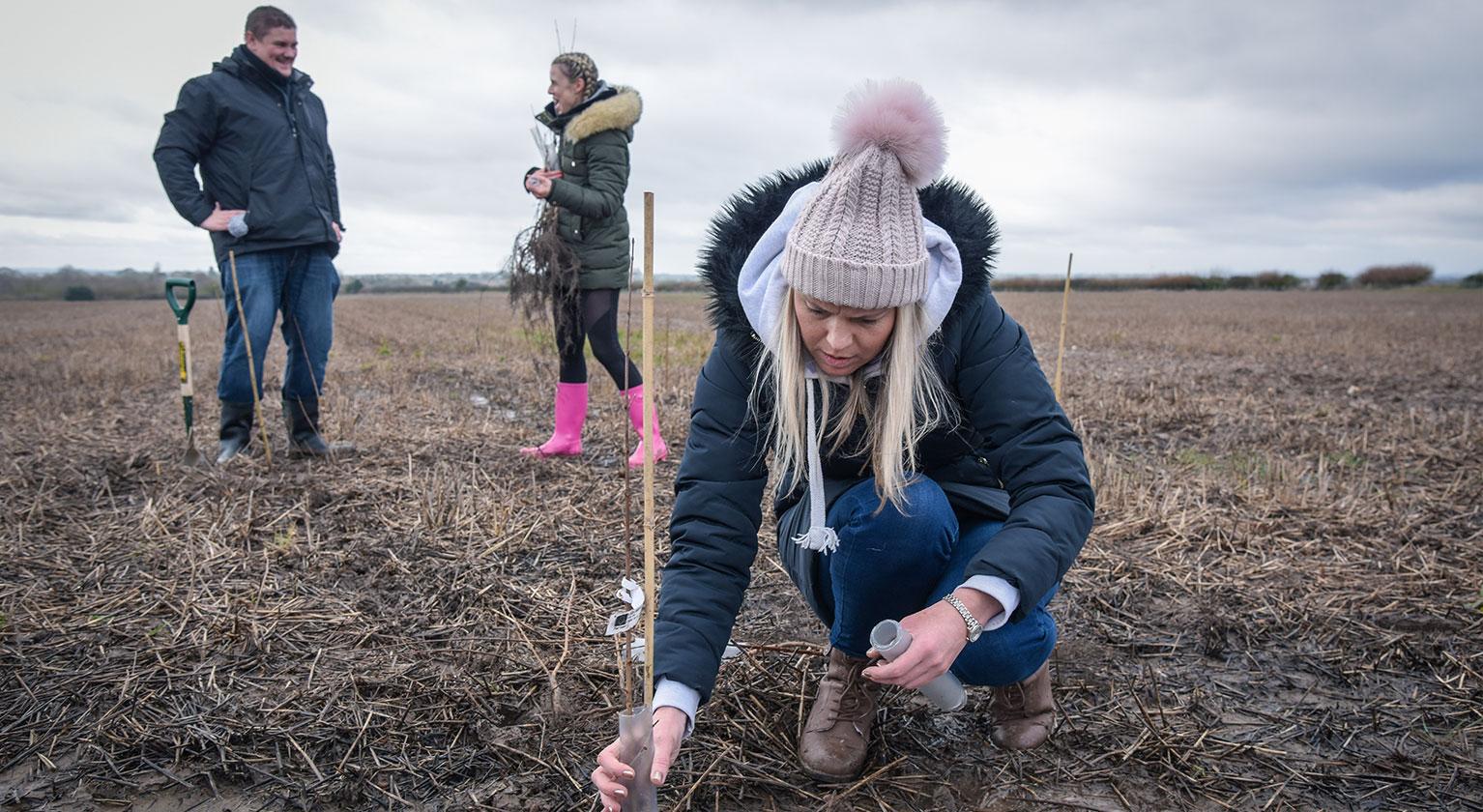 Filling the carbon sink
Carbon sinks are essential, natural systems that suck up carbon dioxide from the atmosphere; with oceans, plants and soil making the best natural carbon dioxide storage systems. We've partnered with the Woodland Trust to plant ten million trees over the next ten years to help expand the UK's carbon sink. During the lifecycle of the ten million trees planted, 2.5 million tonnes of carbon dioxide could be absorbed - which is the estimated equivalent of removing the emissions produced by almost a quarter of UK homes.
The Woodland Trust has an ambition to plant 50 million trees over the next 5 years – and I'm proud that 10% of this total will be achieved through the trees planted with Lloyds Banking Group – but we must do more.
We're helping farmers and landowners transition to a low carbon, sustainable future by offering preferential funding for more than 0.5ha of new woodland. 90% of the ten million trees promised will be planted in the agriculture sector, supporting farmers and landowners to meet the NFUs 2040 carbon net-zero goal. Our funding of the Woodland Trust scheme brings the average cost of a tree down from £3 to 75p.
How have colleagues been getting involved?
Lloyds Banking Group colleagues have been getting involved with the project by taking part in tree planting days (before the pandemic) and casting their votes to name our first wood, situated in Leicestershire. Black Horse Wood raced ahead as the winner, and over 23,000 trees will be planted at the site - reducing nearly 6,000 tonnes of carbon from the atmosphere.
We also have new ways they can get involved, such as a competition where colleagues will have a chance to win one of 500 trees, and the ability for colleagues to apply for Tree Packs from the Woodland Trust so that they can plant trees within their community groups.
How does the tree planting tie in with the businesses sustainability goals?
Planting our first 1 million trees in 2020 puts us well on our way to planting our target number of 10 million trees by the end of the decade, and removing up to 250,000 tonnes of carbon from the atmosphere. In addition, we know we still need to do more to help our customers and clients reduce their carbon footprint. That's why last year we announced our ambition to work with customers, government and the markets to help reduce emissions we finance by more than 50% by 2030 and will continue to accelerate our support throughout 2021 to help finance a greener cleaner, recovery for the UK.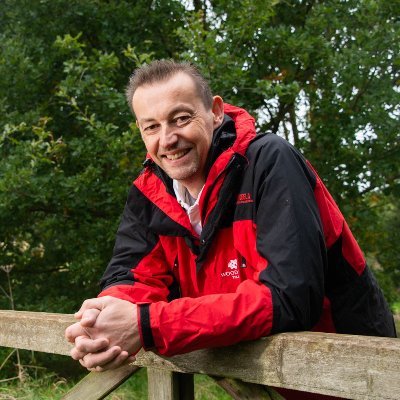 12 February 2021
4 min read
As CEO of the Woodland Trust, I feel privileged to lead an organisation at the forefront of fighting the dual threats of the climate and nature crises. We're the UK's largest woodland conservation charity and since 1972 we've planted over 50 million native trees across the UK whilst protecting and restoring ancient woodland.
This includes our own estate of over 1200 woods. Our woods create havens for wildlife, act as natural carbon sinks, and as demonstrated during 2020, provide refuge for people for relaxation and wellbeing. We are proud that we have been able to offer access to our woods, free of charge, enabling people to get outside and enjoy all the benefits that access to nature can bring.
In January 2020 we established the transformational partnership between the Woodland Trust and Lloyds Banking Group. We've committed to plant 10 million trees together over the next 10 years, making a real difference in our response to both the climate and nature emergencies. We'll plant these trees together in three ways:
We'll provide over half a million free trees to schools and community groups

We'll work with farmers and landowners to plant millions of trees on their land

And we'll create 10 new woodlands across the UK
Landowners, schools and community groups who sought novel ways to get their trees in the ground despite having to work in line with social distancing restrictions. Thank you to you all. These trees will store at least 250,000 tonnes of carbon over their life time, improve the air in our towns and cities and help reconnect our fragmented landscapes, encouraging nature to thrive.
This is an inspirational first year of the Lloyds Banking Group/Woodland Trust partnership and we're already starting to plant the next million trees during 2021. Never has this been more important – it is widely accepted that we need to plant 1.5bn trees between now and 2050 as part of the UK's road to Net Zero – but tree planting rates continue to be low and we have some way to go to improve tree cover from 13% to 19%.
We can all play a part in fighting the climate and nature crises and we have nature's most powerful solution to help – the humble tree. We look forward to you joining us and Lloyds Banking Group.
Find out how you can get involved by visiting the Woodland Trust website.

Find out more about how we're financing a green future