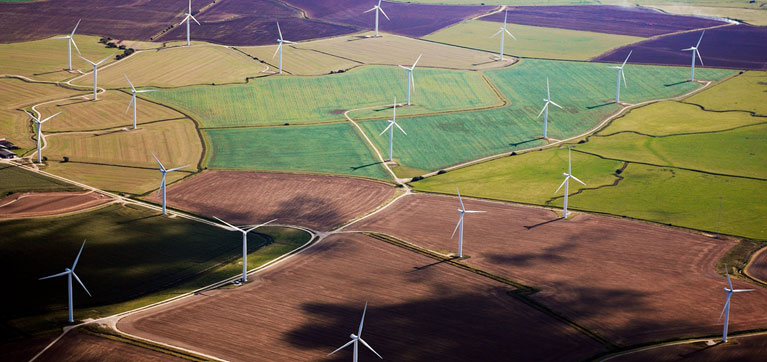 Reducing the carbon footprint of our operations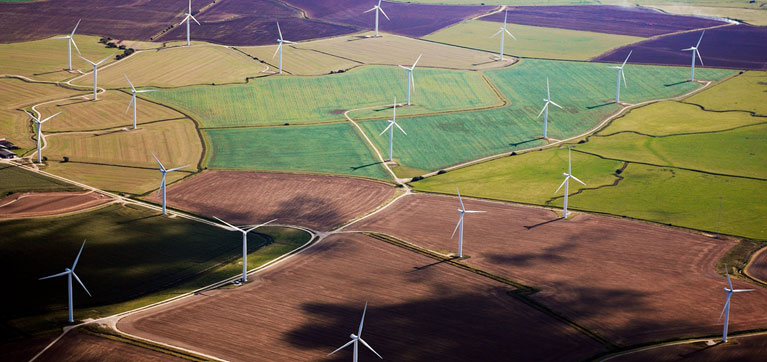 Our journey to sourcing 100% of our electricity from renewables, with The Climate Group.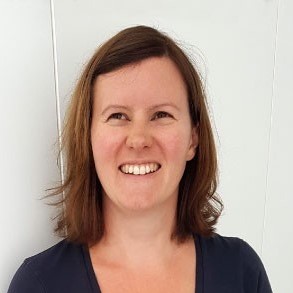 03 August 2020
4 min read
The long term challenge of tackling climate change and our commitment to transitioning to a low-carbon future remains a priority for Lloyds Banking Group.
That's why, earlier this year, we set ourselves an ambitious goal to accelerate working with customers, government and the market to help reduce the carbon emissions we finance by more than 50% by 2030.
Reducing the carbon footprint of our own operations is a critical element of our sustainability strategy. Very simply, we'll reduce our own environmental footprint and collaborate with our suppliers to ensure our own consumption of resources, goods and services is sustainable.
To achieve this, we've set ourselves a long term target, to reduce our carbon emissions by 80% by 2050, and transition to clean energy is core to this.


In 2019, we joined The Climate Group's RE100 campaign, a coalition of global corporates committed to 100% renewable power. We fully support RE100's mission to accelerate a global shift to clean energy, and our membership of the group has helped shape our renewables strategy.
Earlier this year we signed up to The Climate Group's other signature initiatives – EP100 (to improve energy productivity) and EV100 (to accelerate the transition to electric vehicles) and together these campaigns have helped to inform the action we are taking to tackle the climate crisis.
This week we received confirmation from The Climate Group that we've met our RE100 goal of sourcing 100% renewable electricity globally. This is a significant milestone. We're the first UK bank to achieve this and we're pleased to have been able to reach this point much earlier than anticipated.



We've achieved RE100 through a combination of a Power Purchase Agreement, and renewable electricity certificates (known in the UK as REGOs). Our Power Purchase Agreement (PPA), set up in 2015, was one of the earliest and largest corporate PPAs and it accounts for around one third of our electricity consumption. To achieve our RE100 status we purchase renewable electricity certificates which cover the remainder of our UK and global electricity consumption.
Read more about carbon footprint
Glossary
- Achieving RE100 means that an organisation must match 100% of their electricity used across their global operations with electricity from renewable sources.

- The Climate Group defines renewably generated electricity as including biomass (including biogas), geothermal, solar, water, and wind – either sourced from the market or self produced.
- A Power Purchase Agreement (PPA) is a long term contract for a business to purchase renewable electricity direct from a generator.
- A renewable energy certificate (known as REGOs in the UK) is produced by the energy regulator when a renewable generator produces one MWh of electricity. These can then be purchased by consumers to evidence purchase of renewable power.