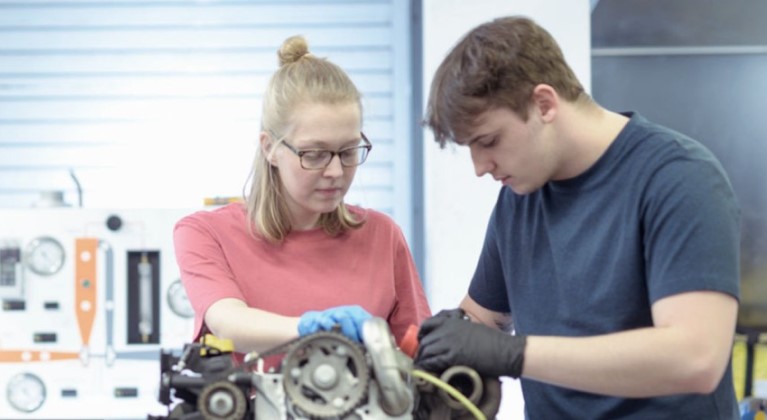 Our support for apprentices at SMEs across London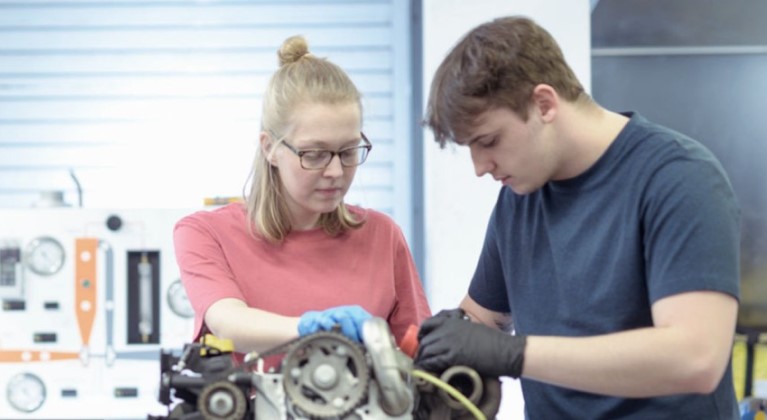 Our partnership with apprenticeships start-up Multiverse has created 51 new apprenticeships at SMEs across London in under a year.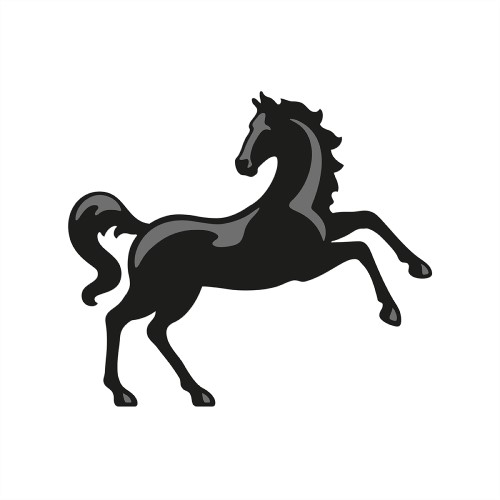 Our collaboration with Multiverse has been running since April 2020 and makes use of the Apprenticeship Levy Transfer Fund, which allows large employers to pledge their unspent levy – making it easier and more financially viable for smaller companies to create apprenticeship roles.
Through the fund, we have transferred a portion of our levy to Multiverse to distribute among SMEs in London, to help fund the training and assessment costs of apprenticeships.

The partnership has seen the Group provide £535,000 to help smaller businesses recruit and train apprentices, boosting firms' skills base while creating opportunities for young people in the capital.

Ed Thurman, Group Ambassador for London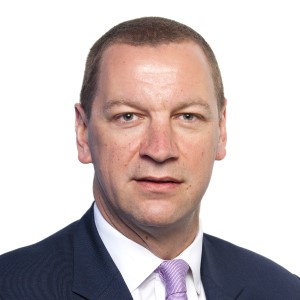 "We know from our own experience the massive contribution that apprentices can make, and the Government's belief that they can play a significant role in the economic recovery was reiterated in the Spring Budget by its doubling of apprenticeship incentive payments for businesses.

"Apprenticeships help young people and businesses to succeed together, and this partnership is creating fresh opportunities across London.

"The commitment and determination of the apprentices involved to date is clear and we're looking forward to working with Multiverse to help even more young people benefit from apprenticeships."
Multiverse, founded by Euan Blair, works to gives young people an alternative to university by matching them with company apprenticeships. Euan said: "No matter the size of your company, apprenticeships are a powerful tool for recruiting diverse talent and tackling skills gaps, particularly in digital and tech.
"Working with Lloyds Banking Group, we're supporting people to realise their full potential, while making it easier for small and medium sized businesses to access the apprenticeships they need.

"Apprenticeships provide access to some of the very best careers and we want to help more people to take advantage of these great opportunities."

Annabel May, 19, a Level 3 Business Administration Apprentice at New Schools Network, a beneficiary of the partnership, added: "Since starting my apprenticeship in July, I haven't looked back. From the brilliant support I've received at both Multiverse and New Schools Network to the amazing opportunities I've been able to take part in, I have learnt a vast array of skills.

"One of these is definitely public speaking, as I am now able to talk to sometimes hundreds of people at once with confidence and clear communication."