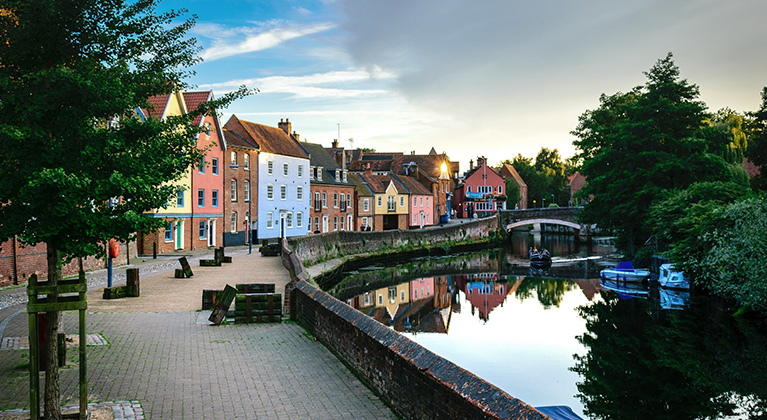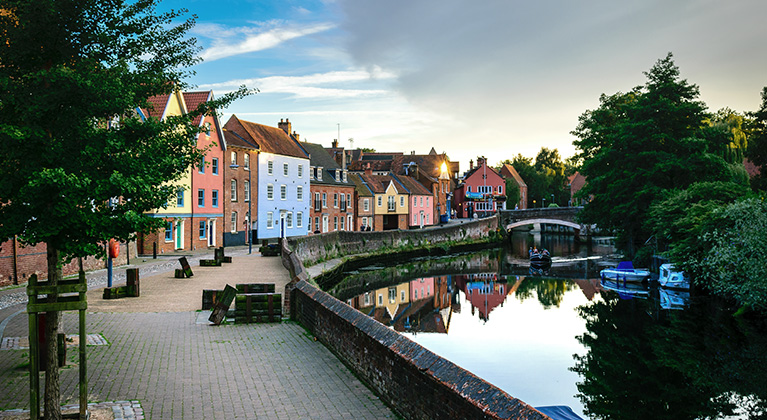 How we're helping businesses in the East of England
Demolition company is able to safeguard jobs
A demolition contractor has secured the jobs of all 33 of its staff during the coronavirus shutdown with support from Lloyds Bank.
Chelmsford-based Northeast Demolition UK Ltd work with large construction firms and housebuilders across South East, East and South London to clear industrial, commercial and residential sites, demolishing all types of buildings from houses to tower blocks.
The company has decided to pause all work in order to safeguard the safety and wellbeing of staff during the coronavirus outbreak and has put its workforce on furlough.
Lloyds Bank has provided a package of financial support to help with the firm's cashflow during this period to enable it to pay its staff in advance of receiving a furlough grant from the government.
The Lloyds Bank support means the firm can meet its payroll obligations during this period and hasn't had to make redundancies.
On Monday 23rd March the government stated that all works should cease. 
Read more
Support for Cambridgeshire legal firm
A Cambridgeshire legal firm is looking optimistically towards the future thanks to financial support from Lloyds Bank.
Bowsers Solicitors, which has been trading in the region since the 1700s, has two offices in Cambridgeshire – one in March and the other in Wisbech. The firm employs 31 members of staff across the two sites and provides services including conveyancing and civil litigation.
However, despite its established reputation within the community, Bowsers has been hugely impacted by the coronavirus outbreak. The company is expecting to see its turnover dip by around 15% and has had to furlough more than half of its staff.
Lloyds Bank is supporting Bowsers Solicitors during the pandemic by providing the firm with a six-figure increase to its current overdraft. This will not only allow Bowsers to pay staff wages, but also support cash flow and the day-to-day running of the business.
Read more
How we're helping businesses
Case studies from other regions across the UK show how we're supporting businesses impacted by coronavirus.
See more