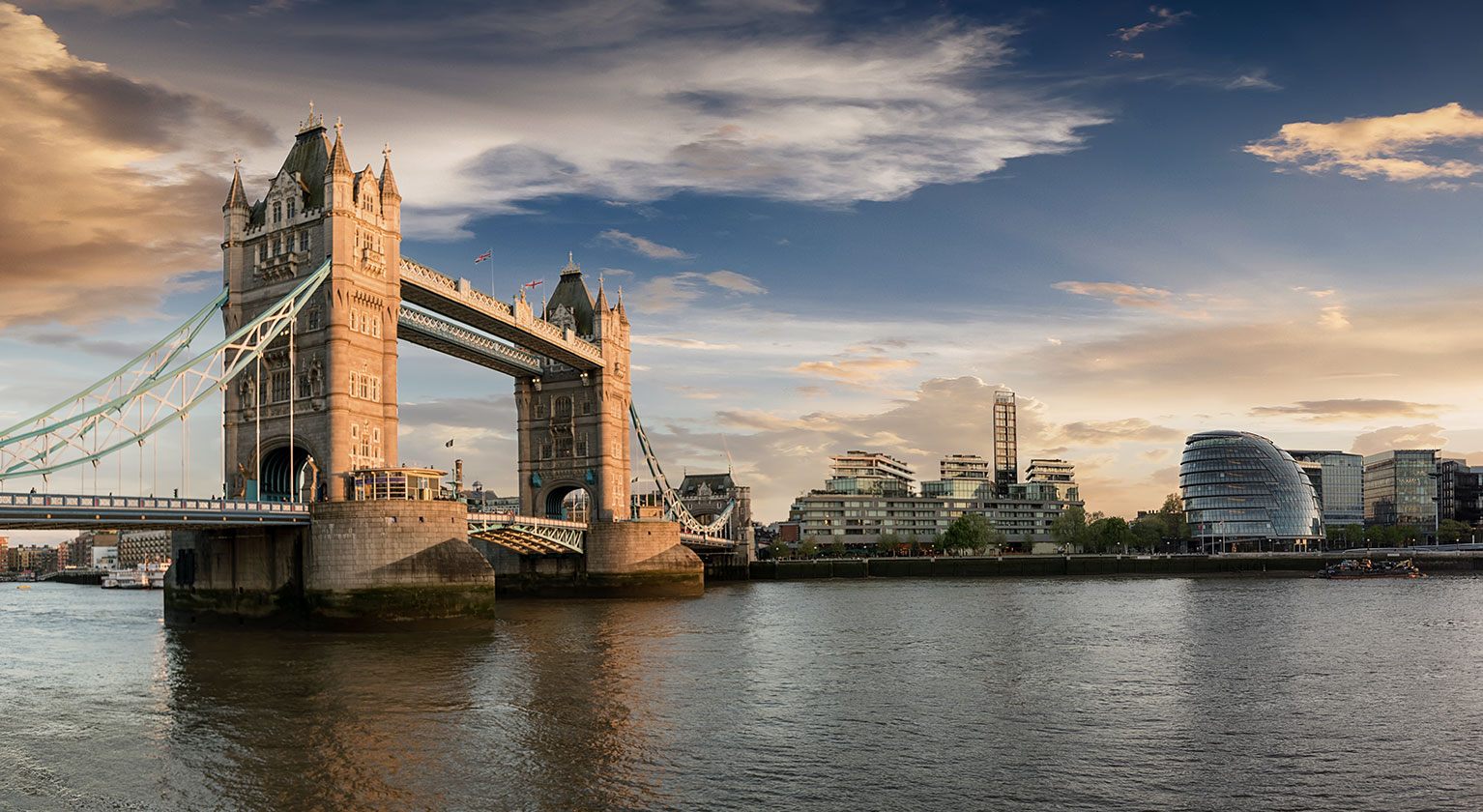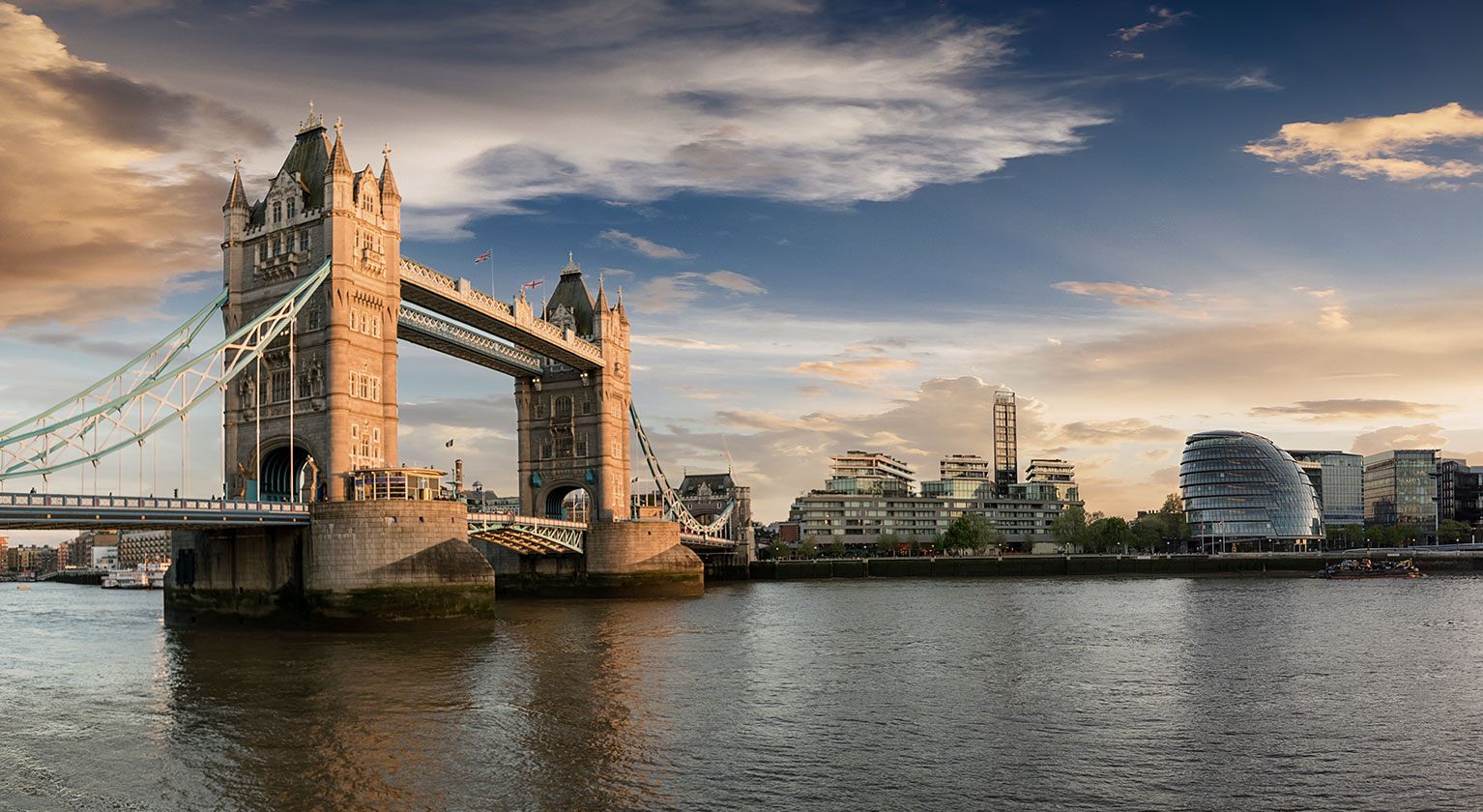 How we're helping businesses in London
Kebab king cooks 1,200 meals for the community
Jimmy Gizli, who's been serving up traditional Turkish cuisine to customers at the Cappadocia Restaurant in Kingston upon Thames since 2002, was forced to shut up shop when the coronavirus lockdown was announced.
But he wanted to do whatever he could to support the local community through the crisis.
Last week Jimmy and his chefs teamed up with volunteers at KingsGate Church to cook and deliver 450 meals, including doner kebabs and chicken doner with rice, to vulnerable people and NHS workers at Kingston Hospital.
Read more
Support for dentist in tough times
A Greater London dental practice has donated all of its Personal Protective Equipment (PPE) to NHS colleagues and stands ready to join the frontline fight against coronavirus, thanks to support from Lloyds Bank.
Love Teeth in North Cheam closed its doors to patients on March 16, a week before the Chief Dental Officer of England ordered all dentists to put down their drills.
Owner and Principal Dentist Dr Kunal Patel said:
"As dentists, we're acutely aware of the risks of contracting viruses during our work. We realised that by keeping our doors open we weren't helping the fight against coronavirus. Keeping our team, patients and the community safe was the priority and we had to think of the greater good."
Read more
How we're helping businesses
Case studies from other regions across the UK show how we're supporting businesses impacted by coronavirus.
See more