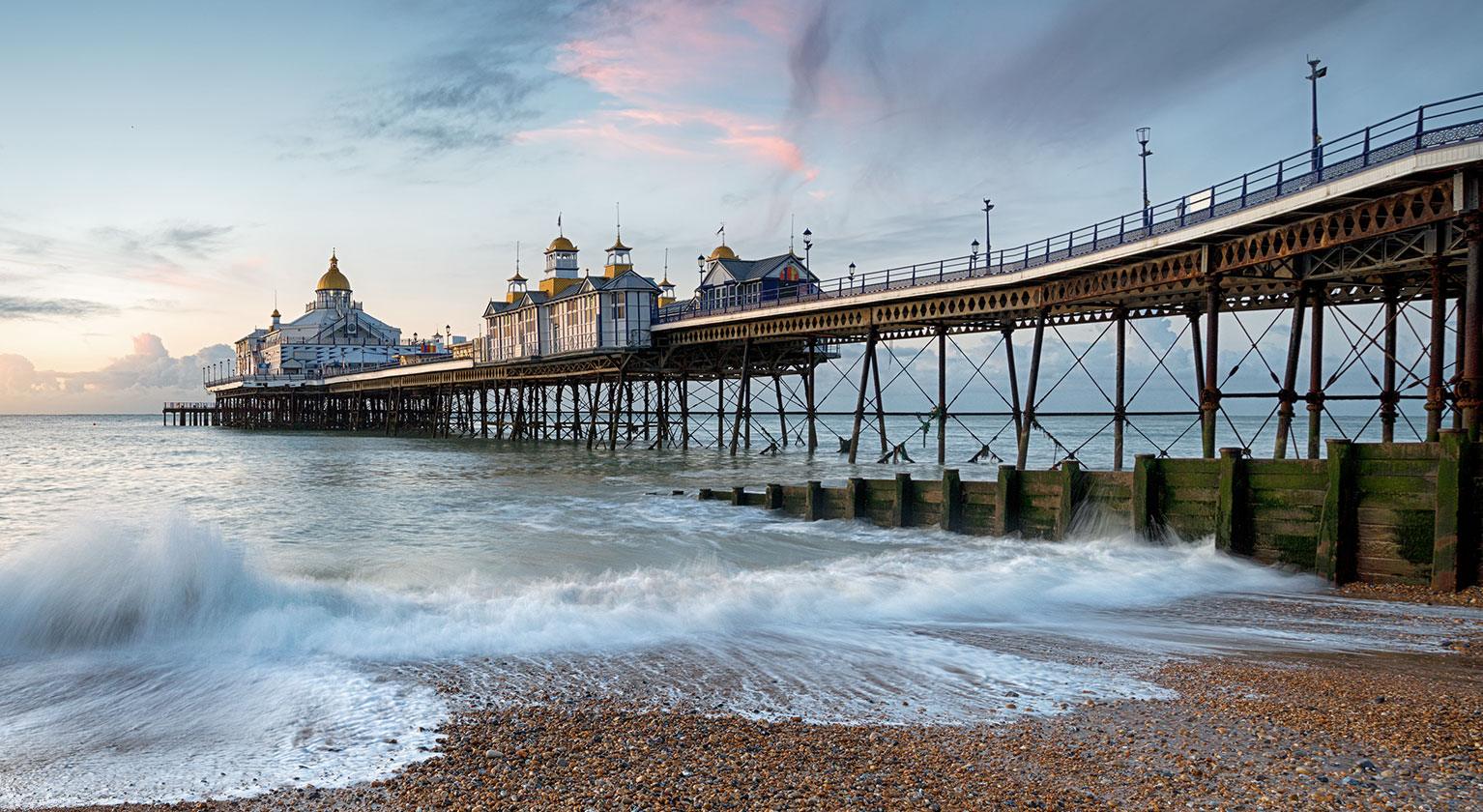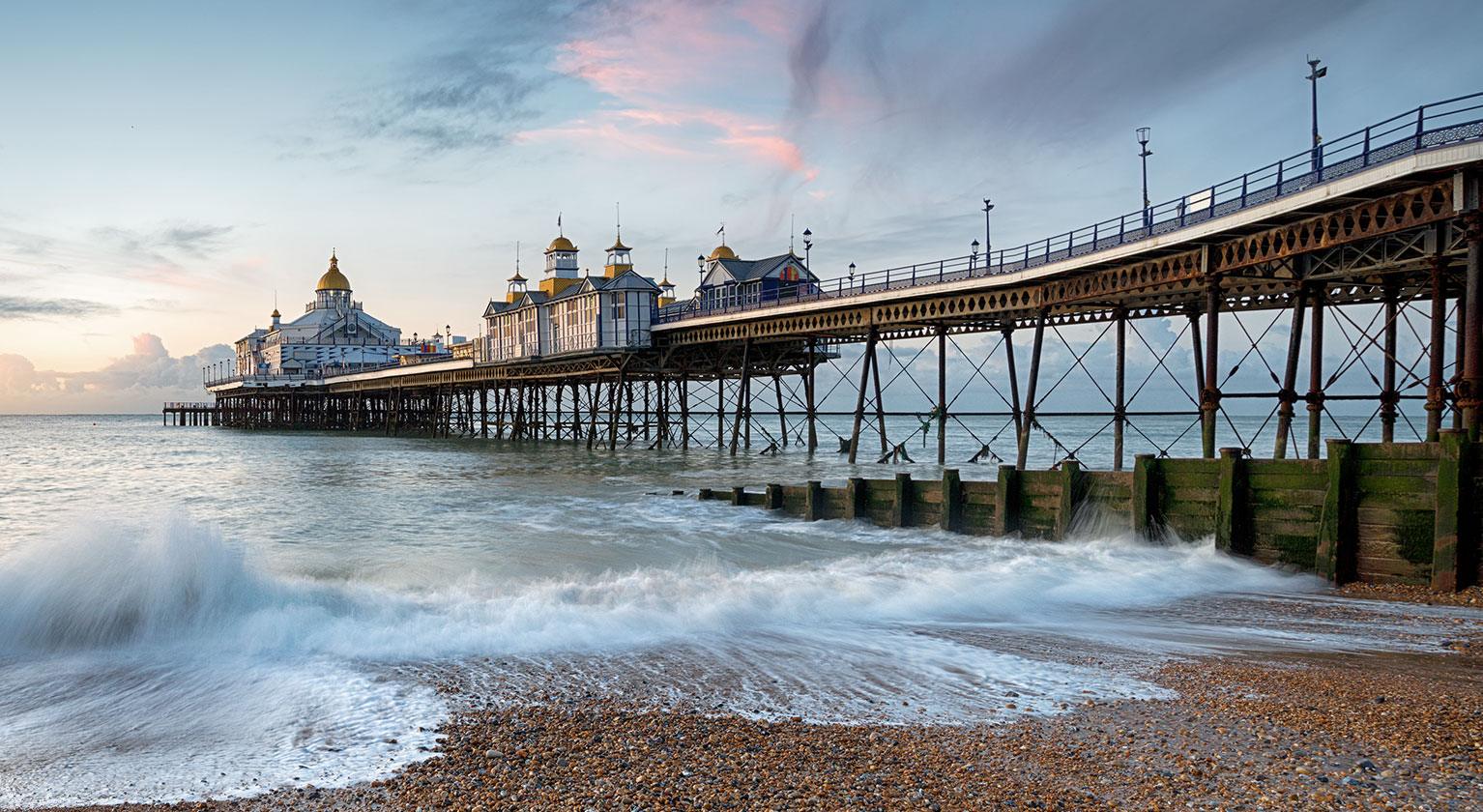 How we're helping businesses in the South East
Events company helps to build hospital staff accommodation
An events company has pivoted its operations to help create an 'NHS village' for staff at Royal Berkshire Hospital, with a helping hand from Lloyds Bank.
Visions Event Solutions, headquartered in Reading, ordinarily provides power, sound and lighting for large conferences and events, but after its entire schedule of summer events was cancelled, practically overnight, the management team decided to transition entirely into infrastructure design for the emergency services to build temporary accommodation for staff at the local hospital, as well as other projects.
The company worked closely with Reading School to create the village of more than 40 pop-up container units, as well as offering operational support including catering services, power and washing facilities to NHS staff unable to go home.

The transition was supported by a three-month capital repayment holiday on existing borrowing arranged by Lloyds Bank, with whom Visions has banked for almost 20 years.
Read more
Civil engineering contractor saves jobs
An SME civil engineering firm that has worked on projects at St Paul's Cathedral and The Oval cricket ground has safeguarded jobs amid widespread construction site closures after receiving a time critical loan from Lloyds Bank.
Foran Construction, which offers groundwork services for commercial and civil engineering projects across the South East, is based in Brentford, Middlesex and was established nine years ago.
The £8 million-turnover business recently completed work at Battersea Exchange, where it completed hard landscaping as part of a multimillion-pound development of luxury housing.
However, after the coronavirus pandemic hit and a UK lockdown was announced, many of the projects the contractor was working on halted and sites closed, causing major cashflow issues.
Read more
How we're helping businesses
Case studies from other regions across the UK show how we're supporting businesses impacted by coronavirus.
See more