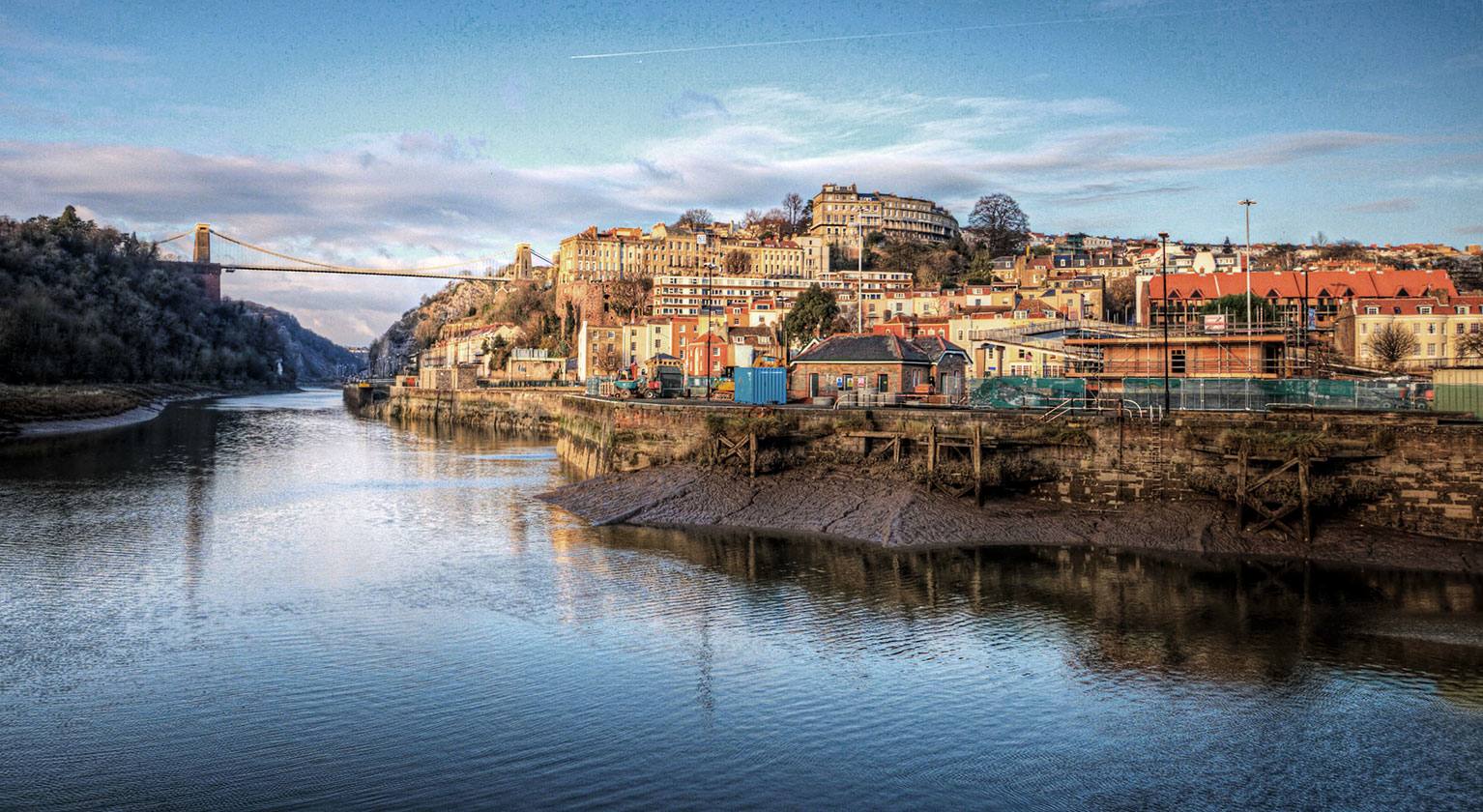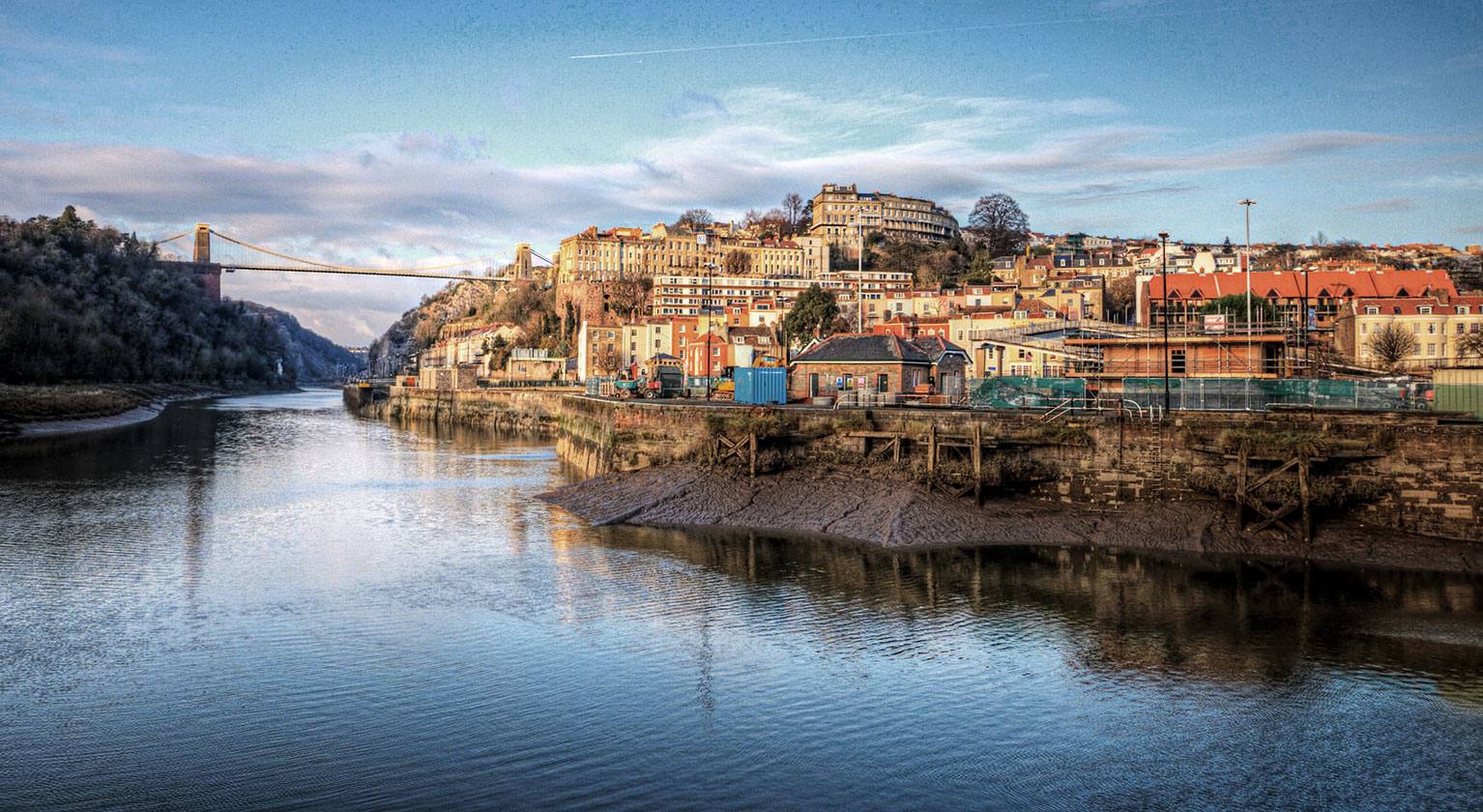 How we're helping businesses in the South West
Support for organic farm and wedding venue
A Somerset farm business, wedding venue and B&B – currently hosting French and American tourists unable to travel home amid the coronavirus lockdown – has secured an emergency funding package from Lloyds Bank after it was forced to cancel or postpone hundreds of bookings.
Huntstile Organic Farm, based in Goathurst near Bridgwater, which normally hosts about 60 weddings a year in its idyllic grounds, has lost scores of bookings from its crucial summer trading period.
Owners Lizzie and John Ridout have also had to refund over 200 bookings at their popular B&B. Their accommodation is currently home to a French family and a Californian couple who were staying at the farm when coronavirus travel restrictions began to be imposed. Lizzie and John are allowing the holidaymakers to remain in the accommodation for free until they can travel home.
The Ridouts have also had to furlough eleven of the farm's 12 employees, who normally help to run the wedding venue, B&B and café.
Read more
Accountancy firm in Devon helps businesses
A Devon-based accountancy firm has been able to help small businesses across the South West that are unable to continue working during the coronavirus outbreak, thanks to Lloyds Bank, after securing a Coronavirus Business Interruption Loan (CBIL).
The majority of Exeter-based Marlow and Co's 450 customers are sole traders and small limited companies, meaning a significant number have been forced to cease trading during the coronavirus outbreak.
But the firm quickly realised that although regular client income had slowed, customers still wanted support around bookkeeping and VAT services, fulfilling payroll obligations and help in managing furlough applications.
Having been a customer of Lloyds Bank for more than a decade, Owner Stephen Marlow was determined to protect the future of the business that he established in 1986, as well as the jobs of his five employees.
Read more
How we're helping businesses
Case studies from other regions across the UK show how we're supporting businesses impacted by coronavirus.
See more