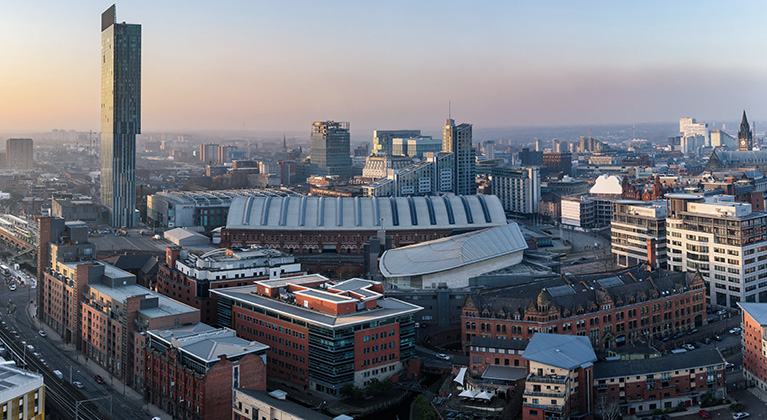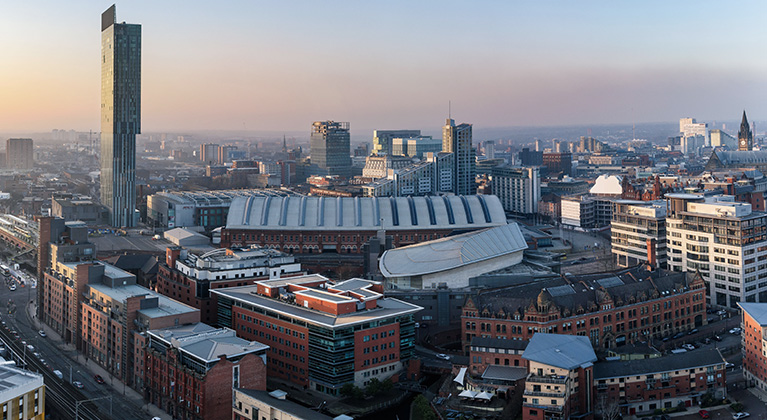 How we're helping businesses in the North
Future secured for nursery group
A South Tyneside nursery group has been able to safeguard more than 100 jobs and secure its future after receiving a new loan from Lloyds Bank.
South Shields-based Early Learning Partnership operates five nurseries across the town, with 650 children enrolled on either private or government-backed plans.
The business was forced to close its doors in March following the government's shutdown of schools and nurseries, and subsequently had to furlough all but a handful of staff needed to continue communications with parents and carers.
With the group experiencing a significant fall in revenue and facing cashflow issues, Managing Director Eammon Gribben turned to long-time banking partner, Lloyds Bank, for support and was able to secure a £200,000-loan through the Coronavirus Business Interruption Loan Scheme (CBILS).
The funding meant he could pay wages for his team of 110 – topping up the furlough grant so each person could continue to take home 100% of their salary – as well as covering other business costs.
Read more
Remote support for NHS staff and patients
An audio visual and IT equipment supplier has been able to help NHS staff work remotely during the coronavirus pandemic with support from Lloyds Bank.
Bolton-based IDNS is a leading provider of large-format displays and supplies a range of audio visual and IT hardware and software. Its 5,000-strong customer base includes schools, universities and the NHS.
However, when the coronavirus pandemic hit and a UK lockdown was announced, many of IDNS' customers were forced to close, leaving the business facing cashflow issues.
Turning to longstanding banking partner, Lloyds Bank, Managing Directors David Shuttleworth and Darren Clayman were able to secure a seven-figure loan through the Coronavirus Business Interruption Loan Scheme (CBILs), allowing the duo to safeguard jobs for their team of 70 staff while covering other business overheads.
Read more
How we're helping businesses
Case studies from other regions across the UK show how we're supporting businesses impacted by coronavirus.
See more