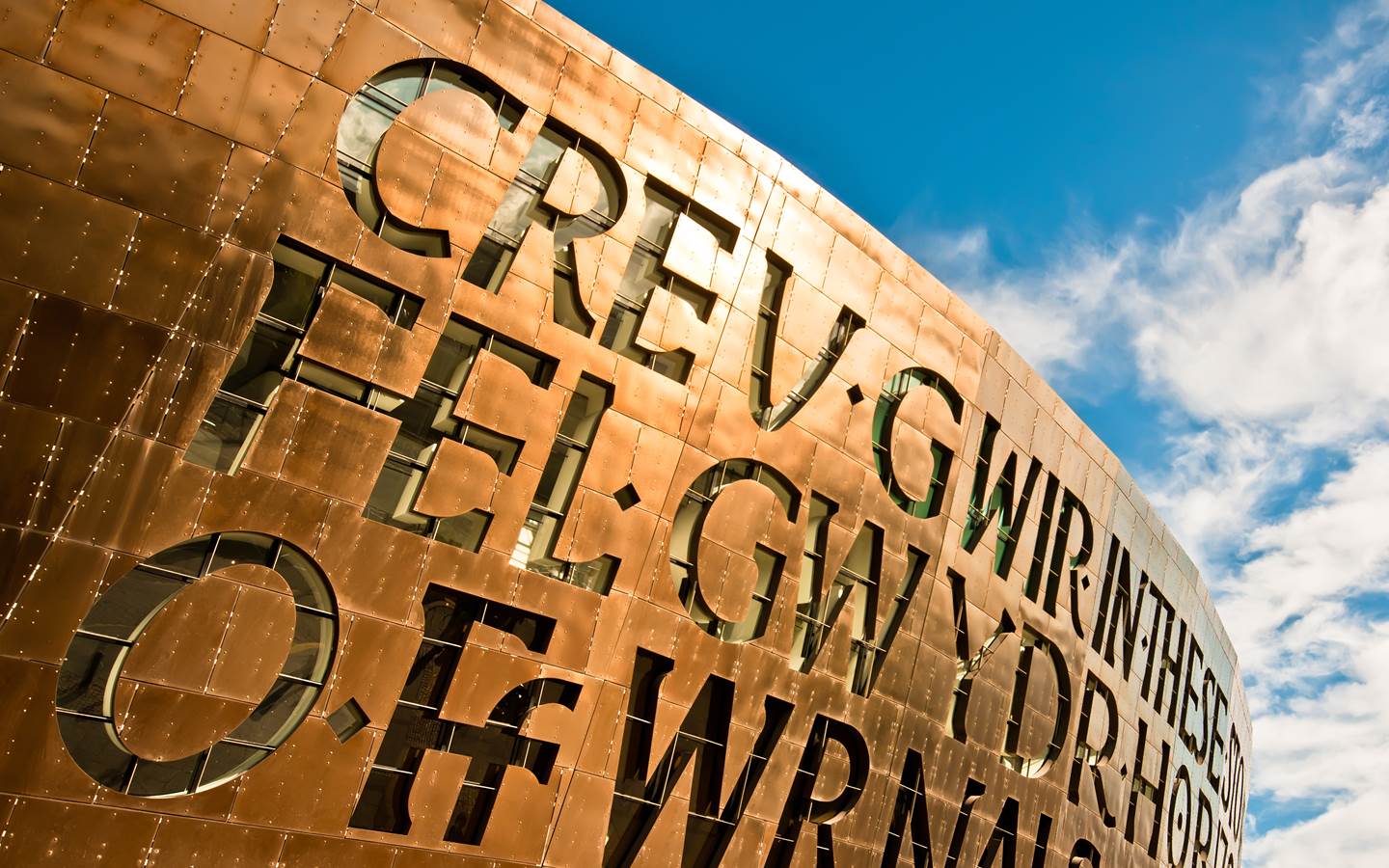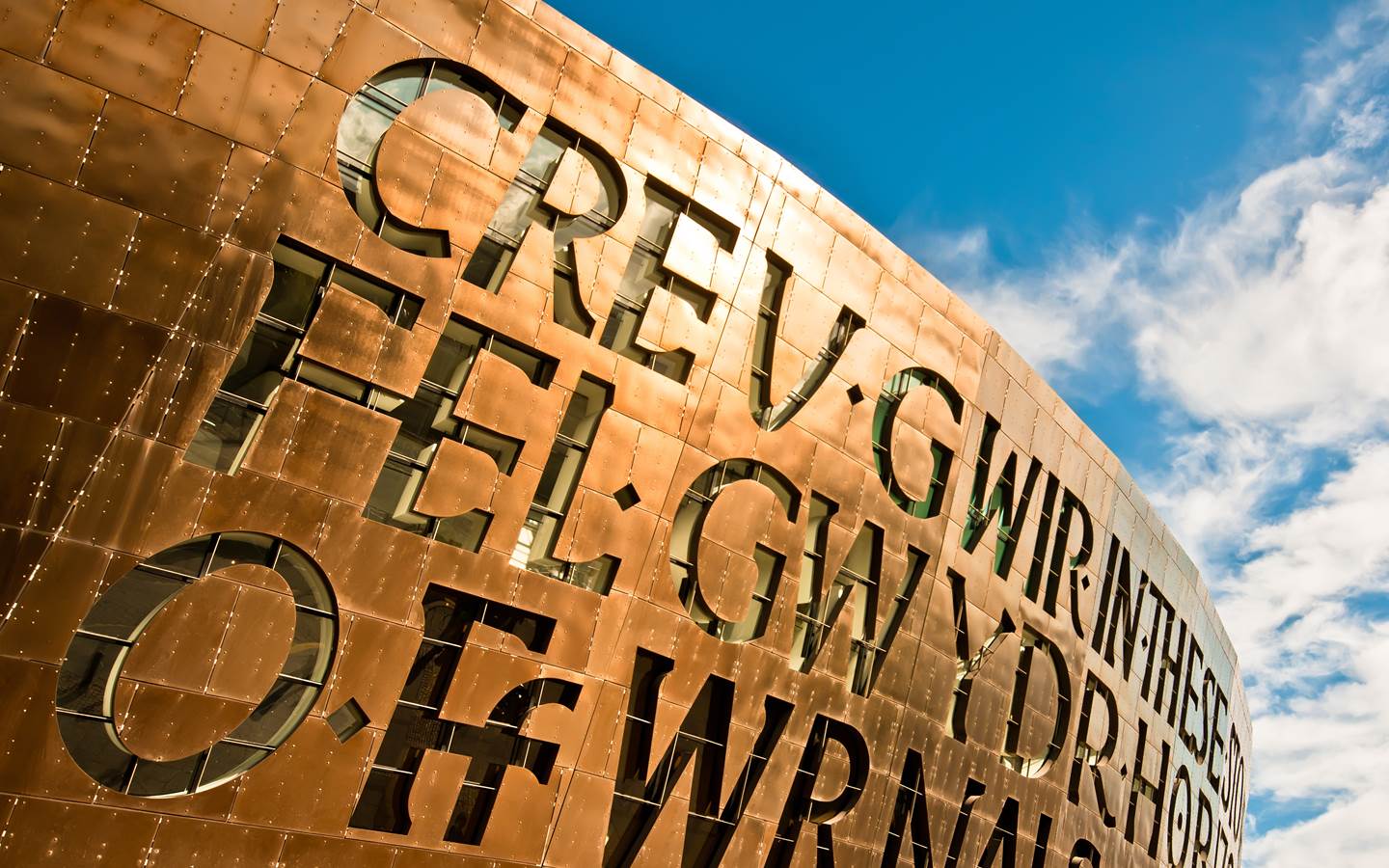 How we're helping businesses in the Wales
Ministry companies launch new protection range
A Welsh furniture and graphics group is launching a new range of workplace shielding products to support the country's safe return to work, following support from Lloyds Bank.
Ministry of Furniture, based in Neath, specialises in creating workspaces for public sector schools, local authorities and offices. It offers interior design services, as well as manufacturing its own lines of furniture and re-selling major brands.
Its sister company, Ministry Graphics, provides interior and exterior signage, as well as interior and vehicle graphics.
Amid the coronavirus outbreak, the businesses have been exploring how they can use their existing design and manufacturing capabilities to provide products that will support efforts against the pandemic.
Cash flow support through a six-figure invoice finance facility from Lloyds Bank has enabled Ministry of Furniture and Ministry Graphics to develop and launch a new 'Protekt' range of acrylic protection screens for shops and workplaces.
Read more
Curtain won't close on set design firm
A Cardiff-based business can continue designing and building sets for West End productions post-lockdown with the support of Lloyds Bank.
Bay Productions, which works with renowned opera and theatre producers including Cameron Mackintosh and the English National Opera, has secured a six-figure funding package via the Coronavirus Business Interruption Loan Scheme (CBILS).
The funding will support the firm's cashflow while it is unable to operate as normal during the coronavirus outbreak.
The firm's 50-strong team has seen a number of its projects paused. This includes the set for the new Disney musical, Frozen, which is scheduled to open in London later this year and sets for Matthew Bourne's ballet The Red Shoes and Derren Brown's live tour, Showman.
With the business' overheads now covered for a period of extended closure, Bay Productions' directors are carrying out preparatory work to ensure it is able to accommodate new projects, including a contract with the BBC for Eastenders, when it returns to production.
Read more
How we're helping businesses
Case studies from other regions across the UK show how we're supporting businesses impacted by coronavirus.
See more