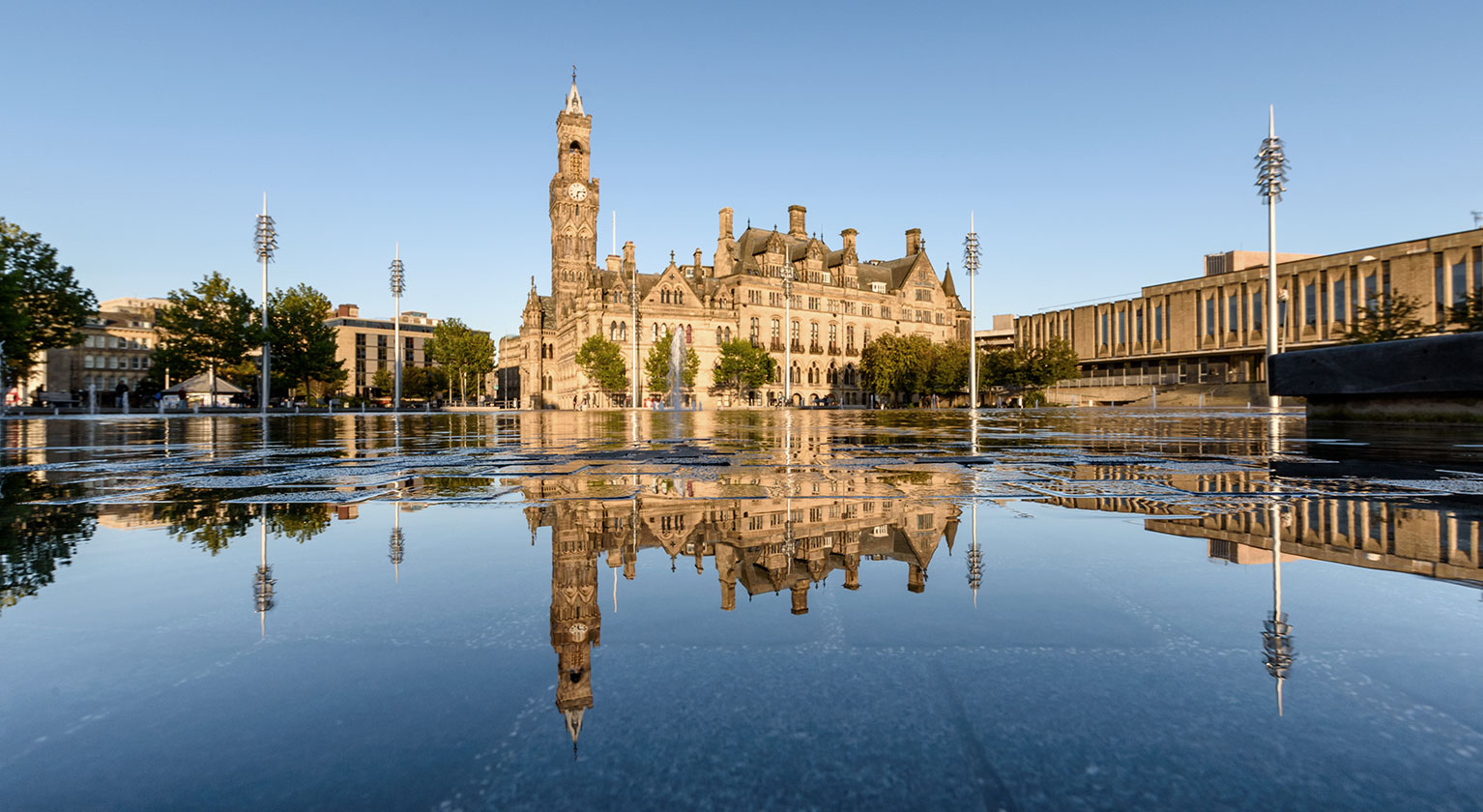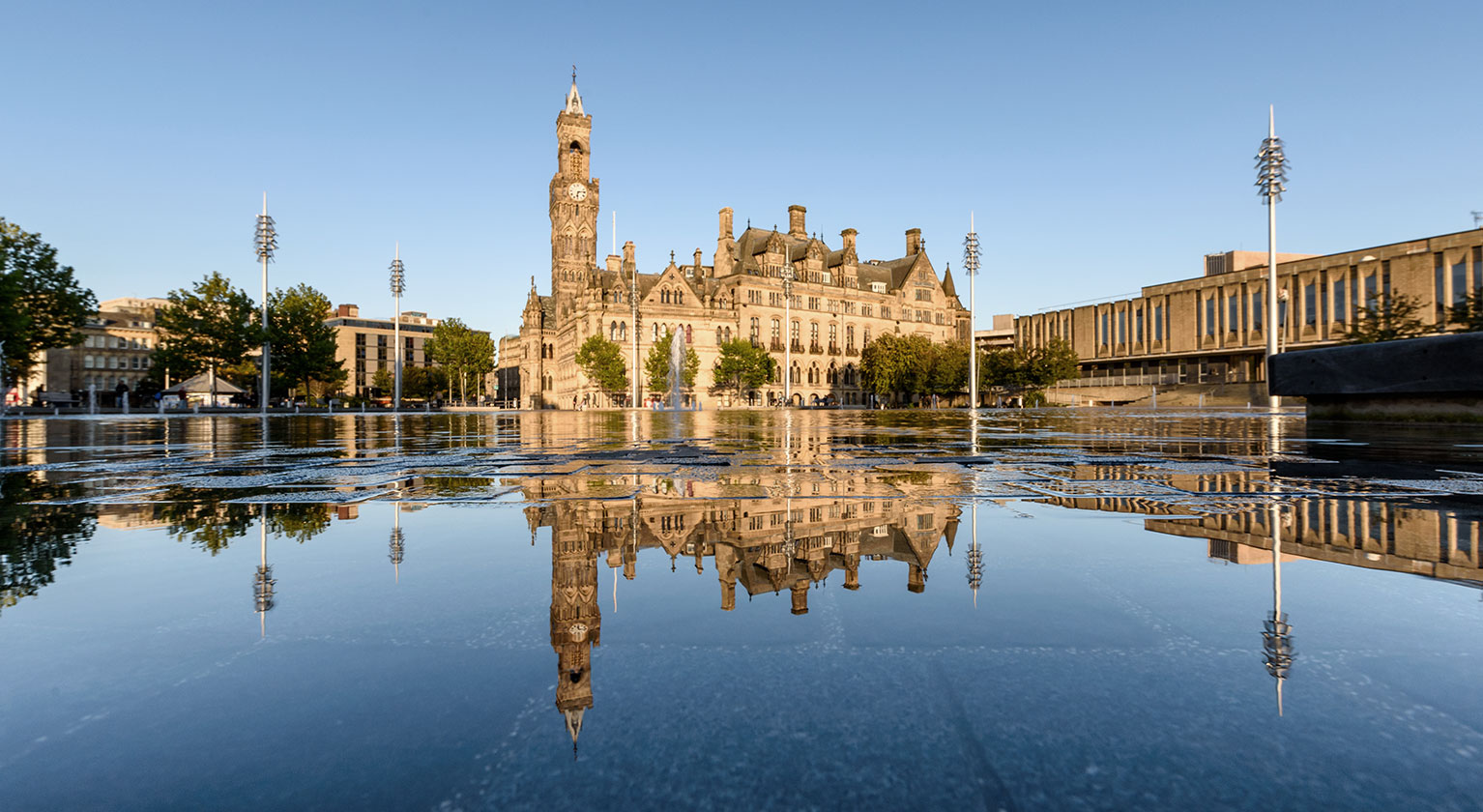 How we're helping businesses in Yorkshire
Nursery group stays open to support key workers
One of the UK's largest family-owned and managed nursery groups will be able to keep its doors open to the children of key workers during the coronavirus lockdown after securing a £1.6 million loan from Lloyds Bank, brokered by Goodman Corporate Finance.
Children 1st Day Nurseries has 24 sites across the Midlands and South Yorkshire. It has continued to provide care for children whose parents are key workers, and for the most vulnerable, since the government's shutdown of schools and nurseries more than two weeks ago.
But the group has faced a significant fall in revenue since the lockdown, with just 15 per cent of the almost-4,000 children it usually provides care for currently attending its nurseries. Children 1st has also suspended nursery fees for parents facing financial hardship during the coronavirus pandemic. 
Read more
Bakery chain rolls out delivery service
Family-run bakery chain, Cooplands has increased its bread production and started providing local deliveries to communities across Yorkshire and the North East, with the support of Lloyds Bank. 
The 135-year old business operates a network of 172 bakery shops and cafes across the North, with more than two thirds of those that support residential communities remaining open during the national lockdown. 
To ensure local residents can receive food items – including essential items not typically stocked by Cooplands – the business is now distributing food packages to customers within 10-15 miles of its three main production sites in Durham, Hull and Scarborough.
Read more
How we're helping businesses
Case studies from other regions across the UK show how we're supporting businesses impacted by coronavirus.
See more