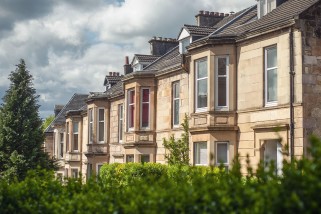 Our support for customers impacted by coronavirus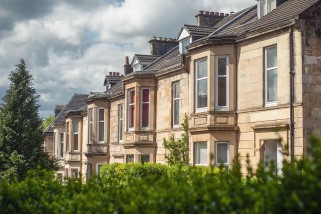 As the impact of coronavirus is felt across the UK, customers may have concerns about how it could affect them and their money.
Being there for the people, businesses and communities of the UK when they need it most is fundamental to how we Help Britain Prosper. Vim Maru, Group Director, Retail Bank, on how we have adapted to meet the changing needs of customers during an exceptional year.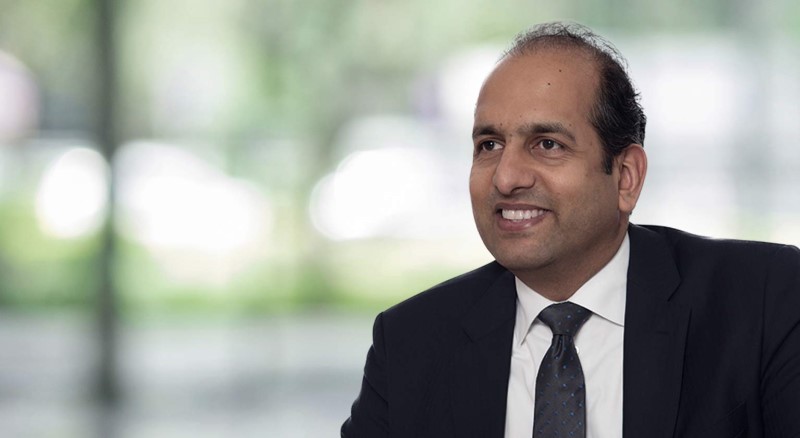 Find out more
Peace of mind is still our top priority. So, we've put in place some additional support and information to help our customers. 
To find out more please visit the dedicated coronavirus help and support sections of our websites: