Thanks for letting us know you're interested in getting our latest news and insights sent to your inbox. This is something we're currently working on but isn't available yet. Keep an eye on our news and insight section for more information.
In the meantime, you might be interested in some of our most popular articles.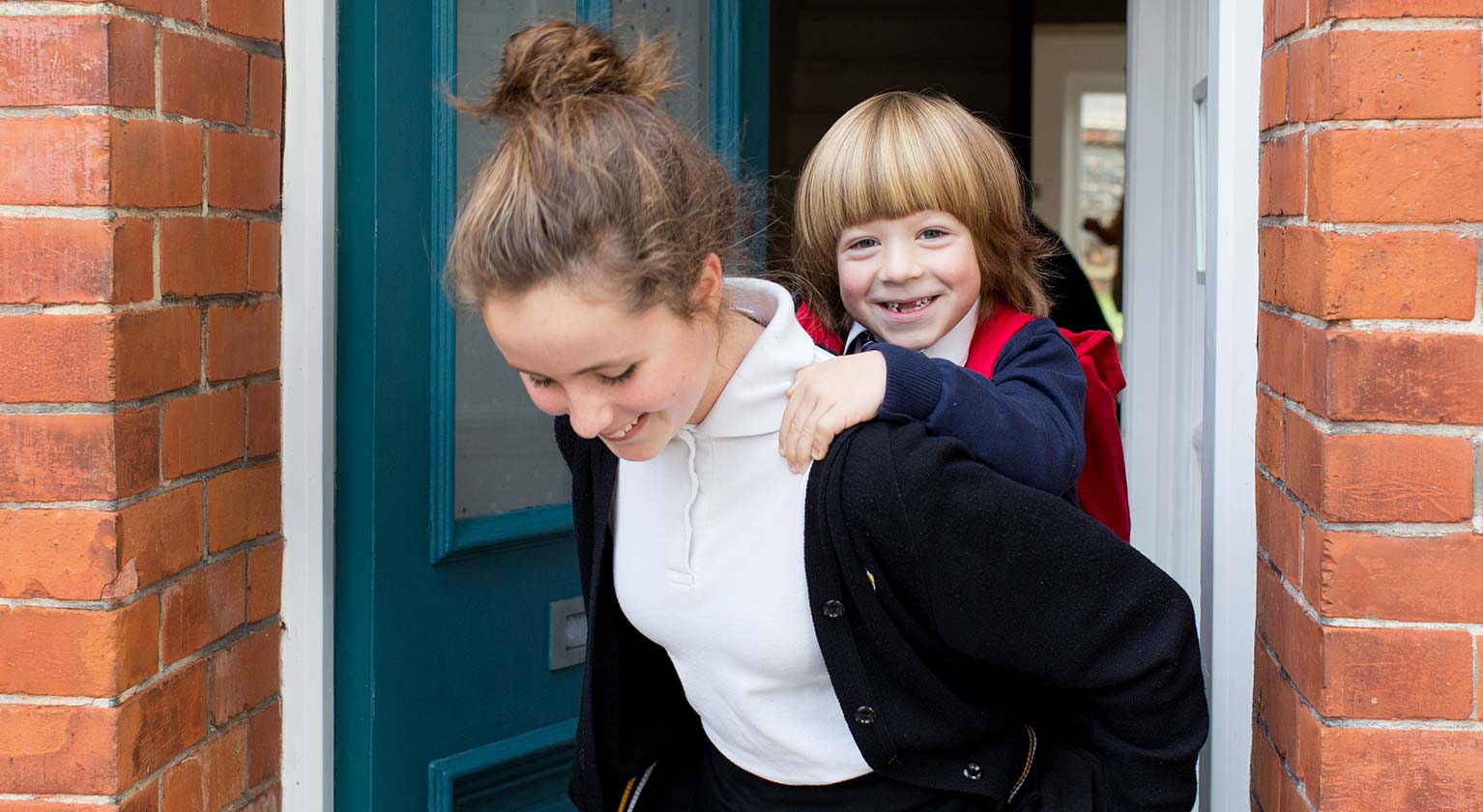 Why does social housing matter?
2 November 2022 | Charlie Nunn
How Lloyds Banking Group is helping Britain prosper by supporting the UK's vital social housing sector.
Read Charlie's article
opens in same tab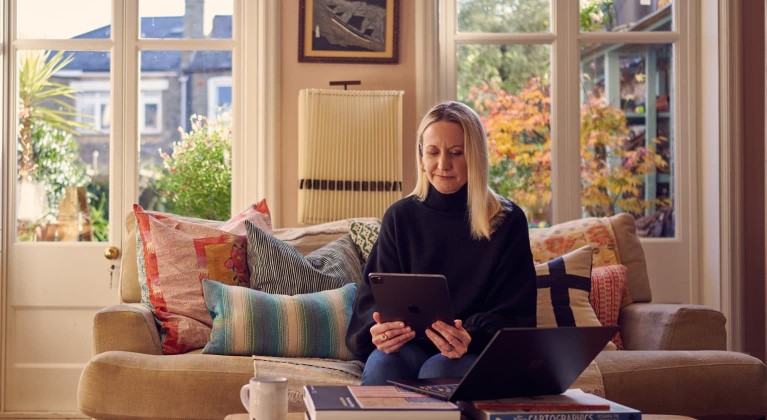 How are we helping customers navigate the rising cost of living?
20 Oct 2022 | Jasjyot Singh, OBE
From developing tools to give app users more control over their spending to overdraft support for those struggling with their finances, these are some of the ways we're supporting customers through the rising cost of living.
Read Jas's article
opens in same tab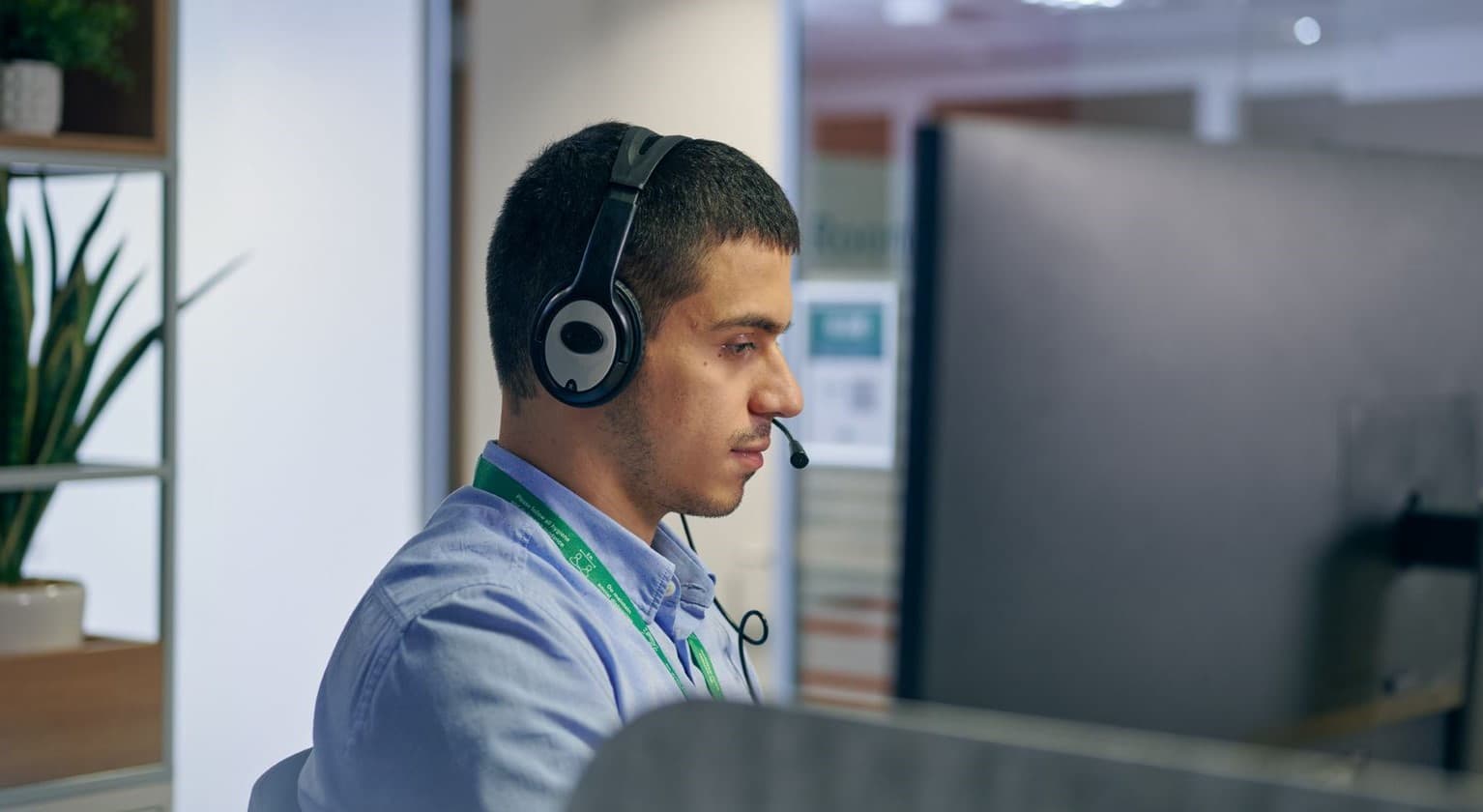 Money mules: how we're protecting our customers from financial fraud
6 Oct 2021 | Liz Ziegler
Financial fraud is one of the most common types of crime in the UK. Find out how Lloyds Banking Group is cracking down on 'money mule' accounts.
Read Liz's article
Opens in same tab