Thanks for letting us know you're interested in getting our latest news and insights sent to your inbox. This is something we're currently working on but isn't available yet. Keep an eye on our news and insight section for more information.
In the meantime, you might be interested in some of our most popular articles.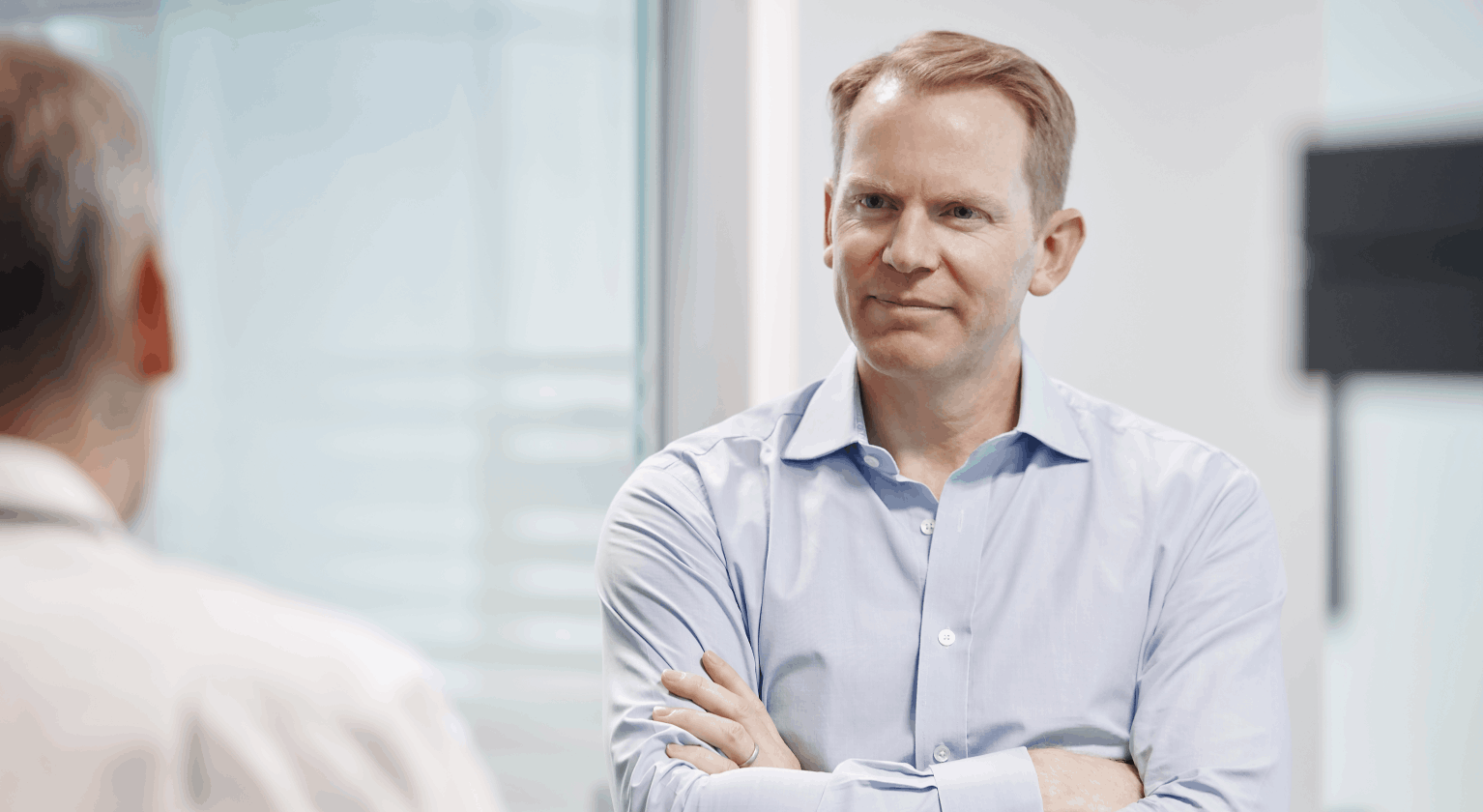 2022 half year results
27 July 2022 | Charlie Nunn
Charlie Nunn, Group Chief Executive, reflects on the first six months of the year and how we're shaping up for the rest of 2022 and beyond.
Read Charlie's article
opens in same tab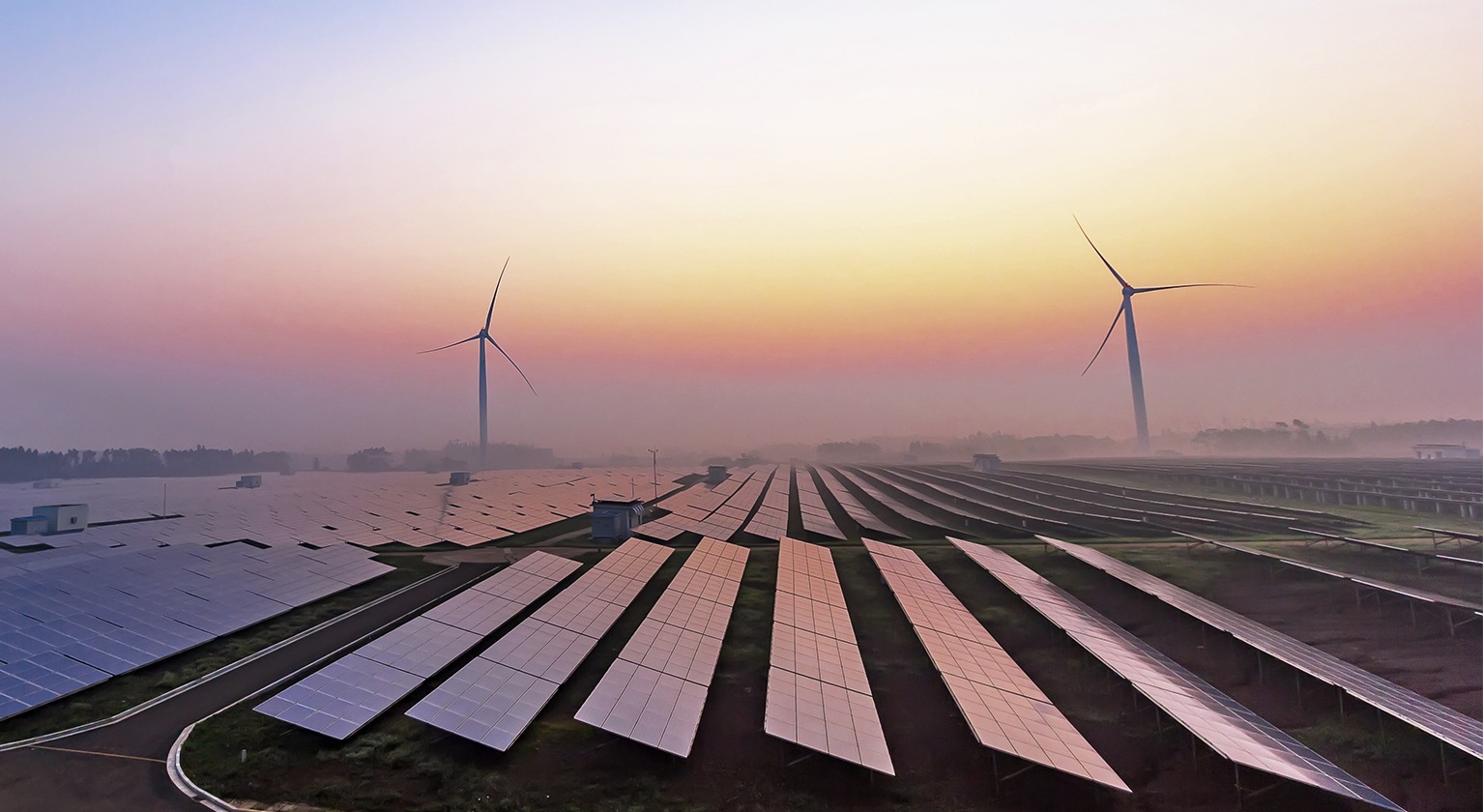 What is green finance?
13 Oct 2021 | Sarah Wire
Green financing has a critical role to play in working towards net-zero and in the fight against climate change. But what exactly is it, and why is it so important?
Read Sarah's article
Opens in same tab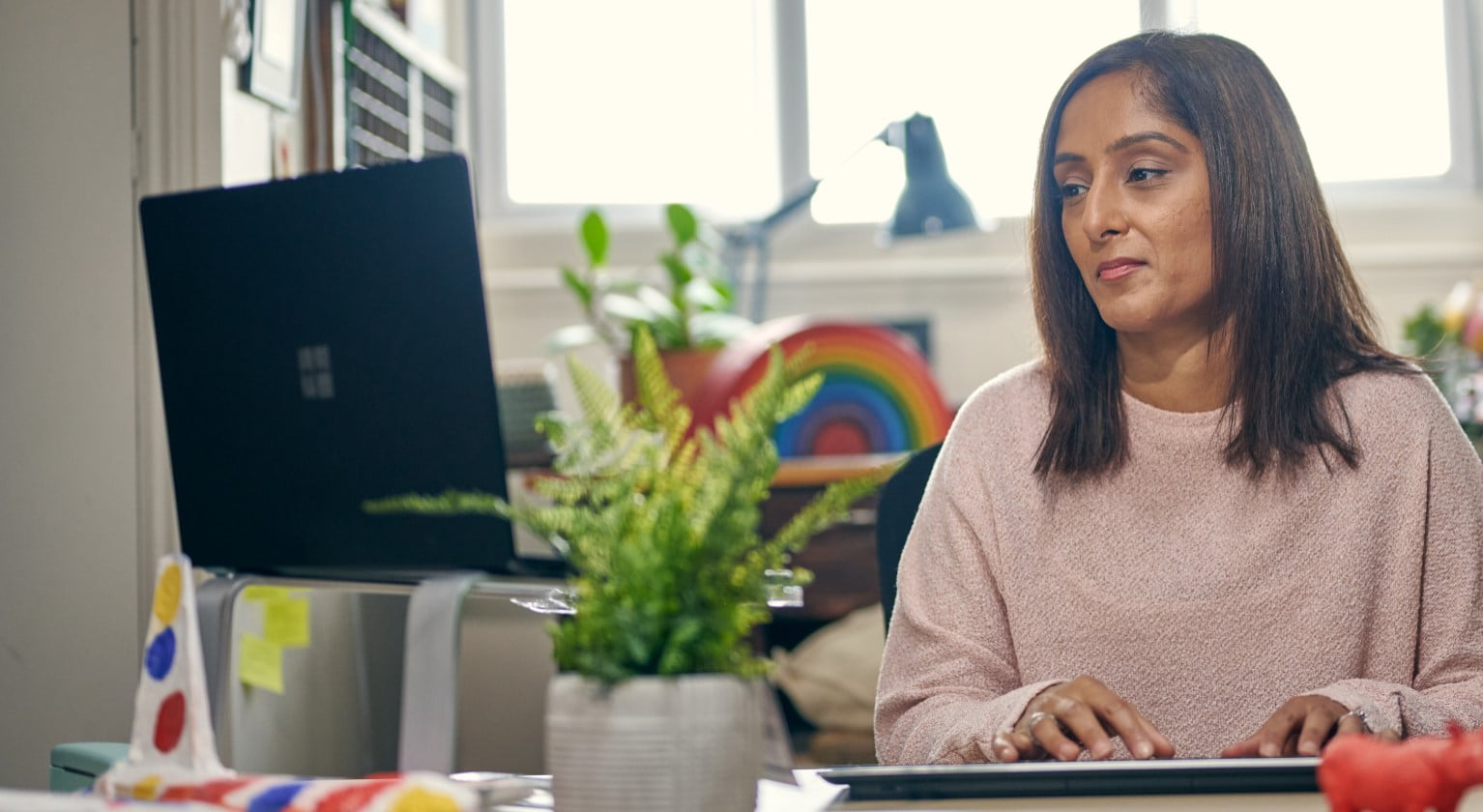 Tackling the digital divide
2 August 2022 | Jemma Waters
Find out how we're working to tackle the digital divide and make the benefits and opportunities of digital technology accessible to all.
Read Jemma's article
opens in same tab