Bank of Scotland helps cover the costs of moving with £500 cashback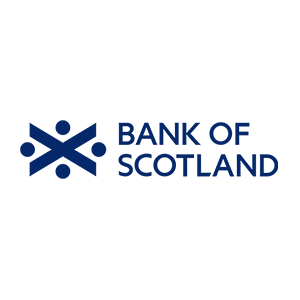 09 March 2015
Bank of Scotland is offering first time buyers and home movers £500 cashback when they take out a qualifying mortgage before 3rd May 20151.
First time buyers are sometimes unaware of the additional cost when purchasing their first home and in the excitement of getting on the property ladder, can easily oversee some additional costs that will make the house their home.
On the other hand, home movers are acutely aware of the costs and have them at the front of their mind when looking to move home. This £500 cashback offer can be used towards fees or purchases for the home, providing maximum flexibility for customers, whatever their circumstances.
The £500 cashback offer is available to eligible home movers and first time buyers who apply for a qualifying mortgage and complete. They must apply between 9th March and 3rd May 2015 and £500 will be paid on completion via the customer's conveyancer.
Nicola Noble, Mortgage Director at Bank of Scotland, said,"Money is always a bit tight at the beginning of the year, more so when you're looking to get on or move up the property ladder. We understand that each customer and their circumstances are different, so our cashback offer has no restrictions on what the £500 can be used for, whether it's alleviate some of the financial stress or help you put your mark on your new home."