Get £500 cashback when you take out a mortgage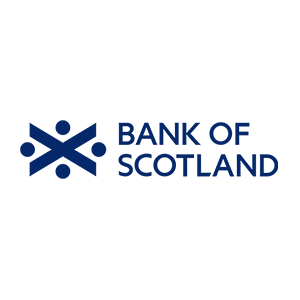 28 August 2015
Bank of Scotland is offering first time buyers and home movers £500 cashback when they take out a qualifying mortgage before 11October 20151.
First time buyers continue to say that they are nervous about moving costs as they add to the financial burden of buying a new home. It is also expensive for home movers as average moving costs have increased by 59% over the last 10 years. The average cost of moving for Scots is now £8,098.2
The £500 cashback offer is available to eligible first time buyers and home movers who apply for a qualifying mortgage and complete. They must apply by 11 October 2015 and £500 will be paid on completion via the customer's conveyancer.
Nicola Noble, Mortgage Director at Bank of Scotland, said,"We all know that buying your first or new home can put a strain on finances. Having paid fees and removal costs to get you in to your new home, in the first few months of moving there are the additional costs of decorating and buying new furniture. By offering £500 cashback on qualifying Bank of Scotland mortgages, we hope to relieve some of the financial strain customers may be feeling."