New hi-tech mobile branch service to be piloted in Perth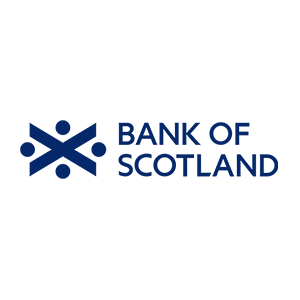 15 May 2015
Bank of Scotland is piloting a new hi-tech mobile branch service in Perth where customers will be able to use an on-board tablet to service their accounts. Launching 18 May 2015, the van will follow the existing route, with some small changes to stopping times.
The new mobile branch will use the satellite technology to provide a wi-fi connection, enabling customers to use the on-board tablet to access their internet banking*. For those customers not fully up to speed on digital banking or the internet, staff will be more than happy to introduce them to the online alternatives available for completing their banking.
The van also has a new eye-catching white exterior instead of the traditional all-blue, and the interior has been redesigned with a welcoming, open plan arrangement which incorporates a new area for meetings.
Bank of Scotland's mobile branch service had modest beginnings in 1963 when two vans were introduced in Bathgate and Haddington. By the middle of 1964 a further four mobile banking units were in action. There was even a floating mobile banking service for a time, introduced for Kirkwall on board the m.v. Orcadia, one of the passenger and cargo boats which served the North Isles of Orkney.
More mobile units were introduced in Scotland throughout the 1960s and early 1970s. Today, Bank of Scotland operates a fleet of seven vehicles covering the Lerwick, Gairloch, Portree, Oban, Brodick, Perth and Aberdeenshire areas.
Robin Bulloch, Managing Director at Bank of Scotland Community Bank said, "We are delighted to be piloting new satellite technology in this van on our Perth route. This is a key part of our strategy to be the best bank for customers and make it easy for them to do business with Bank of Scotland. Our mobile branches provide a vital service in remote areas where it's harder for customers to get to their branch and we are always looking at ways we can provide them with a better banking experience."