Output growth sustained in June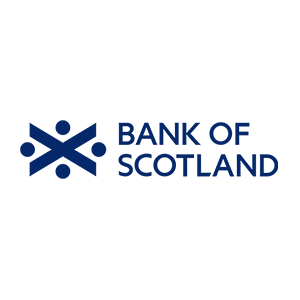 13 July 2015
Growth of Scotland's private sector was sustained during June, extending the current run to three months.
The headline index – the seasonally adjusted Bank of Scotland PMI, a single-figure measure of the month-on-month change in combined manufacturing and services output – fell slightly in June but signalled continued growth. The PMI posted 51.2, down from May's 51.9.
The service sector was again the primary driver of expansion, recording an increase in activity in line with higher levels of incoming new business. Several panellists commented on a pick-up in demand and also used promotional activities to stimulate growth.
In contrast, marginal concurrent falls in manufacturing output and new orders were both registered in June. There were reports that weakness in the oil and gas sector, plus unfavourable exchange rates, had weighed on total demand (domestic and foreign) during the month.
Staffing levels were little changed in June, although marginal growth meant that net increases in employment have now been recorded for five months in succession. Services remained the primary source of job creation, in line with sustained increases in new business.
In contrast, manufacturers registered a slight fall in job numbers, reflective of excess capacity in the sector. Work outstanding in manufacturing declined at a marked and accelerated rate during June. Backlogs were unchanged in services.
On the price front, average input prices increased at a marked pace. Service providers recorded a much steeper increase in their operating expenses relative to manufacturers, reported to be the result of higher salary costs.
In contrast, manufacturers reported only a slight rise in their input prices, reflective of competitive pressures. For similar reasons, average output prices charged by Scottish private sector companies were little changed in June.
Donald MacRae, Chief Economist at Bank of Scotland, said: "June was another month of growth continuing the pickup in activity starting in April. But the growth appears confined to the services sector. In contrast manufacturing showed declining output, employment and new orders. New export orders showed a fifth consecutive monthly fall, illustrating the challenge of exporting with a strong pound sterling. The Scottish economy continues to make a moderate recovery from the slowdown of the first quarter."