Private sector output rebounds in October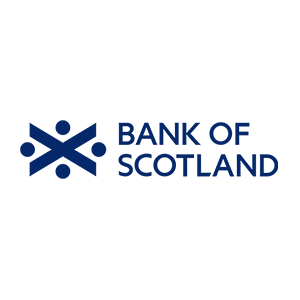 09 November 2015
Private sector activity in Scotland returned to expansionary territory in October. Moreover, incoming new business stabilised having fallen in September.
Meanwhile, workforce numbers expanded further and backlogs of work declined. Incomplete business has decreased in each of the past ten months. Despite a stronger rise in average cost burdens, private sector companies lowered output charges for a third successive month.
The seasonally adjusted headline Bank of Scotland PMI - a single-figure measure of the month-on-month change in combined manufacturing and services output - rose to 50.9 in October, from 49.0 in September. Growth was mainly driven by the service sector, as manufacturing production was little-changed since the previous month.
Volumes of new business at Scottish private sector companies stabilised in October. Latest survey data signalled that incoming new orders were broadly unchanged in the latest month having fallen in September. Growth of new business in the service sector was partly offset by a decline at manufacturers. Moreover, manufacturing companies reported lower volumes of new orders from both domestic and foreign clients.
Workforce numbers rose at private sector companies in Scotland during October, extending the current sequence of growth to three months. However, the rate of job creation eased since September and was marginal overall. Rising employment was driven by service providers, who linked increases in headcounts to stronger demand.
Outstanding business at Scottish private sector companies continued to fall in October. Backlogs of work have declined in every month since January, providing evidence of ongoing spare capacity in the sector.
Average input costs faced by Scottish private sector companies rose further in October. Furthermore, the rate of inflation hit a four-month high. The overall increase in costs was driven by the service sector, as manufacturers' purchase prices fell again.
Finally, private sector companies lowered their average tariffs further. Declines were signalled by both manufacturers and service providers. Output prices have now fallen in each of the past three months.
Donald MacRae, Chief Economist at Bank of Scotland, said, "October's PMI was 50.9 showing a welcome recovery from September's 49.0. Output increased modestly in services and marginally in manufacturing. These results confirm the summer slowdown in the Scottish economy has been arrested giving slow growth rather than no growth going into the third quarter of the year."