Private sector slips back into contraction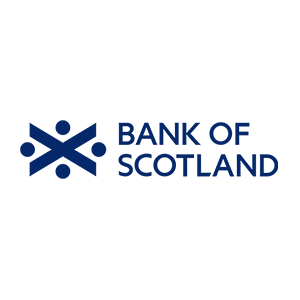 14 December 2015
For the second time in three months, business activity in Scotland's private sector contracted territory in November. Latest survey data also indicated a fall in incoming new orders, with panel members linking the drop to a downturn in the oil and gas industry. Jobs growth was reported by firms amid falling backlogs of work.
Meanwhile, companies operating in Scotland's private sector continued to reduce output prices despite a further rise in average costs.
At 49.8, down from 50.9 in October, the seasonally adjusted headline Bank of Scotland PMI - a single-figure measure of the month-on-month change in combined manufacturing and services output - signalled a slight contraction in business activity in Scotland during November. The latest decline in output was driven by the manufacturing sector, where the rate of contraction was the sharpest in just over three years. However, service providers reported a slight rise in business activity, with panel members linking this to an increased focus on marketing campaigns.
Incoming new orders received by private sector companies in Scotland declined for the second time in three months during November. Scottish goods producers registered a sharp contraction in both domestic and foreign demand.
November data signalled a slight expansion in employee numbers in Scotland's private sector. Moreover, staffing levels have increased in each of the past four survey periods. That said, the rate of job creation was weak.
With rising headcounts, private sector firms continued to make inroads into their backlogs of work. For the eleventh consecutive month, work-in-hand has deteriorated, signalling ongoing spare capacity in the sector. The latest decline was broad-based, with companies linking the depletion of unfinished work to a lower level of new orders.
A marginal increase in input prices was registered by private sector businesses in Scotland in November. Rising costs have been evident every month since January 1999. Whereas service providers reported a solid rise in buying costs, manufacturers faced lower prices for their purchases.
However, despite higher input prices, Scottish private sector companies continued to drop their average tariffs during the month.
Alasdair Gardner, Bank of Scotland Regional Managing Director Scotland - Commercial Banking, said,"The headline index fell below the crucial 50.0 mark in November, as a slowdown in the oil and gas industry veered the Scottish economy into contraction. The drop in activity stemmed from declining new orders, which was affected by unfavourable exchange rates. However, this did not discourage firms from further adding to staffing numbers."