Service sector drives solid growth in May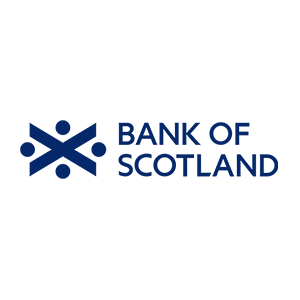 08 June 2015
Private sector activity in Scotland continued to strengthen during May, growing for a second month in a row and at the fastest pace since December. Growth was, however, centred on the service sector as operating conditions in manufacturing remained subdued.
The seasonally adjusted headline Bank of Scotland PMI – a single-figure measure of the month-on-month change in combined manufacturing and services output – strengthened to 51.9 in May, up from 50.7 in April. The latest reading was the best recorded of the year so far.
The service sector was the primary driver of growth, as a solid increase in new business drove activity up for the second month in a row. There were reports of success in winning new business from both domestic and international clients.
Conversely, output in the manufacturing sector was reported to have fallen for a second month running due to a lack of incoming new orders. General election uncertainty and difficulties in sourcing new export business were reported to have weighed on new work.
Latest data showed that employment rose for a fourth month in a row. With manufacturers indicating little change in their payroll numbers, growth emanated mainly from service sector companies. Panellists reported that staff had been taken on in response to higher workloads.
Both sectors recorded declines in work outstanding during May. Manufacturers blamed a lack of new business and the completion of large jobs as reasons for the latest cut in backlogs.
On the price front, average input costs continued to rise in May, although these largely reflected increased operating costs in the service sector as manufacturers indicated no change in input prices. Higher supplier charges and an uptick in average salaries pushed costs higher in the services economy.
Passing on any rises in costs proved challenging for panellists during May as competitive pressures weighed on pricing power. Latest data showed a marginal fall in output charges for a fifth successive month.
Donald MacRae, Chief Economist at Bank of Scotland, said: "May's PMI at 51.9 was the highest for five months driven by robust growth in service sector activity. Although manufacturing output shrank the rate of decline slowed. Employment and new business increased across all sectors but new export orders for manufactured goods declined but a reduced rate compared to last month. The Scottish economy is regaining some growth momentum lost in January this year."