Sharpest increase in output in 2015 so far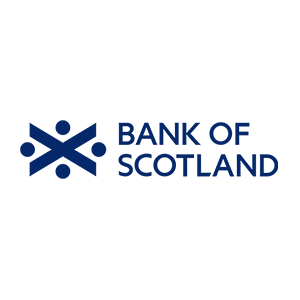 10 August 2015
Scottish private sector companies reported further growth of output and new orders at the start of the third quarter. Activity increased at the strongest rate in 2015 so far, while the pace of new order growth was little-changed since June.
However, employment levels fell for the first time in nearly four years and companies reported ongoing spare capacity. Meanwhile, input costs increased at a slightly weaker rate and charges rose for the first time since last December.
July data signalled a further rise in activity at Scottish private sector companies, as highlighted by the headline index – the seasonally adjusted Bank of Scotland PMI, a single-figure measure of the month-on-month change in combined manufacturing and services output – remaining above the 50.0 no-change mark. At 52.2, up from 51.2 in June, the index signalled the most marked rise in output since last December.
Sector data showed that manufacturers reported a stronger increase in activity than service providers. Moreover, output growth in the goods-producing sector was the strongest in nearly a year.
Meanwhile, companies reported further growth of new business in July, with the pace of expansion little-changed since June. Some panel members linked increased order intakes to higher marketing activity.
Scottish private sector firms reported the first decline in staffing levels since October 2011 during July, largely a result of job shedding in the service sector. Some panellists linked job cuts to internal restructuring efforts. The rate at which workforce numbers were reduced was modest.
Ongoing spare capacity was signalled in the Scottish private sector in July. Moreover, the rate at which work outstanding was depleted accelerated slightly since June.
As has been the case throughout most of the survey history, input costs in Scotland's private sector increased in July. The rate of cost inflation slowed to a five-month low, with manufacturers reporting a decline in input prices. Some companies passed higher input costs on to their clients, resulting in the first rise in average charges since last December. However, the rate of output price inflation was only marginal overall.
Donald MacRae, Chief Economist at Bank of Scotland, said: "July's PMI at 52.2 was the highest so far this year. Activity grew in the services sector while manufacturing output showed a welcome return to growth after the contraction of the last three months. New orders rose in all sectors while the pace of decline in new export orders slowed. Although employment fell the Scottish economy continued the recovery from the slowdown in the first quarter of the year. Moderate growth is expected for the rest of 2015."