Stagnation of output signalled in February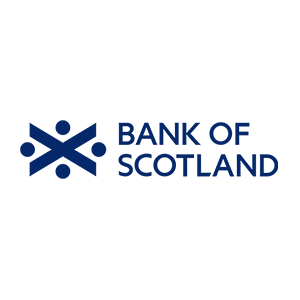 09 March 2015
Business activity was little changed during February, having stabilised following January's weather-induced contraction, according to the latest report from the Bank of Scotland. However, new business posted a marked fall, reflective of heightened uncertainty and reduced spending emanating from the oil and gas industry.
Despite the decline in new work and broad stagnation of output, employment rose modestly and this additional capacity enabled companies to clear backlogs of outstanding work to the greatest degree since October 2011.
The seasonally adjusted headline Bank of Scotland PMI – a single-figure measure of the month-on-month change in combined manufacturing and services output – improved to 50.2 during February. That was up from January's 49-month low of 47.7, but nonetheless indicative of little change in output. Both manufacturers and service providers recorded similarly weak increases in activity.
Weighing on activity was a marked decline in incoming new business following a 26-month run of growth. As with activity, rates of change were similar in the manufacturing and service sectors. Moreover, reasons for the fall in new business were also alike: there were reports from panellists that the downturn in the oil and gas industry (emanating from the sharp drop in global oil prices) was having an adverse impact on business performance.
A number of companies were confident that demand will pick-up in the coming months, and subsequently bolstered their payroll numbers. However, growth was limited to the service sector as manufacturers registered a marginal contraction in line with reports of reduced turnover and the non-replacement of leavers.
Input cost pressures continued to weaken during February, with the rate of cost inflation the lowest recorded in nearly six years. Moreover, manufacturers signalled a drop in input prices for a second successive month, and the sharpest recorded fall since June 1999.
Output charges were down marginally in February as a number of firms (both manufacturers and service providers) offered discounts in a bid to bolster demand. Although modest, the degree to which charges were cut was the sharpest in over five years.
Donald MacRae, Chief Economist at Bank of Scotland, said: "Marginal growth returned to the private sector of the Scottish economy in February after a weather-induced contraction in January. New business recorded a fall in both the manufacturing and services sectors but employment continued to rise overall. This month's PMI suggests the Scottish economy has regained some but not all of the growth momentum lost at the beginning of the year."