Weather advice for homes at risk of storm damage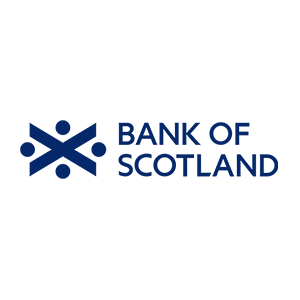 09 January 2015
Households in Scotland are being advised to take steps now to reduce the risk of property damage as gale force windstorms of up to 100mph are forecast.

The average home insurance claim for storm damage is around £447[1], so it is worth taking preventative action to protect homes.
Tim Downes, senior claims manager, Bank of Scotland Insurance, said: "Strong winds and heavy rain can wreak havoc on homes and gardens, but a few simple steps can go a long way to reduce the damage and avoid hefty bills, the last thing households need in January."
Outside:
Clear the gutters and drain pipes of any leaves or debris that have built up in them to reduce the risk of blocks and overflows
Keep gates and outbuilding doors fastened securely and secure any other loose items
Check external light fittings are secure
Cut back low hanging branches that could cause damage in high winds or storms
Check the condition of the roof. Look for cracked or broken tiles, cracks in the chimney or problems with the pointing
In an emergency:
Keep a home emergency kit prepared in case of a winter emergency such as a severe storm. This could include torches, spare bulbs and batteries, your home insurance documents, other emergency contact details, tinned food, warm clothing, blankets and a shovel
Listen to the radio or check online for regular updates on the weather or other emergency situations
Ends
Bank of Scotland Home Insurance offers customers a 24-hour Emergency Homeline as standard, manned by fully trained colleagues, who can offer useful information and advice on how to manage a home emergency, for example how to find a reputable plumber for emergency call-outs.
Bank of Scotland Home Options and Bank of Scotland Home Solutions are underwritten by Lloyds Bank General Insurance Limited and the 24 emergency homeline is provided by Royal & Sun Alliance Insurance plc (RSA)
Kimberley Hamilton, Lloyds Banking Group
Tel: 07557 257298 or email: kimberley.hamilton@lloydsbanking.com
[1] 2013 windstorm damage claims, Scotland