Brits less confident about house price outlook despite interest rate freeze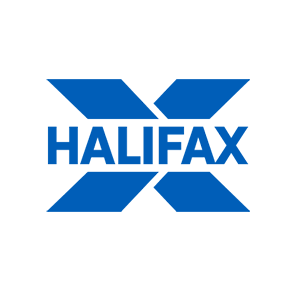 30 May 2015
| | | |
| --- | --- | --- |
| Measure (net balance) | April 2015 | March 2015 |
| House Price Outlook | +58 | +64 |
| Good time to sell | +30 | +33 |
| Good time to buy | +26 | +21 |
Source: Halifax/ Ipsos MORI
Confidence in the housing market was dented slightly last month, despite the fact that interest rates were held again and average house prices continued to increase, according to the latest monthly Halifax Housing Market Confidence Tracker.
The Housing Market Confidence Tracker shows the headline House Price Outlook balance (i.e. the difference between the proportion of people across Britain that expect the average property price to rise less the proportion who think it will fall) slipped to +58 (compared with +64 in March 2015).
At the same time the net proportion of consumers who now believe the next 12 months will be a good time to buy has increased from +21 in March to +26 in April. Conversely, the net proportion who think that the next year will be a good time to sell has fallen from +33 to +30.
Housing market factors
Just over three in five people (63%) expected the average property price to be higher in one year's time – which is significantly lower than the 67% who said this in March – despite a number of positive short term factors.
These include the emergence of record low mortgage rates, falling swap rates, GDP growth falling to its slowest pace in three years and ONS figures showing negative inflation of 0.1 per cent in April. MPC minutes also showed a unanimous vote to keep rates on hold at 0.5% in the latest meeting.
These, along with other factors, such as rising employment levels, should start to see the consumer housing outlook improve over the next few months.
Craig McKinlay, Mortgages Director at Halifax, said:
"With inflation now at its lowest level since records began, unemployment falling, and the economy still growing, the fundamentals for the housing market remain positive. Going forward the key factor in how consumers adjust to any changes in rates will be the way in which they manage their disposable income."
ENDS