Broker confidence picks up as business outlook improves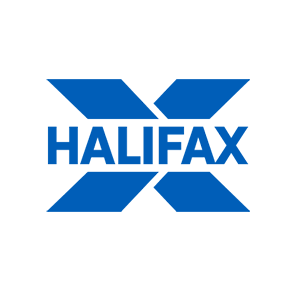 27 February 2015
Positive sentiment in the mortgage market increases among brokers
| | | | | |
| --- | --- | --- | --- | --- |
| Positive sector confidence* | Q4 2014 | Q3 2014 | Q2 2014 | Q1 2014 |
| Confidence in the outlook of the intermediary sector | 88% | 86% | 76% | 100% |
| Confidence in the outlook for the mortgage market | 88% | 74% | 73% | 95% |
| Success in the outlook of their own firm | 97% | 96% | 85% | 100% |
| Number of business cases written per year | 72 | 80 | 74 | 75 |
Optimism in business outlook returned in at the end of last year, with a lift in intermediaries feeling 'very confident' about the business outlook for their own firm and the intermediary sector in general.
After the dip in Q2, broker confidence has been building, with figures in Q4 closer to the record highs of Q1 2014, according to the latest Halifax Intermediaries Broker Confidence Tracker.
The Confidence Tracker revealed 97% of brokers were confident in the outlook for their own firm, representing a 1% increase on Q3 2014, and a 3% rise on the same quarter in 2013. Brokers also now have a more positive outlook towards the mortgage market in general, with 88% expressing confidence in Q4 – a 19% increase from Q3 2014.
This increase in confidence was largely due to increased business levels as well as growing confidence in providing advice to customers following the MMR. Those brokers who felt 'fairly' confident rather than 'very' confident stated that this was partly due to current growth projections with the February inflation report forecasting a first interest rate rise towards the end of 2015.
Ian Wilson, head of Halifax Intermediaries said:
"2014 was another important year for the housing market. The economic recovery helped boost employment and wages, and this in turn boosted consumer confidence which encouraged greater activity in the mortgage market. With an increase in business levels in the intermediary sector, broker confidence in the intermediary market and, crucially, their own business is moving closer to the highs we saw prior to the introduction of MMR regulations in 2014."
ENDS