Brokers writing business at levels not seen since 2008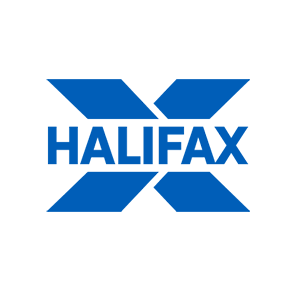 28 August 2015
Three-quarters of brokers report being very confident in the outlook for their own business, the highest level recorded to date
The claimed average annual number of cases written by brokers has risen to 88, a number not seen for over seven years, according to the Halifax Intermediaries Broker Confidence Tracker.
The Tracker shows a 14% increase in the average annual number of cases being written in the last quarter. Broken down by type of business, the average broker case mix shows an increase in almost all areas, particularly for first-time buyers (up 4 cases a year to 24) and home movers (up 3 cases a year to 25).
The findings showed that broker confidence has also increased, with net confidence close to ceiling levels for their own firm, the intermediary channel, and the overall mortgage industry.
Only 1% of intermediaries reported being 'not very confident' in the outlook for their own business, in contrast to the three quarters (76%) that are now 'very confident' – the highest level recorded to date. In addition, the Tracker found 71% of intermediaries are now 'very confident' in the outlook for the intermediary sector, a rise of 21% over the last year.
Key drivers of confidence
The increased confidence among brokers stems from the perceived strengths of their own firms, as a result of rising demand for mortgage advice and improved business flows. Brokers also report seeing a benefit from overall improvements to the wider economy.
Ian Wilson, Halifax Intermediaries said:
"With Council of Mortgage Lenders figures for Q2 showing an increase in mortgage activity, brokers have reported the amount of business they're writing has also risen. In the post-MMR world, we're seeing there is now more demand from borrowers for help and advice from intermediaries.
"It's now up to lenders to support the increased demand for mortgages by stepping up to provide the levels of service required by brokers."
ENDS