Christmas 2015: Fun, Food and Festive Finances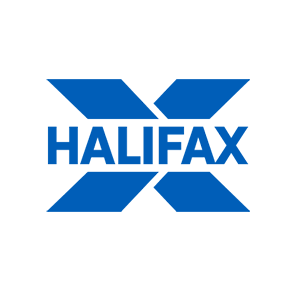 29 December 2015
One in seven active online banking customers checked their bank account on Christmas Day.
New data from Halifax shows that managing our finances over the festive period is playing an increasing role in how we spend time on Christmas Day. In and amongst the presents, dinner and the Queen's speech over 675,000 (14%) active Halifax online banking customers logged on to their bank account on 25 December this year, up from 12% on the previous year.
14% of customers checked their current account balance on Christmas Day with the greatest proportion using a mobile device – 69% through mobile banking with a further 8% on their tablets.
Those customers that did log on appeared to be counting the cost of Christmas, with many looking to manage their finances as early as possible. 87,000 customers took the opportunity to make a payment on Christmas Day, while 60,000 transferred funds to another account.
Nick Williams, Consumer Digital Director, says: "As mobile banking grows we've seen an increase in the number of people checking their finances, with many people now logging in on a daily basis.19% of our mobile banking customers log on five or more times per week. With Christmas being such an expensive time of year, the ease of access provided by online banking means that people are taking the opportunity to start sorting their festive finances even earlier."
Who was logging on, when and where from?
· 45% of customers logging on to their account on Christmas Day were under 30 years of age, with 41% 31-50, and 15% over 50.
· The busiest times of day were between 11am to 12pm, perhaps after all presents had been opened, and 9pm to 10pm, possibly gearing up for the Boxing Day sales. The morning period being used more for moving money around, and the evening for checking balances and managing overdrafts.
Either side of Christmas Day was also busy for online banking. On Christmas Eve, 1.3 million people logged on to check their balance. With people out and about making last minute purchases or going out to socialise with friends and family, 67% used a mobile device to log on, perhaps to check how much they had left.
On Boxing Day, the traditional launch of the high street sales, also saw one million people logging on to check their balances.
ENDS