Customers more engaged with their finances as Digital Revolution takes hold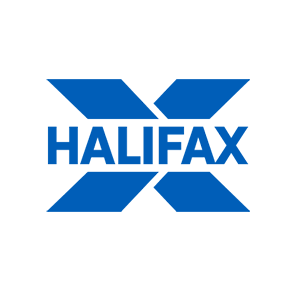 28 July 2015
Nearly half (45%) of customers use a combination of online, mobile, telephone and branch banking to service their accounts
One in every two branch visits are now self-service
The rapid growth of digital banking has driven increased customer engagement, the latest figures from the Halifax Digital Dashboard show. In June, the number of customer interactions with Halifax stood at 69 million visits, which equates to 2.3 million interactions per day and nearly 1,600 every minute. This is an increase of nearly half (47%) from the 47 million in the same month in the previous year.
The increase in customers actively engaging with their finances can be partly attributed to a growing increase in mobile banking and smart-phone ownership. The latest figures show that 66% of Internet Banking visits now take place on a smart-phone, which suggests that customers are servicing their accounts when it is convenient for them and are able to meet their financial needs at the click of a button.
Branches continue to play an important role in people's lives. Nearly half (45%) of customers use a combination of online, mobile, telephone and branch banking to service their accounts, suggesting that customers are choosing to keep up to date with their balance on the busy morning commute, whilst also using their local branch for the more important moments in life.
Further demonstrating the adoption of convenience banking by consumers, one in every two customer visits to branches now involves self-service, with customers often choosing to deposit cash and complete transfers utilising the quick and easy service the branch offers. As part of the investment¹ in digital transformation over the next three years, customers are now opting to take advantage of improving digital services within the branch network.
Nick Williams, Digital Director, Halifax, said: "The future of banking means continuing to deliver great service across all channels, enabling our customers to bank where they want, how they want and when they want. A growing number of customers want the best of both worlds – the convenience of banking on the move, alongside a helping hand from their local branch when they need it. We are committed to giving our customers extra by providing services that meet their banking needs across mobile, online, telephone and branch banking."
ENDS