Halifax celebrates 4 years of the Savers Prize Draw with announcement of January Superdraw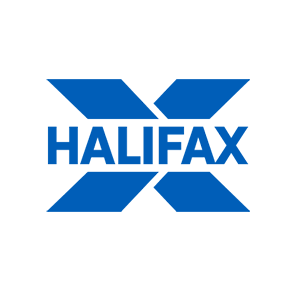 13 October 2015
January Superdraw prize pot tripled to £1.5million
£30million in prizes paid to 50,000 winners since the draw began
Over 2.7million customer registrations now received for the draw
Halifax has announced that it is set to triple its Savers Prize Draw pot for January to £1.5million, including three top prizes of £250,000 and more chances to win £10,000 or more than ever before. The draw will take place in January 2016 and will also include 50 prizes of £10,000, 150 of £1,000 and 1,000 of £100.
Giles Martin, Head of Halifax Savings said: "December marks four years since the very first Halifax Savers Prize Draw, in which time we've given more than £30 million in prize money to over 50,000 customers."
"Through the Halifax Savers Prize Draw we are able to offer our customers extra in reward for loyal saving and over 2.7 million savers have now registered to take part. We're delighted to be able to kick off our 5th year of the draw with a triple prize pot of £1.5million."
Winners and winnings
There have been 156 life-changing wins from £100,000 to £500,000 over the last four years. New research commissioned to celebrate the 4th anniversary of the draw shows that the oldest top prize winner was 89, and the youngest 20. 14 customers have won a prize in the draw three times and 737 have won twice. Six customers have won £1,000 twice in the last four years.
Raymond Sutton, 60, from Penwortham near Preston won £300,000 in the February Superdraw. He said: "We feel incredibly lucky that thanks to the Halifax Savers Prize Draw we have been able to secure the financial future of our family. We've been able to help our daughter with her mortgage, do some work on our house, and book a few holidays. I can remember when I signed up for the Halifax Savers Prize Draw but never imagined then that we'd have such a life-changing win."
The draw is designed to acknowledge the importance of saving and reward positive saving habits. To be eligible for the draw, Halifax customers are required to have a savings balance of £5,000 or more in qualifying Halifax and/or Bank of Scotland savings accounts for the whole calendar month before each draw. The registration deadline for the January Superdraw is 31 December.
Ends