Halifax launches Switchers Prize Draw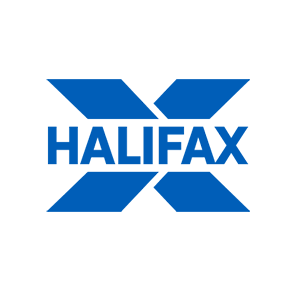 19 October 2015
Eligible customers who switch between 19th October and 31 January will be entered into a draw to win up to £50,000
Customers will continue to receive £100 switching bonus
From today (Monday 19 October) until 31 January 2016, eligible customers who use the Current Account Switching Service (CASS) to switch their account to Halifax will be entered into the draw to win up to £50,000. Halifax has updated its already popular switching offer for a limited period, offering customers a chance to win over 200 prizes from £100 to £50,000 if they switch to the bank and close their old account held elsewhere.
The draw will take place on 19th February 2016 and will include one prize of £50,000, four prizes of £5,000, 10 prizes of £1,000 and 200 prizes of £100. Entry to the prize draw is in addition to the existing £100 switching bonus. To be eligible for the draw customers must have initiated their switch using CASS between 19th October 2015 and 31st January 2016; and completed it by 18th Feb 2016.
An extra rewarding switch
On top of the opportunity to win up to £50,000 in the Switchers Prize Draw, eligible customers switching to the Halifax Reward Current Account can earn over £160 in rewards during the first year after they have switched, making a switch to Halifax one of the most rewarding on the market over the course of the first 12 months.
This includes:
£100 switching bonus, paid within three working days of the completion when customers use the CASS
A further £60 per year through 12 x £5 monthly reward payments when customers pay in £750; pay out two direct debits, and stay in credit each month
Online and mobile banking customers can also earn cashback with top retailers with Cashback Extras*
Darren Tong, Head of Halifax Current Accounts, said: "Halifax continues to be a popular choice for customers looking to switch to a more rewarding current account. The Halifax Switchers Prize draw is a great example of how we're giving our customers extra, with a chance to win up to £50,000 for a limited period."
Halifax current account customers who switch using the Current Account Switch Service will benefit from the CASS switch guarantee for the transfer of all direct debits, standing orders and credits including salary or pension credits.