Halifax makes switching extra snappy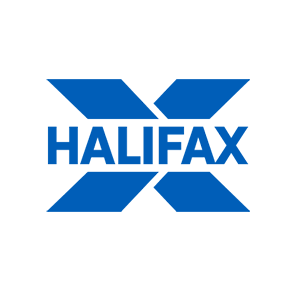 13 July 2015
Customers can switch accounts by taking a photo of their debit card via smart card reading technology
For the first time in the UK, customers looking to switch to Halifax can now speed up the process with the brand new snap to switch service. By allowing customers to upload the details of the account they are switching from by simply taking a photograph of their debit card on their Smartphone, the tool creates a faster and more streamlined experience.
The tool significantly cuts the switching application time and enables customers to submit their existing bank details without having to type the information into a form, which can be more time consuming and awkward. Using a phone or tablet on the mobile optimized site, customers are able to upload a photograph of the card for the account they wish to switch anywhere and at any time. The tool then populates the switch from bank account fields automatically.
Director of Innovation and Digital Development, Marc Lien said: "Our focus very much remains on continuing to make banking with us quick and simple, including providing easier ways for customers to switch to us. Exploring technology that will help deliver for our customers and enhance our overall capabilities is a real focus for us at the bank."
Since the launch of the Current Account Switching Service (CASS) in September 2013, Halifax has been top for switching three out of four quarters to September 2014. In total, over 250,000 customers switched to Halifax in the first 12 months of the CASS. An increasing number of customers are completing their account switch using a mobile or tablet, and the launch of this tool will make the switching process simpler, more reliable and hassle-free.
This tool can also be used to take advantage of existing rewards offered to customers who switch to the Halifax Reward account, where they can currently earn over £150 in rewards in the first year, including:
£100 extra for customers switching via the Current Account Switch Service and closing their old account held elsewhere. Halifax is only bank that makes this payment within three working days of the switch completing.
12 x £5 monthly reward payments when customers pay in £750, pay out two direct debits and stay in credit each month
Access to further rewards through Cashback Extras
ENDS