Halifax puts security at heart of new technology trials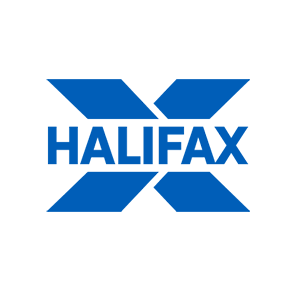 13 March 2015
Halifax trials explore how wearable technology could be used to enhance customer security, streamline the digital banking experience, and enable customers to access, and benefit from, the products and services they need to make the most of their money.

Halifax has undertaken a 'proof of concept' on how the Nymi Band could be used to reduce the need for customers to remember multiple passwords on a daily basis whilst ensuring it addresses the security issues of today. The band authenticates the wearer using electrocardiogram (ECG) when it's first placed on the wrist. Another set of sensors then continuously detect that the authenticated person is still wearing the band.

Unlike fingerprints or iris scans, ECG is a biometric that is a vital signal of the body, and as such, naturally provides strong protection against intrusions and falsification. The Nymi Band further ensures user privacy by employing robust techniques which guarantee that only the devices the Nymi Band has been paired with can detect its presence.
Director of Innovation and Digital Development, Marc Lien said: "Exploring innovative technology that will help deliver for our customers and enhance our overall capabilities is a real focus for us at the bank. We are in the very early stages of exploring potential uses for the Nymi Band and wearable technology more widely which will help us further understand how we can serve our customers in the way that best appeals to their needs."