House price optimism eases as lending slows in January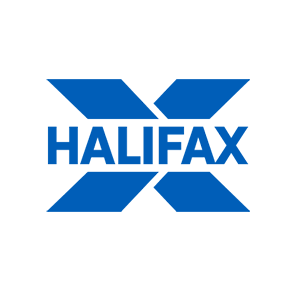 25 February 2015
House price optimism fell to its lowest level for 18 months in January as lending got off to sluggish start, according to the Halifax Housing Market Confidence Tracker.
While the Halifax House Price Index found prices increased 2% to £193,130 in January, three in five consumers (60%) expected the average property price to be higher in one year's time, with house price optimism falling from 62 to +52. This is the lowest this figure has been since June 2013, when 52% expected a rise in property prices.
In June 2013 inflation was at 2.9% compared to 0.3% currently, employment was just over 30 million compared to 30.9 million, and lending levels were at £15bn compared to 17bn.
Despite the fact that GDP for 2014 grew at 2.6% and all nine members of the MPC voted to hold interest rates at 0.5% the dip in confidence levels over house prices mirrors that over the economy in general.
Craig McKinlay, Mortgages Director at Halifax said:
"More than half of consumers still believe house prices will be higher than they are now in a year's time; however optimism has continued to weaken. Despite this the fundamentals remain in place and we're now seeing a return to the seasonal trend for house price activity. Traditionally, a slow start builds to the summer before another lull and then a further period of increase followed by a gradual easing at the end of the year.
"Of more concern are the figures from the DCLG showing a slowdown in the number of new homes being built. It's widely acknowledged that the UK needs an increase in the amount of new housing being built. The Lloyds Banking Group Commission on Housing targeted 2 to 2.5 million new homes built by 2025 new homes to be built before 2025. If we are to address demand the increase in new homes coming onto the market needs to be sustainable."
ENDS