Latest data shows Halifax remains a top choice for switchers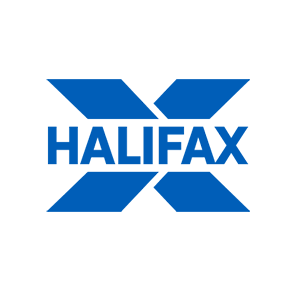 22 July 2015
According to official figures released today by BACS, Halifax has remained one of the most switched to banks on the high street, with one in every four switchers in 2014 choosing the bank. The switching data, published six months in arrears, shows that over 300,000 customers have now switched to Halifax since the introduction of the Current Account Switch Service (CASS).
Customers switching to the Halifax Reward Current Account can currently earn at least £160 in rewards during the first year, including:
£100 extra for customers switching via the Current Account Switch Service and closing their old account held elsewhere. Halifax is only bank that makes this payment within three working days of the switch completing.
12 x £5 monthly reward payments when customers pay in £750, pay out two direct debits and stay in credit each month.
Money back on purchases through Cashback Extras
Halifax continues to challenge the switching market and customers will soon be able to assess their eligibility in less than two minutes before applying for the range of Halifax current accounts and overdrafts, without leaving a permanent footprint on their credit file.
Halifax has also recently launched a new innovative 'Snap to Switch' service, speeding up the process for customers looking to switch to Halifax. The tool creates a faster and more streamlined experience, by allowing customers to upload the details of the account they are switching from by simply taking a photograph of their debit card on their smartphone.
Nick Young, Head of Halifax Current Accounts, said: "We are delighted that Halifax remains such a popular choice for customers looking for a rewarding current account. As competition to attract switchers remains intense, we are continuing to focus on making banking with us simple and rewarding, and switching to us extra easy. We remain confident that many more customers will continue to choose Halifax to meet their banking needs."
ENDS