Switching to Halifax now extra rewarding with increased offer of £125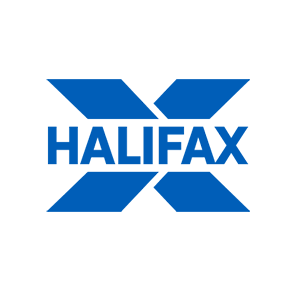 16 February 2015
From today (Monday 16 February) Halifax is increasing its already popular switching offer for a limited period, offering a £125 reward for customers who switch their current account to the bank using the Current Account Switch Service (CASS).
Until 5 April 2015, customers will receive £125 when they switch their current account to Halifax using the Current Account Switch Service (CASS) and close their old account held elsewhere. The £125 is paid into the customer's account within three working days of the switch completing.
An extra rewarding switch
With this limited new offer customers switching to the Halifax Reward Current Account can earn over £185 in rewards during the first year, making a switch to Halifax one of the most rewarding on the market over the course of the first 12 months. This includes:
£125 switching bonus, when customers use the CASS
12 x £5 monthly reward payments when customers pay in £750; pay out two direct debits, and stay in credit each month
Online and mobile banking customers can also earn cashback with a range of top retailers
Anthony Warrington, director of Halifax current accounts, says: "Since its introduction our £100 switching offer has remained extremely popular with customers. We are delighted that from today we are increasing this reward for customers to £125 for a limited period."
"Halifax has proven to be the number one choice for one in every four switches across the industry, and with this new offer it means it has never been so easy and rewarding to make that move."
Making switching easier
Halifax current account customers who switch using the Current Account Switch Service benefit from:
The new account details provided at opening, with the ability to start banking online immediately
A dedicated switching team to provide support throughout the process
The CASS switch guarantee for the transfer of all direct debits, standing orders and credits including salary or pension credits
The Halifax Switching Service has been awarded a 5 Star rating by independent financial research company, Defaqto.
ENDS