There has never been a better time to fix on your mortgage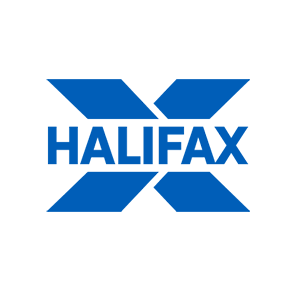 21 February 2015
2015 is shaping up to be the ideal time to secure a low interest rate on a fixed rate mortgage. Borrowers currently on a standard variable rate could find substantial savings available by remortgaging, as well as the chance to fix a rate over the longer term and protect against rate rises in the future.
Although housing transactions in 2014 went beyond the one million mark for the second year in succession and fixed rates1 continue to fall below the standard variable rate (SVR) remortgaging remains subdued, according to latest research by the Halifax.
While fixed rates offer homeowners the stability of a guaranteed rate for a set term, making it easier to plan mortgage costs into a monthly budget, research conducted by Halifax has found that a consistent number of homeowners are choosing to remain on Standard Variable Rate mortgages.
Since reaching a recent peak of 4.25% in August 2012, fixed rates have fallen in 18 of the 28 months to 3.15% in December 2014. During this time fixed rates have, on average, been below Standard Variable Rate (SVR) mortgages around 100 basis points (Fixed Rates 3.40%; SVR 4.40%).
Although the financial incentive to remortgage continues to improve, activity in the housing refinance market has seen an average 31,900 remortgage transactions per month (30% of all home loans2) since summer 2012.
For example, in December 2012 the average monthly payment of a homeowner who took out a 2-year fixed rate would have been £519; at the same time the payment on an SVR mortgage would have been £547 – a difference of £28, or £750 over the 2 year term. Compare this to the average fixed rate deal in December 2014, with a monthly payment of £487, and those who had chosen to fix would now be saving close to £73 a month compared to those on the average variable rate (£555).
Craig McKinlay, Mortgages Director at Halifax said;
"Remortgaging activity remains subdued particularly compared to the strong market activity in 2008. For more than two years the gap between SVRs and fixed rate mortgages has grown, with the latter falling to record lows.
"Current growth projections in the February Inflation Report support the expectation for a first interest rate rise towards the end of 2015, though uncertainty around the timing remains high. It is therefore surprising to note that more people are not taking advantage of the low rates on offer and fixing their mortgage."
ENDS