Want to avoid a Christmas cash hangover? Start saving £28 a week now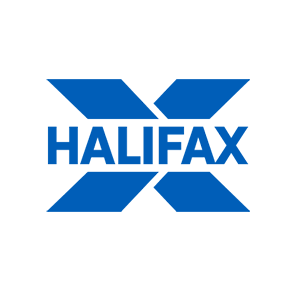 28 August 2015
Cost of Christmas in 2014 was £469
The Christmas financial hangover lasted until April on average
Although the sun hasn't officially set on the summer yet, with just 17 weeks to go until Christmas, those that haven't already put any money aside to cover the cost of the festive period will need to start saving around £28 a week (£120 a month)i between now and the 25th December to ensure they have enough to cover the cost of Christmas, says the latest research from Halifax.
The average person spent around £469 on Christmas in 2014, including all spending on gifts, food, drink and socializing. One in four Christmas spenders (25%) admitted that they had spent more than they did the previous year to the tune of £110. Meanwhile just under a third (29%) agreed that they had overspent over Christmas 2014.
Whilst £28 a week may seem a lot for many people to set aside, just saving £9 a week throughout the year should provide sufficient savings to cover all festive spending.
One in four consumers surveyed (27%) still had Christmas payments outstanding at the start of February this year, and of these, the Christmas hangover was expected to drag through to April on average. Meanwhile around a third (30%) of these consumers were concerned that they may need to make cut backs on non – essential spending to pay for the cost of the previous Christmas. Additionally, over one in 10 (12%) feared they would be unable to afford their utility bills, and a similar number (13%) thought that they might have to forego a holiday as a result.
Just over a third (36%) of festive spenders surveyed save specifically for Christmas, but the majority (61%) fund some of their Christmas spending through their salary, and around a third (31%) also rely on a form of credit, with credit cards (26%) the most popular choice here.
Giles Martin, Head of Halifax Savings, said:
"Whilst Christmas is unlikely to be at the top of people's priorities as they return from their summer holidays, with the cost of the festive season nearing £500 and the hangover stretching for some into April, it's never too early to think about how you will pay for it."
"Christmas can put real pressure on people's finances, but putting money aside each month can really help to spread the cost. If you can afford to save regularly then the earlier you start the less you need to find each month."
ENDS