Businesses in the North believe local devolution will bring economic benefits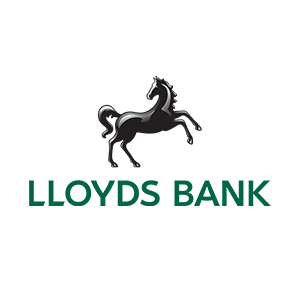 23 December 2015
Seven in ten firms in the North say that local devolution will encourage economic growth in their region
Over eight in ten UK businesses plan to increase pay packages and increase investment
Survey from 680 respondents over 14 regional 'Gameplan' events
Mid-sized businesses in the North of England believe that local devolution will help re-balance the economy and encourage economic growth while eight in ten firms plan to put pay high on the agenda for 2016, according to new research from Lloyds Bank Commercial Banking.
The research was conducted at 14 Lloyds Bank regional 'Gameplan' events around the UK which brought together the region's business leaders, policymakers and professionals to discuss the issues that will shape the future of businesses both across the region and the country.
Over 680 respondents answered the survey which found a geographical split over the economic advantages of local devolution in England and Wales. Almost seven in ten companies (69 per cent) in the North said that devolution would help re-balance the economy and encourage economic growth compared with just four in ten (42 per cent) in the South.
At one end of the scale, seven in ten firms (72 per cent) in Sheffield believed that giving greater power to regional authorities would benefit their region while only two in ten (20 per cent) said the same in Kent.
Increase in pay and productivity
Of all those attending, eight in ten firms (84 per cent) said they were planning on increasing employee pay packets over the course of the next year, with more than one third (37 per cent) believing that this will help increase productivity.
Almost nine out of 10 (89 per cent) of management teams also plan to invest in their business over the next 12 months to drive company growth.
Tim Hinton, Managing Director Mid Markets and SME Banking Lloyds Banking Group said: "Local devolution is becoming a reality for many parts of the country and it is interesting to see that businesses based in the North of England favour further powers more than those in the South.
"While economic growth has resumed and employment has surged, productivity growth has stalled which could undermine our international competitiveness. Business leaders have told us that this remains a key issue for them and the majority are going to invest more in 2016, boosting productivity and increasing pay.
"The Gameplan Live events give us a snapshot view of how businesses are feeling in key cities across the UK, helping us in continuing to provide tailored support for companies to scale-up and expand."
ENDS