Economic growth loses further momentum in September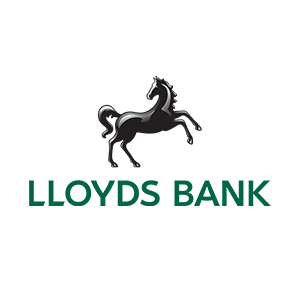 12 October 2015
Business activity growth eases to slowest rate since 2013 in England and Wales
Job creation continues at solid pace, led by London
Inflationary pressures remain low as input and output prices rise only slightly
The pace of economic growth slowed across both England and Wales in September, to its weakest level since early-2013, according to the latest Lloyds Bank Regional Purchasing Managers' Index® (PMI®). However, employment levels continued to rise, led by strong job creation in London.
Business activity in the combined manufacturing and service sectors in England rose at its slowest rate since April 2013, with the index registering 53.8, dropping from 55.7 in August. The index, while remaining positive and above the '50-no change' mark has fallen for three months in a row, signalling a sustained loss of growth momentum.
All regions in England recorded weaker business activity growth, the worst performing being the North West where the index dropped to a 33-month low of 50.2. Most regions recorded growth rates that were the slowest since 2013, although for London (55.6) and the East Midlands (55.4), the two best performers, the latest increases were the weakest for just 11 and four months respectively.
The employment index in England rose to 54.9 in September, its highest level for three months, largely on the back of strong job creation in London (57.8).
Wales similarly recorded slower growth in business activity and saw its index drop from 53.9 in August to a 31-month low of 53.0. Wales, meanwhile, recorded its weakest rise in employment since June last year (52.3).
September's survey continued to show low inflationary pressures, with businesses' input and output prices both rising only slightly and at rates that were little-changed from August. Lower prices in global commodity markets and fuel reportedly acted to offset rising wages, with the still-strong pound also keeping costs down.
Tim Hinton, Managing Director, Mid Markets and SME Banking, Lloyds Banking Group said:
"Growth remains positive but has continued to slow in September and rounds off the weakest quarter of expansion in over two years. Although employment continues to rise, we may see businesses take a more cautious approach to hiring in the final months of the year.
"Falling global commodity prices are giving businesses some cost relief in the face of rising wages."
ENDS