Business Sentiment Rises to a Five-Month High in November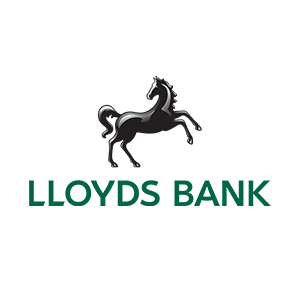 30 November 2015
Lloyds Bank's Business Barometer for November 2015 shows:
Confidence is buoyed by the largest rise in economic prospects for eight months, as companies' concerns about a slowdown in the economy ease
Data point towards an acceleration in economic growth in quarter four, following a softening in the prior quarter to 0.5% quarter on quarter
Firms in the business services sector and in the south register the biggest improvements in overall confidence
Overall confidence in November is boosted by a surge in economic prospects
Lloyds Bank's Business Barometer for November reflects a rise in business confidence by 5 points to 55%, the strongest level seen since June. The increase was driven by a 17 point surge in the net balance for economic prospects to 58% - the biggest rise since March. Confidence was slightly offset by an 8 point fall in trading prospects, but this nevertheless remained at a strong level of 51%.
Further analysis of the data shows that the strong increase in economic prospects was led by a rise in the share of optimistic companies from 51% to 68%, while the proportion that were pessimistic stayed unchanged at 10%. The share of firms expecting stronger trading prospects over the coming year fell back to 55%, but this followed a surprisingly elevated reading of 64% in October. The survey results are consistent with a recent pickup in the pace of UK economic expansion, following a moderate slowdown to 0.5% quarter on quarter in the three months from July to September.
Sentiment in November was led by the business and other services sector, which registered a 16-point rise to 65%, outpacing consumer services at 47% and the industrial sector at 44%. Firms in the midlands and the south also recorded 11 point increases to 62% and 59% respectively, but sentiment in the north, which had lead the regions in November, fell back this month by 13 points to 39%.