Lloyds Bank Regional PMI - Business activity growth slows in England and Wales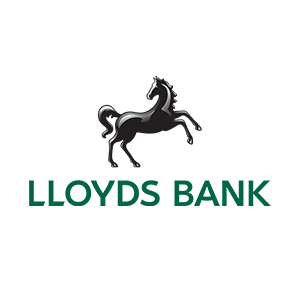 14 September 2015
LLOYDS BANK ENGLAND AND WALES REGIONAL PMI®:
Slower increases in business activity recorded in most regions
East of England and East Midlands post joint-fastest rises in output compared with the weakest rate in the North West
Average charges for goods and services rise only slightly as cost pressures ease
Economic growth in England and Wales lost further momentum in August, as most regions recorded smaller increases in business activity and new work, according to the latest Lloyds Bank Regional Purchasing Managers' Index® (PMI®).
The business activity index for England registered a 27-month low of 55.7 in August, down from 56.7 in July, even after accounting for a seasonal slowdown in activity. Growth has now weakened in four of the past five months; however the index remains well above the 50.0 'no-change' mark.
The East Midlands and East of England recorded the joint-fastest increases in business activity (both at 57.8). The East Midlands along with the South East were the only two regions to register a quicker rate of expansion than July. The North West saw the weakest overall rise in activity showing a 28-month low (52.1) followed by the South West (53.4).
The business activity index for Wales dipped to a 29-month low of 53.9 in August, reflecting a slowdown in the rate of growth of new business, the weakest it has been since March 2013.
Employment across England and Wales continued to rise during August, but at a slower rate as the indices dropped to 54.0 and 52.7 respectively. The only region sustaining strong employment growth was the East of England (57.4).
Average prices charged for goods and services in England and Wales showed only a small rise, and inflation rates eased from previous months. This partly reflected lower global commodity prices which helped to offset rising salaries and wages.
Tim Hinton, Managing Director, Mid Markets and SME Banking, Lloyds Banking Group said: "Economic and employment growth in England and Wales have slowed compared to the beginning of the year but remain at healthy levels.
"The underlying UK economy remains strong, and lower global commodity prices are helping to offset rising wage costs, so businesses should remain confident and continue to explore growth opportunities."
ENDS